Wallonia Parliament's Office reshuffles after Dubai expenses scandal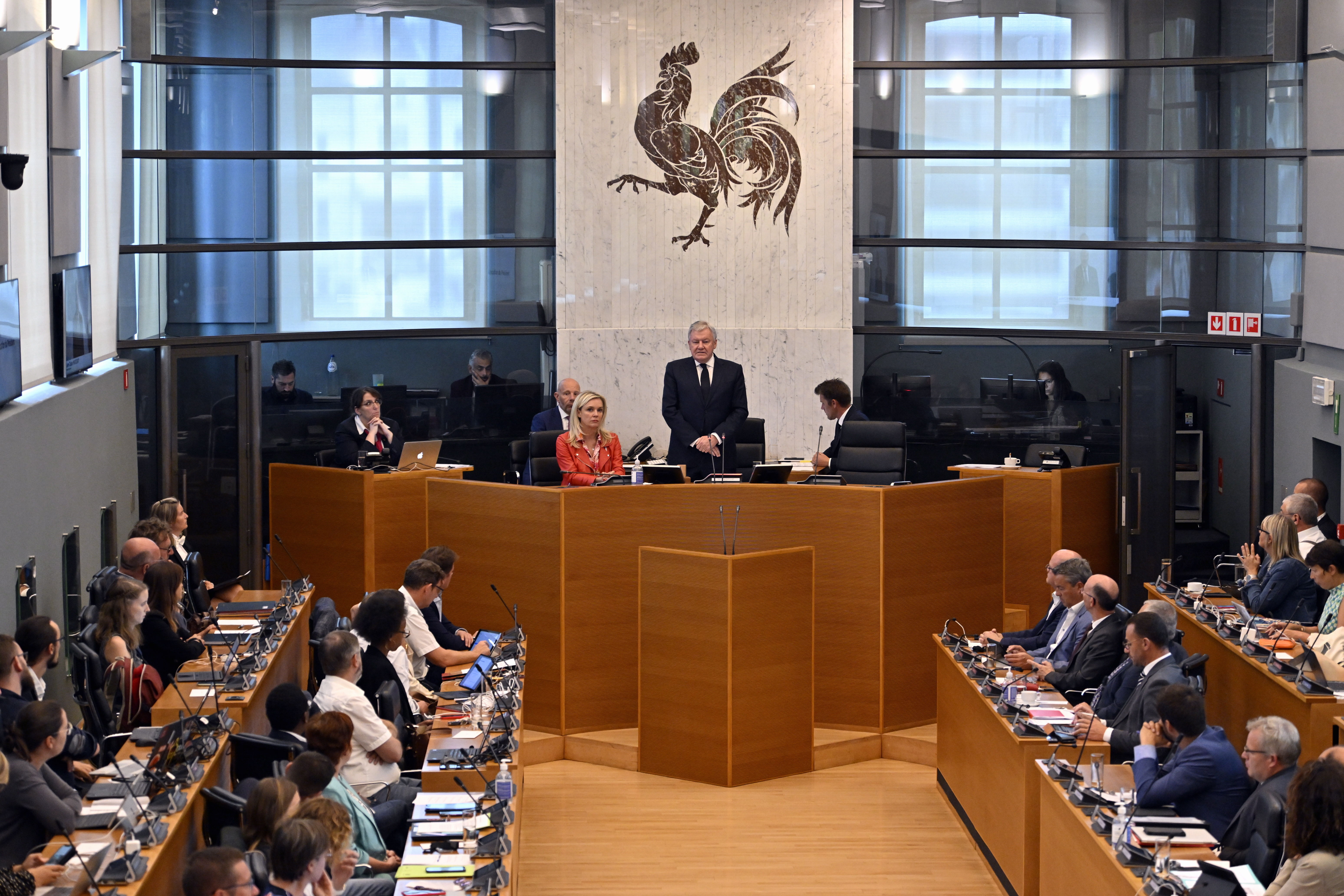 The Office of Wallonia's Parliament is undergoing a reshuffle after a recent expense scandal caused some of its most senior figures to quit their roles. Revelations about a luxurious trip to Dubai triggered a power shift in the Belgian regional parliament. 
The reshuffle comes after two members of the Office of Wallonia's Parliament – the Parliament's President Jean-Claude Marcourt (PS) and its clerk Frédéric Janssens – travelled to the World Exhibition in Dubai on a luxury trip that included business class flights, a guide for over €3,000 and came to a total cost estimated at €19,000 for the four-day trip, according to documents obtained by Le Soir.
Other members of the Office of the Parliament - Sophie Pécriaux (PS), Jacqueline Galant (MR), Sybille de Coster-Bauchau (MR) and Manu Disabato (Ecolo) - were meant to go as well, with a budget of €6,600 approved for each person. However, they decided against going and withdrew their approval for the trip.
Following the revelations, PS chairperson Paul Magnette called on the entire Office of Wallonia's Parliament to resign. On December 12, the Parliament's President announced he was willing to resign from his post if all other Office members would follow suit. The Walloon parties have since announced who will replace the resigning members.
On Monday, PS leader Paul Magnette chose his colleague and MP André Frédéric to chair Wallonia's Parliament. He will start his new role on Wednesday. After the exit of Mouvement Réformateur (MR) MPs Jacqueline Galant and Sybille de Coster-Bauchau, the liberal party will again be represented by two women: Sabine Laruelle and Rachel Sobry. 
Olivier Biérin from Liège will represent Ecolo. PTB confirmed that their choice for the Office is Verviers MP Laszlo Schonvrodt and Anne-Catherine Goffinet will represent Les Engagés. The other new members of the Office will also be sworn in on Wednesday morning.
Former Walloon Parliament Chairman Jean-Claude Marcourt (centre) during a plenary session of the Belgian regional parliament © BELGA PHOTO ERIC LALMAND