Wallonia and Brussels consider quotas for non-Belgian students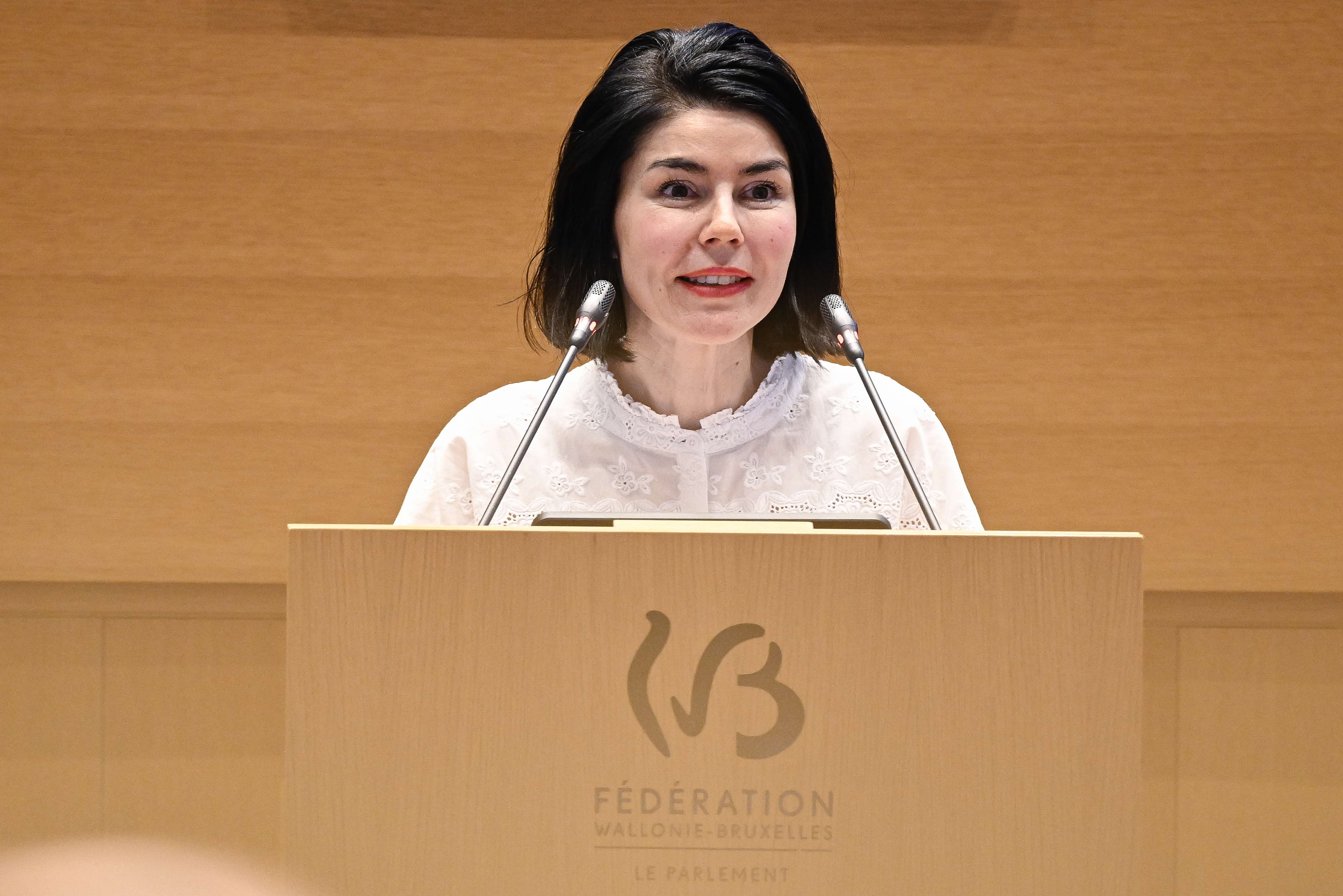 The Wallonia-Brussels Federation is considering quotas for non-Belgian university students, due to an increasing number of French students, particularly in medical disciplines. Higher Education minister Valérie Glatigny spoke to TVchannel LN24 about the issue, the Brussels Times reports.
Fearing a lack of trained medical personnel in Belgium, last year the federation implemented quotas on non-resident students in certain disciplines: 15 per cent for medicine and dentistry starting in 2024, 20 per cent for veterinary medicine and 30 per cent for speech therapy, audiology and kinesiotherapy.
Ministry spokesperson Olivier Schotte told La Libre Belgique: "As far as midwifery is concerned, French students represent more than 40 per cent of the student population in the first year of the bachelor's degree, and more than 50 per cent of graduates." These are the latest official figures available for the academic year 2020-2021.
He added: "This potentially impacts the quality of the training, since we are not able to guarantee the number of births necessary to ensure the practice of our internship students."
Glatigny has asked the authorities to evaluate the possibility of new quotas, but said such a measure would require caution. EU law enshrines the right to the free movement of people, including students. EU citizens are entitled to study under the same conditions as the local population and any exclusions must be justified.
French nationals have the highest numbers among European students in Belgium's francophone universities. In the 2020-2021 academic year, European students made up 13 per cent of all psychology and education sciences students, and 6 per cent of them were French, according to the ministry. In pharmacy, 20 per cent of students were European, of whom 15 per cent were French.
Many French graduates return home after their studies. UCLouvain said that nine out of 10 French students return to France.
This year, at the Université Libre de Bruxelles, French people make up 12 per cent of the student body. The more than 2,500 French students at the University of Liège represent 10 per cent of the total, with 700 ​ studying medicine. In art schools, the proportion of French students rises to 34 per cent.
"Easier access and lower tuition fees are the pull factor," Frédéric Schoenaers, the teaching vice-rector of the University of Liège, told La Libre.
Wallonia-Brussels Federation minister of Higher Education, Valérie Glatigny © BELGA PHOTO LAURIE DIEFFEMBACQ