Waiting list for asylum seekers in Belgium falls for first time in years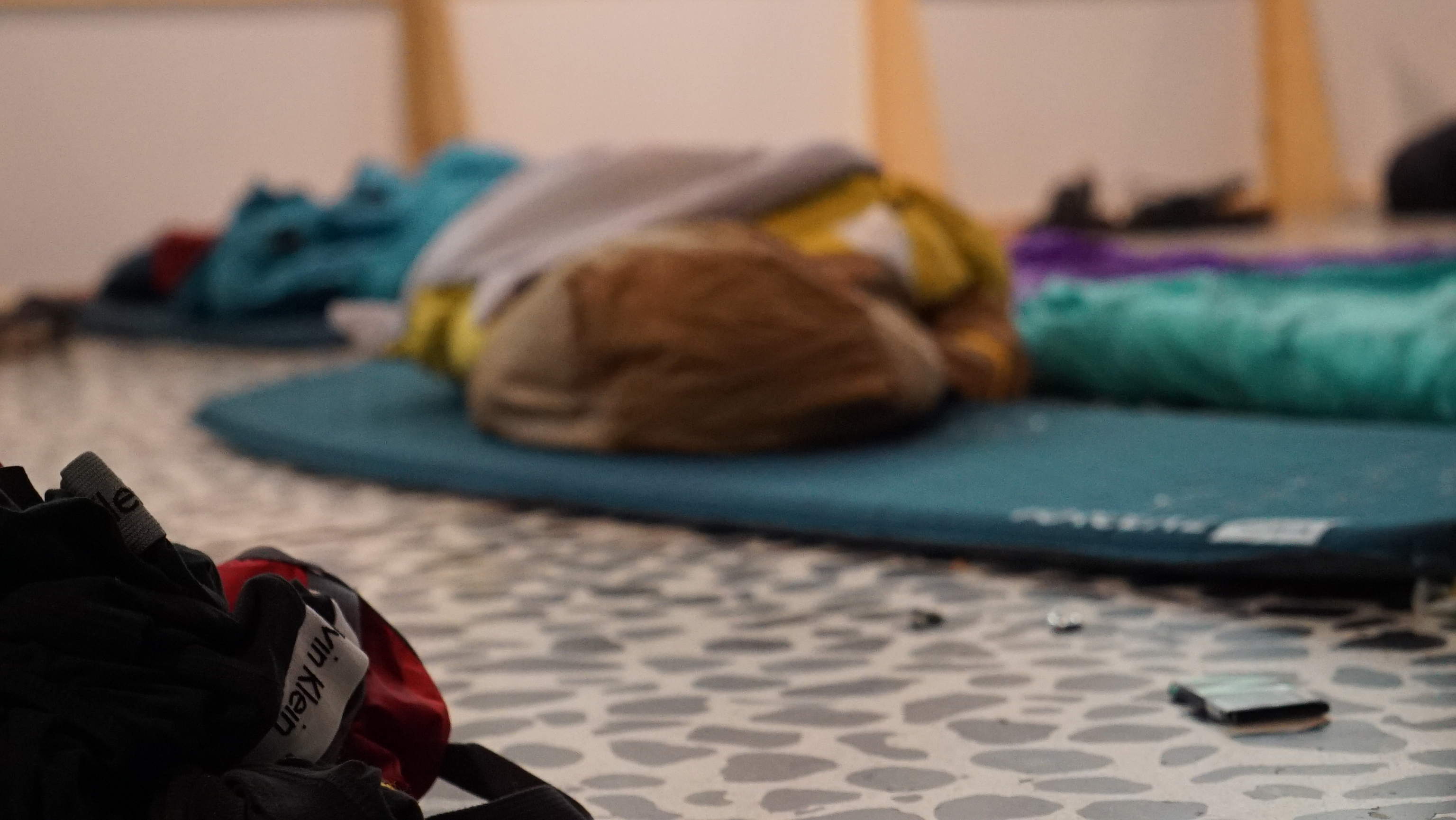 About 1,200 asylum seekers have left Belgian reception centres in recent months, reducing the waiting list for the first time in years. This was announced by state secretary for Asylum and Migration Nicole de Moor (CD&V).
The waiting list for asylum has fallen to below 3,000 people, a reduction that de Moor says is due to a higher outflow from reception centres and a slightly lower inflow.
Regarding outflows, she points to several accelerated procedures, including the departure of asylum seekers who have found work. There were 90 in December and 253 in the first few months of this year.
Stricter follow-up
There is also a stricter follow-up of people who have been in reception centres for more than three years. Since January, 896 people have left a centre due to these accelerated procedures.
De Moor also points to the impact of the recruitment of 70 additional staff at the Office of the General Commissioner for Refugees and Stateless Persons, which has accelerated procedures and decisions. As a result, the number of decisions increased to 2,677 in March and 2,463 in April, compared to an average of 2,000 in 2022. De Moor also aims to speed up the follow-up and processing of further arrivals.
© ​ BELGA PHOTO JONAS D'HOLLANDER