Wagner boss recalls troops 'to avoid bloodshed', deal brokered by Belarus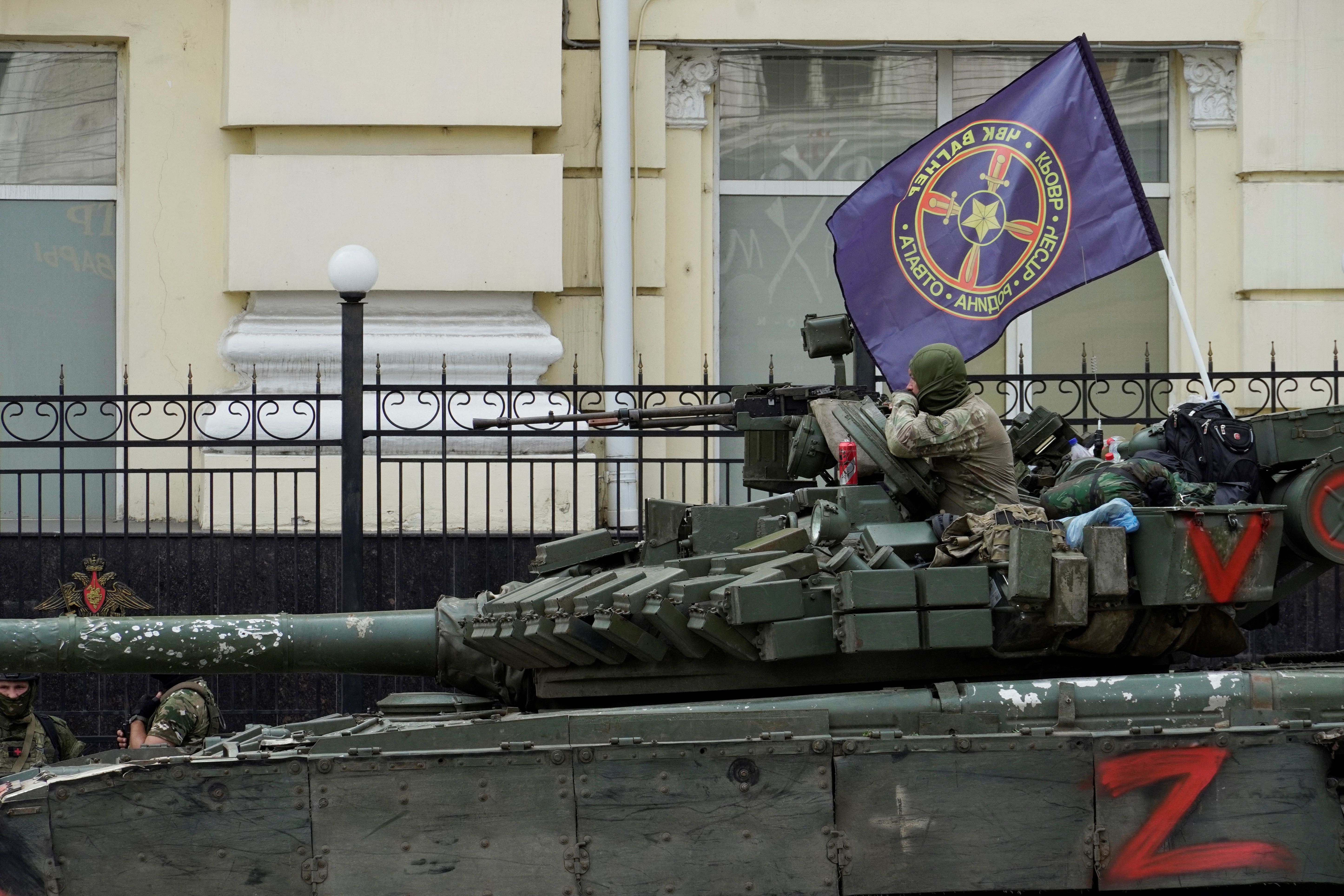 Wagner boss Yevgeny Prigozhin has ordered his fighters marching on Moscow on Saturday to turn back, "to avoid bloodshed". He reported this via Telegram. Fighters from the paramilitary group had started an armed insurgency. "Our columns are turning around and returning to their bases," Prigozhin said.
The Belarusian president Alexander Lukashenko reportedly negotiated with Prigozhin on Saturday to stop Wagner's march on Moscow. "Prigozhin has agreed to stop the march towards Moscow and take further steps to de-escalate the situation," his statement says.
Russian state news agency TASS also reported that Prigozhin had agreed to the proposal. Lukashenko was given the approval to broker a deal with Wagner by Russian president Vladimir Putin. The terms of the deal are unknown.
© STRINGER / AFP