VUB researcher wants to genetically modify immune cells in brain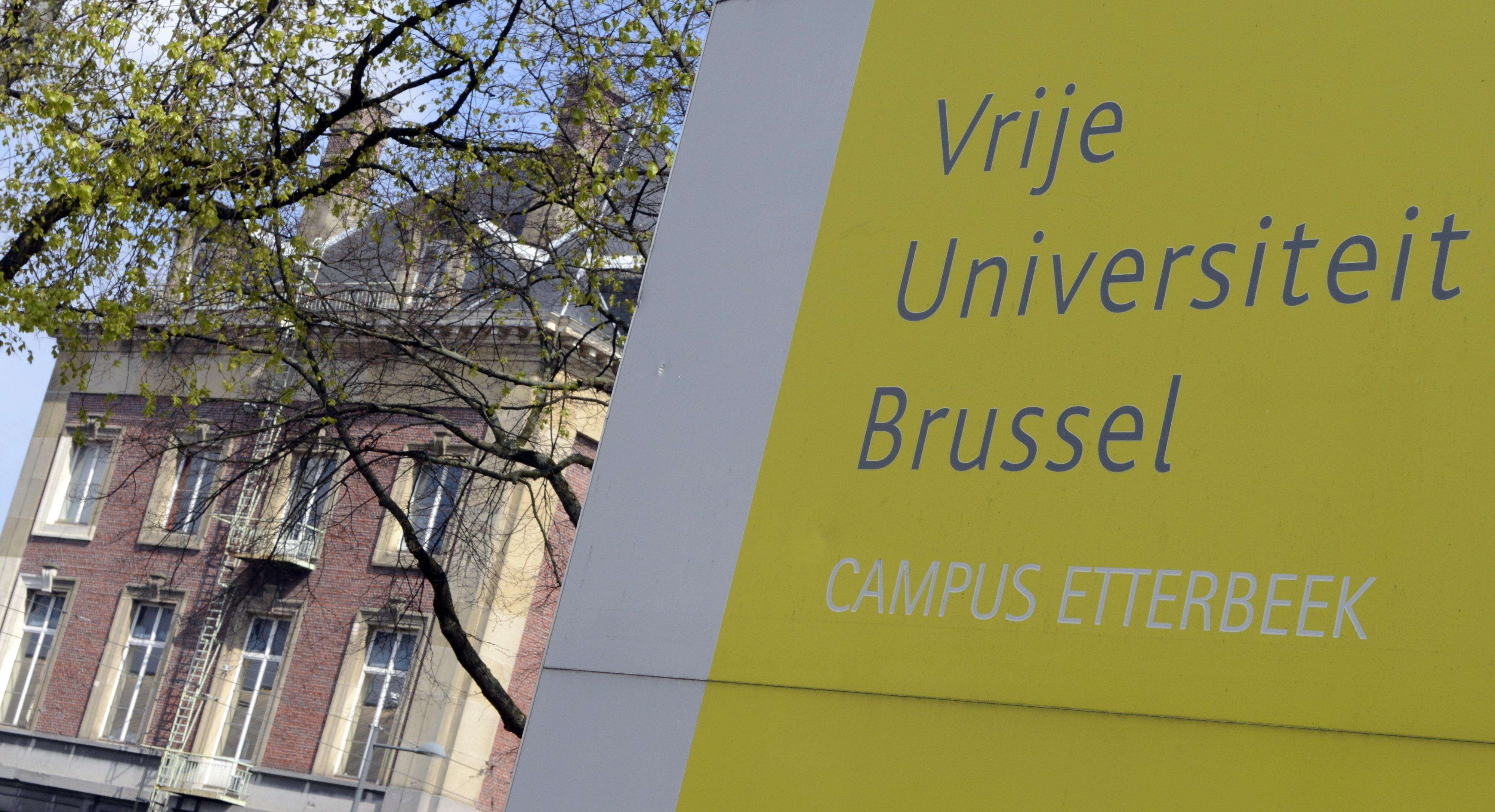 Professor Kiavash Movahedi of the Faculty of Medicine and Department of Biomedical Sciences at the Free University of Brussels will receive a European ERC Consolidator Grant worth 2 million euros for his research on microglia. Replacing microglia, a type of immune cell in the brain, with a genetically modified counterpart could prevent or cure diseases such as Alzheimer's or dementia.
Microglia are non-neuronal cells that are active in the brain. They are the brain's immune cells, as they support neurons. As a result, microglia are now increasingly associated with neurological disorders. A unique feature of microglia is their ability to self-renew. This is precisely what provides a unique opportunity for cell therapy.
"The ability to replace dysfunctional microglia with healthy or genetically improved counterparts could completely change how we treat brain diseases," argues Professor Movahedi.
The big challenge in replacing microglia is precisely their regenerative capacity. All microglia would have to be put on hold for the transplanted cells to take over. That genetic counterpart should also be fitter to prevent the deterioration of neurons in the brain.
"There is also the question: where do we get the cells we use to replace microglia? We are working on technologies by which we can turn skin or blood cells back into stem cells, which we then turn into precursor cells capable of turning into microglia in the brain," Movahedi explains.
© BELGA