VUB and UHasselt launch major study on pain in breast cancer survivors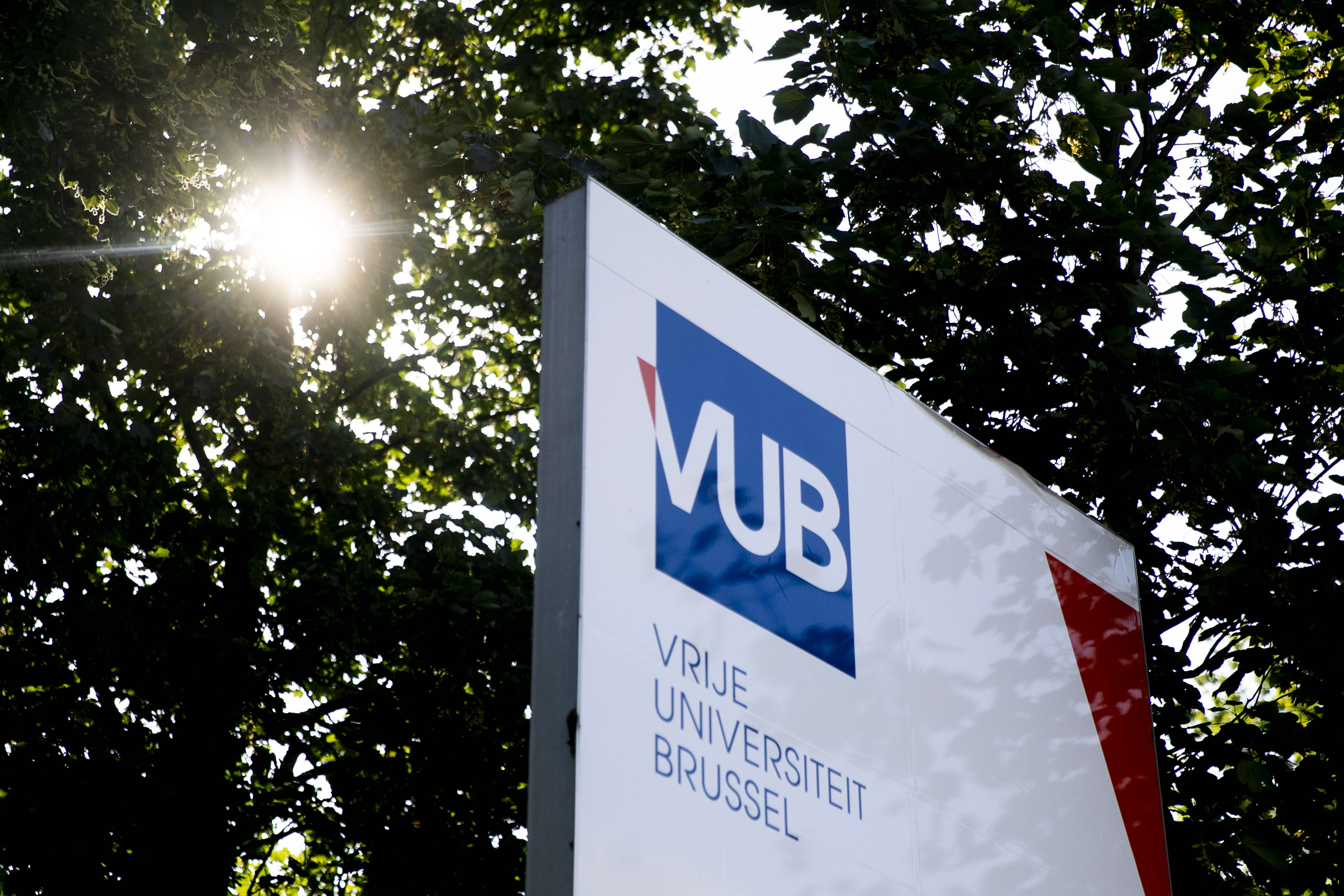 Fatigue and pain are persistent complaints that regularly occur in breast cancer survivors. Researchers at the Vrije Universiteit Brussel (VUB) and Hasselt University (UHasselt) have now started a major study on a new pain treatment method in breast cancer survivors, funded by Kom op tegen Kanker. 
When someone is declared cancer-free, the story does not stop there. A lot of patients still struggle with pain afterwards or have a difficult time mentally. Breast cancer survivors also struggle with a sense of powerlessness and injustice.
"We are starting a major study into a new treatment that very specifically addresses this feeling of injustice. This has never been done like this before in the past. We want to investigate whether this 'feeling of injustice'-focused treatment can reduce physical and mental complaints after cancer treatment," explains VUB researcher Eva Roose.
A previous study by the VUB's Pain in Motion research group already showed that feeling of injustice affects both pain perception and quality of life in breast cancer survivors. The treatment initiated in the new study therefore focuses on explaining the possible causes of the persistent symptoms. The aim is to give the patient a happier and higher-quality life. 
"We help the patient shift focus, from that feeling of injustice to a more positive mindset. The next step is then a personally adapted programme that focuses on the activities the patient enjoys doing," says Roose.
(TOM)
#FlandersNewsService
© BELGA PHOTO HATIM KAGHAT