Vrije Universiteit Brussel mourns loss of two former rectors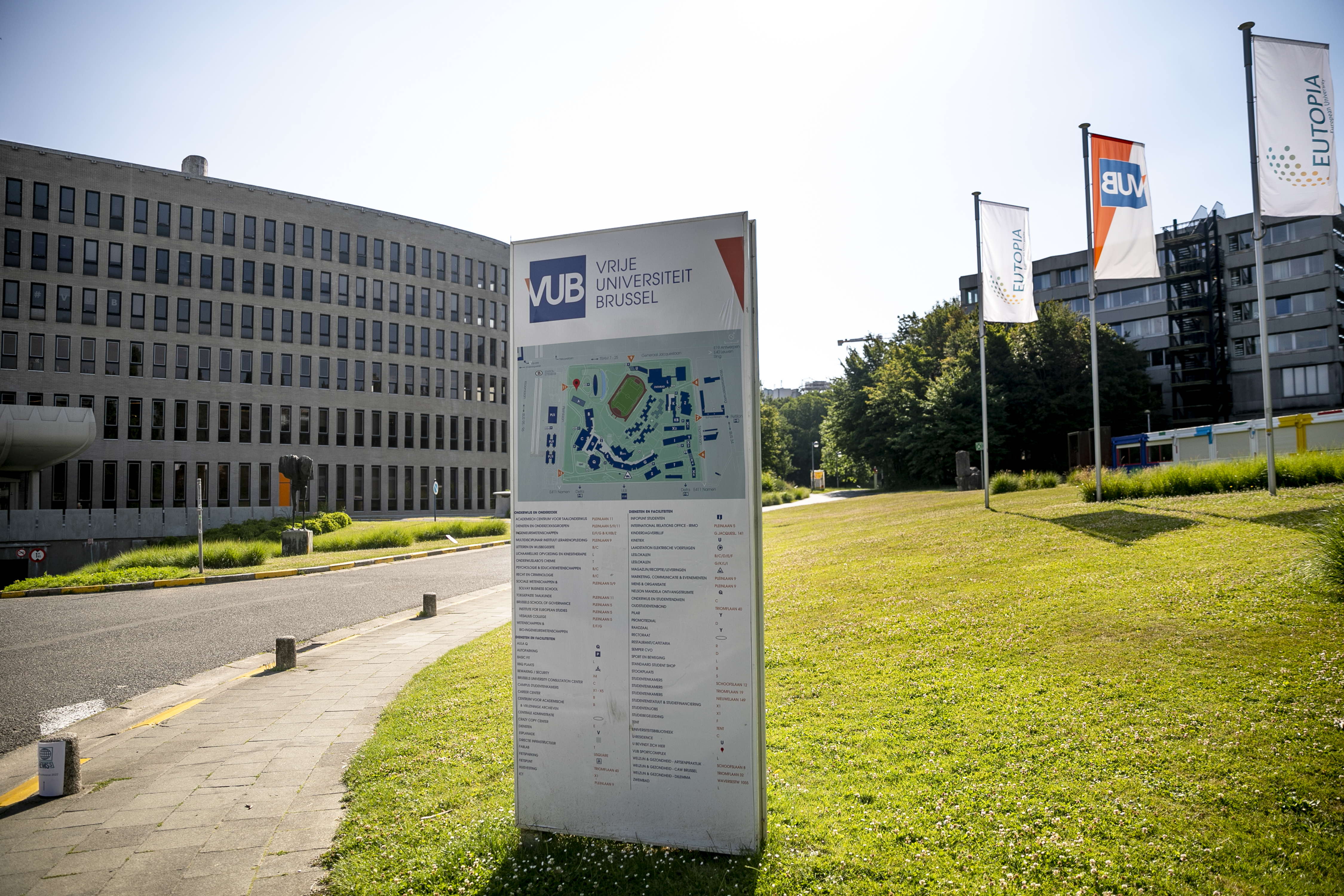 De Vrije Universiteit Brussel (VUB) lost two former rectors to cancer this week. Paul De Knop, who was rector from 2008 to 2016, died of skin cancer on Thursday at the age of 65. His 58-year old successor Caroline Pauwels, who stepped down earlier this year due to the consequences of stomach and oesophageal cancer, died on Friday.
Paul De Knop attained his doctorate in Physical Education at the VUB. Before De Knop became rector, he was dean of the faculty of Physical Education and Physical Therapy of the VUB from 2004 to 2008. In his role as rector of the VUB, De Knop had a major share in the reorganisation, reform and professionalisation of the university. During his two terms of office, he developed an ambitious General Strategic Plan that led to the largest expansion of the campus since the 1970s.
Caroline Pauwels started at the VUB as a researcher at the department of Communication Sciences. She obtained her doctorate in 1995 and specialised in European and national media policy issues. In 1998, she became a professor. "The VUB will especially remember Caroline Pauwels as the rector who made the great connection with the outside world. With people, with Brussels, with Europe, with the world", reads the announcement of the VUB. 
"Very sad days at our university. We will greatly miss Caroline at the VUB, but we will always carry her in our hearts. She made VUB a warm, connected and compassionate university," reacted VUB rector ad-interim Jan Danckaert. "We will miss Paul dearly. His drive, his work ethic and optimism, his passion for the VUB. He laid the foundation for the VUB to become future-proof and to continue to grow. His death saddens me and the VUB community enormously."
The Belgian academic world suffered a third loss this week when renowned geneticist Jean-Jacques Cassiman died of lung cancer on Friday, at the age of 79. His DNA research brought him world fame: for example, Cassiman proved that the mummified heart of Louis XVII, who died in the French Revolution, was indeed that of the French dauphin. He also weighed in on Belgian health policy. Over the years, many ministers, authorities and other researchers came to ask for his advice.
(TOM)
© BELGA PHOTO HATIM KAGHAT