Von der Leyen wants European investments for green economy in response to US aid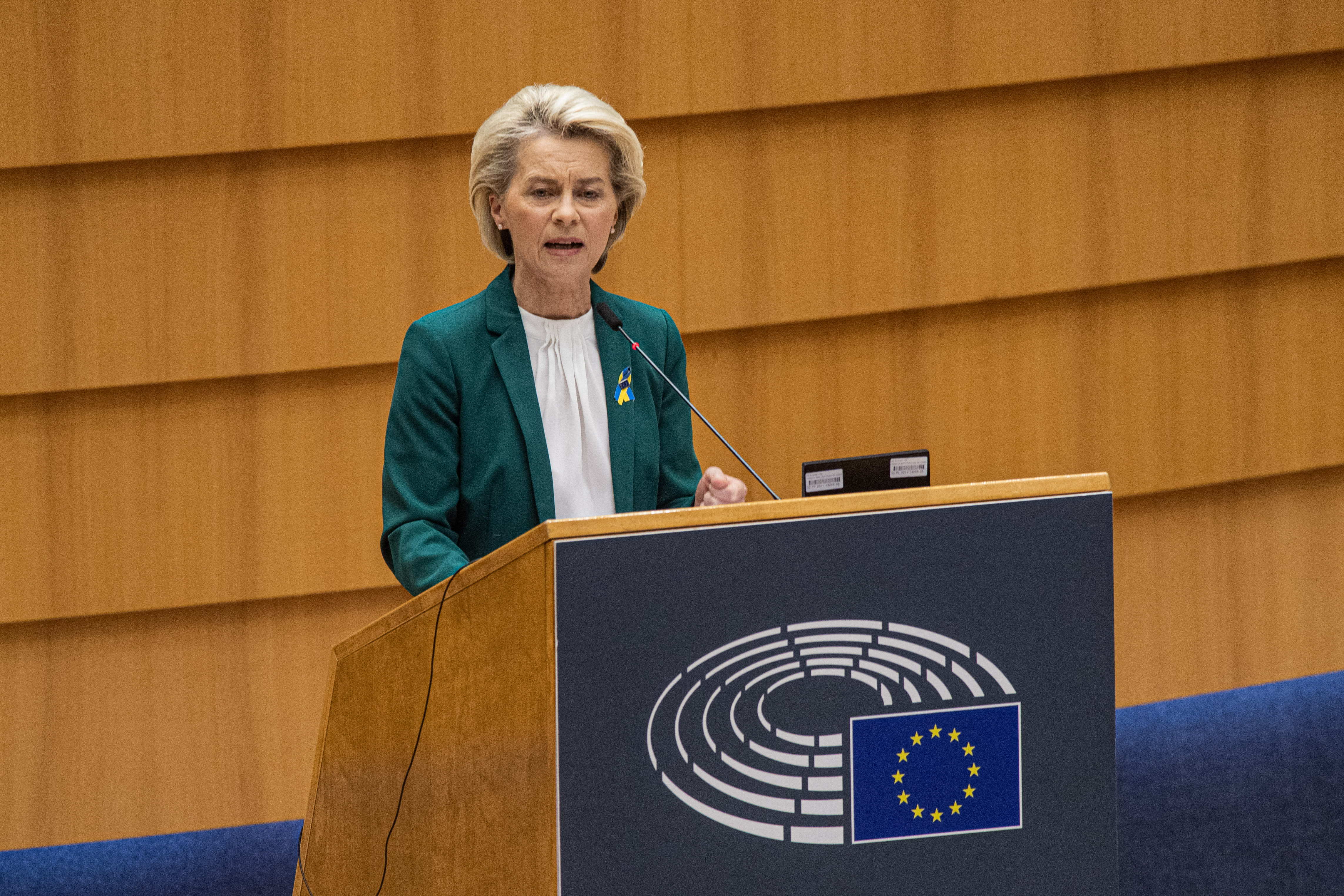 The European Union's investment policy must be adjusted now that the United States has announced large-scale state aid for its green economy. Measures are needed to "restore the balance" after the distortion of competition from Washington. European Commission president Ursula von der Leyen said this on Sunday during a speech at the College of Europe in Bruges. 
Von der Leyen plans further consultations with the United States to resolve the "most problematic aspects of their investment plan". But in addition, Brussels must adapt its "own rules to facilitate public investment in the (climate) transition and we must reassess the need for European funding".
The Commission president also stressed the importance of working together to tackle the climate challenge. "The United States and the European Union have a huge common interest in maintaining our industrial leadership."
With the US Inflation Reduction Act comes an investment plan worth hundreds of billions of dollars. That gigantic investment should help build a new industrial ecosystem in strategic sectors for more environmentally friendly energy.
The plan includes subsidies and tax credits so that US companies use American products or produce them in the United States. Regular citizens can receive up to $7,500 in tax credits when buying an electric car, provided the car was built in a North American factory and is equipped with a locally manufactured battery. 
In early November, European finance ministers already expressed concern about the plan of the US. It could severely damage European companies at a time when they are already struggling with higher energy prices.
(TOM)
© BELGA PHOTO JONAS ROOSENS