Visma acquires cloud accounting platform Silverfin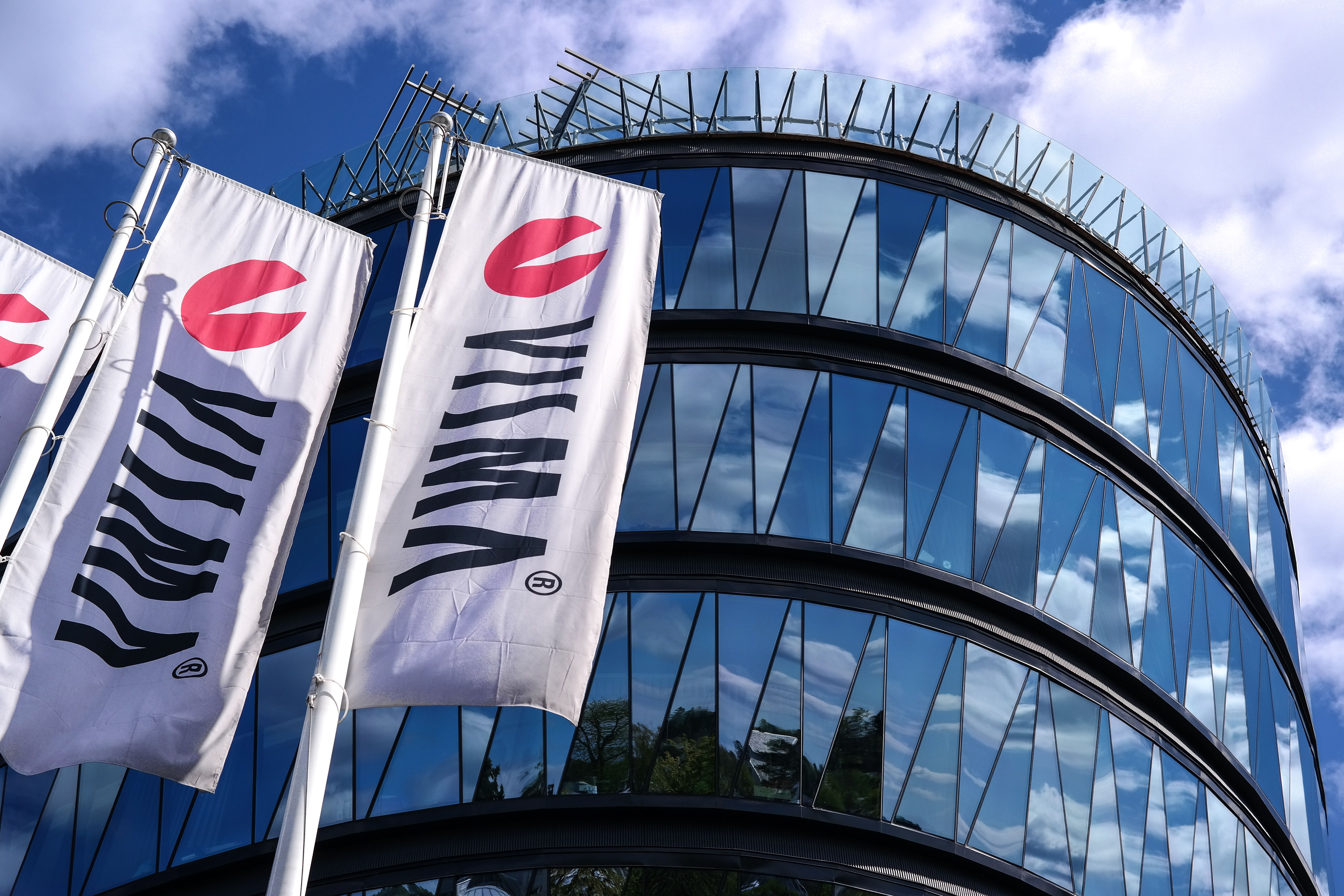 Norwegian software group Visma is acquiring Belgian accounting technology specialist Silverfin for 300 million euros. The acquisition is one of the largest Belgian fintech deals in recent years. 
Visma is on a buying spree in the sector, De Tijd writes on Tuesday. It is the seventh Belgian acquisition in three years for the company.
Silverfin, based in Ghent, was founded 10 years ago and develops cloud software that helps automate accounting work. With more than 175 employees and 320,000 end customers in 15 countries, it is one of Belgium's fastest-growing financial technology companies.
Silverfin and Visma already had a common shareholder in the British investment group HG. Last year, Visma took another big step by acquiring Ghent-based business software specialist Teamleader. 
Visma also continues to strengthen its position in the rest of Europe, growing into a group with a turnover of more than 2 billion euros.
#FlandersNewsService | © PHOTO VISMA GROUP