Virtual pop stars to perform at Anime Music Festival in Brussels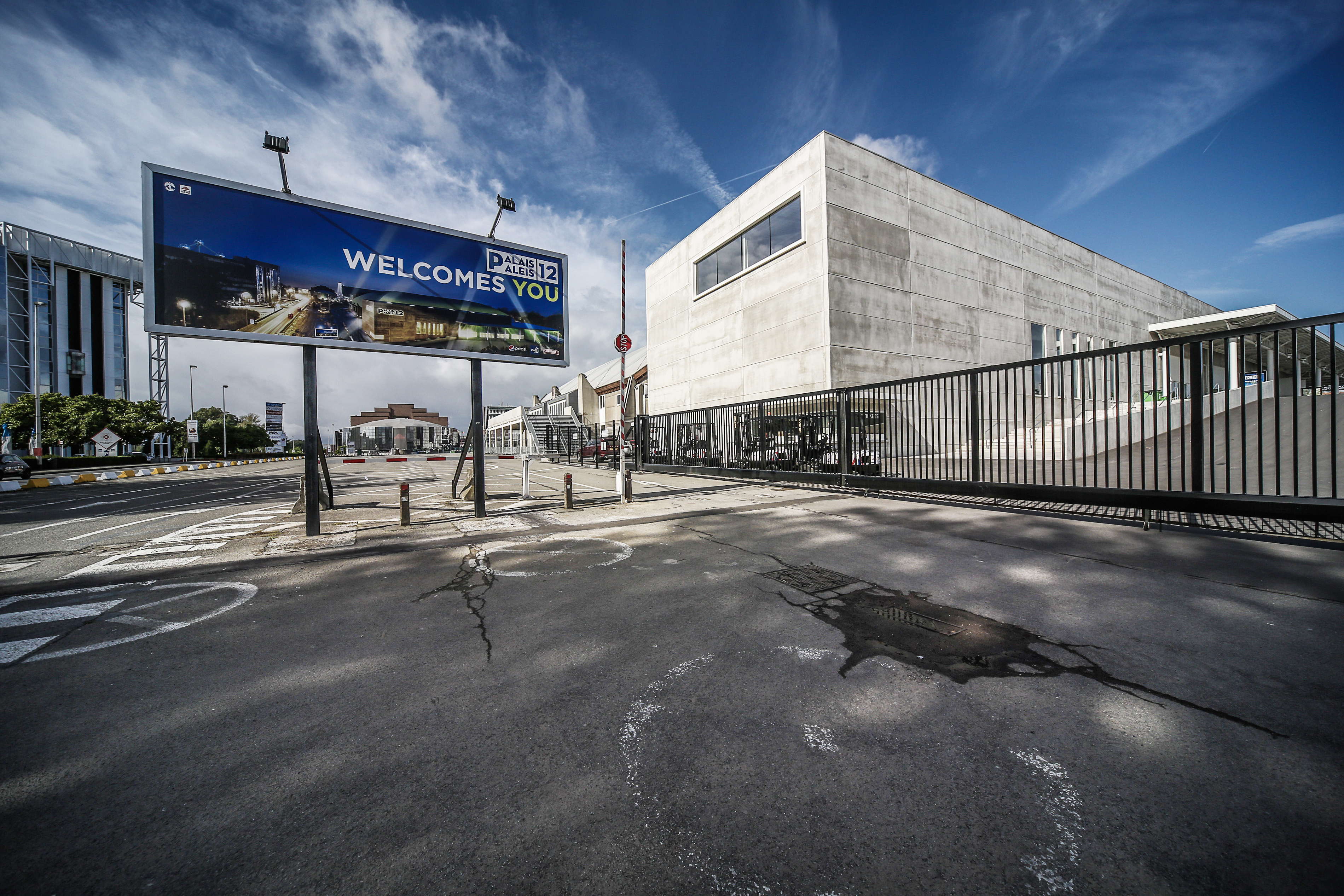 The International Anime Music Festival will descend on Palace 12 at the Heysel in Brussels on Saturday, April 29th, 2023. This was announced in a press release on Monday. It is the first time the virtual pop stars from Japan will perform in Belgium.
The pop bands sharing the stage at the International Anime Music Festival are so-called 'VTubers', virtual animated YouTubers, and Vocaloids, virtual singers with computer-generated voices. The line-up includes headliners Kizuna AI Original Singeroid #kzn and HIMEHINA, the wildly popular GUMI, new girl group MaRiNaSu and twins LiLYPSE. These virtual performers, though with real voices behind them, together create a unique concert.
The anime pop stars come to life using high-tech LED screens and digital projections. Behind them are real stars with millions of followers worldwide on channels such as YouTube, Twitter and TikTok. Kizuna AI Original Singerloid #kzn is a pioneer in the VTuber world and has more than 4,5 million followers on YouTube.
Tickets for the concert will go on sale from Friday, December 16th, at www.fkpscorpio.be.
(BRV)
© BELGA PHOTO SISKA GREMMELPREZ