Vincent Kompany celebrates Championship title with Burnley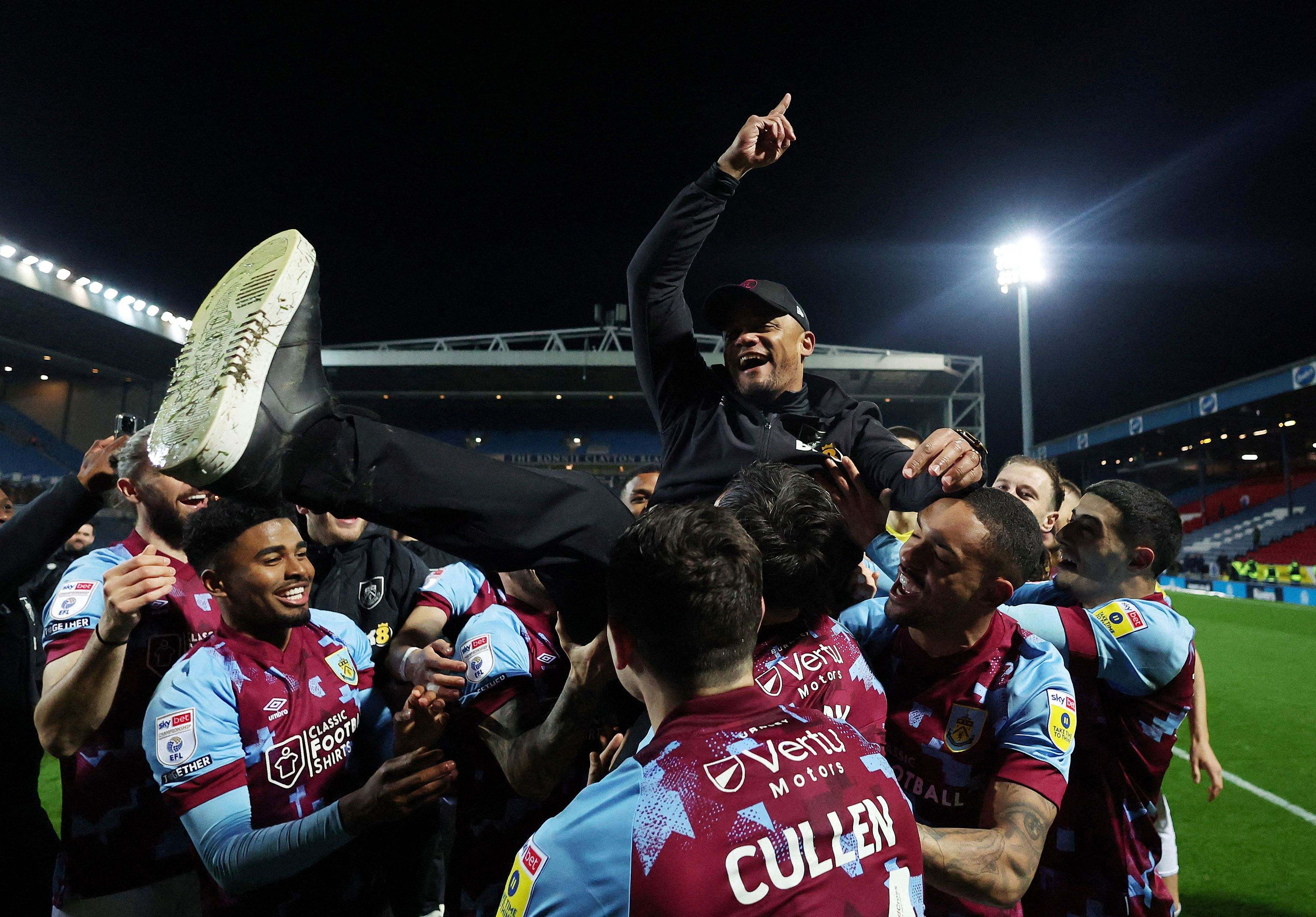 Belgian coach Vincent Kompany and his team Burnley have won the Championship, the English second division. Burnley, who won promotion to the Premier League earlier this month, secured the title with a 1-0 victory at local rivals Blackburn Rovers. Belgian Manuel Benson scored the winning goal.
"This is a great achievement," Kompany told a press conference. "I don't know if the lads realise it. I think J-Rod [striker Jay Rodriguez] does. He understands what it means for the people of Burnley to win the league at Ewood Park. This season has meant so much to my career. I have made memories for life. Nobody can take those away from me."
Kompany took over at Burnley last summer after his time as manager of Anderlecht came to an unexpected end. The former Belgian international impressed the English footballing world during his first season and was voted Championship Manager of the Year on Sunday.
His success has made him a target for some of England's top clubs, with Tottenham and Chelsea, both looking for a new manager, said to be interested in him. For now, Kompany has not responded to speculation about his future.
© ACTION IMAGES VIA REUTERS/LEE SMITH