Victims terrorist attacks in Brussels Airport yet to be compensated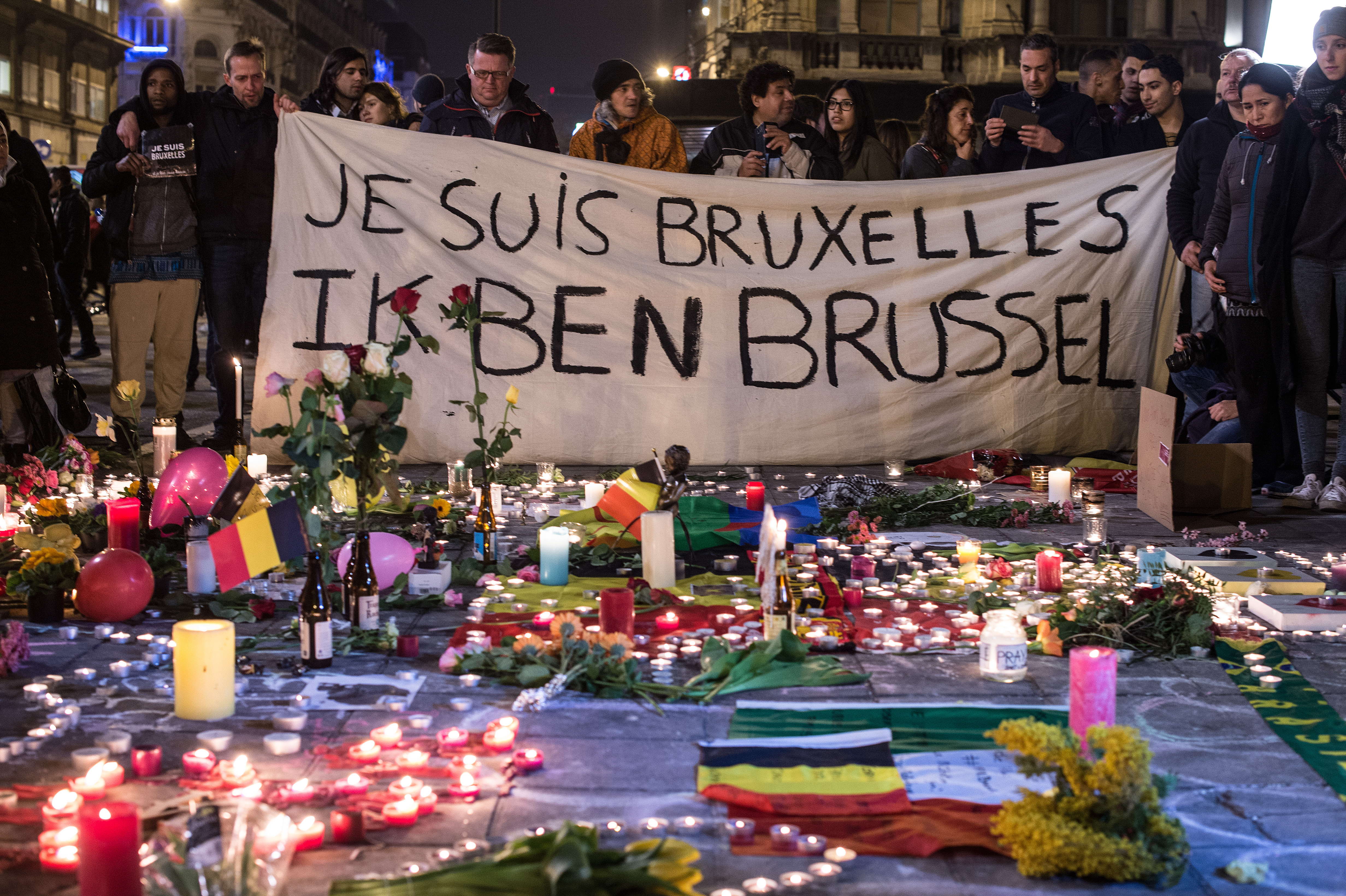 Almost six years after the terrorist attacks in Brussels Airport, many victims are still waiting for a financial compensation, according to the victims' association Life4Brussels.
Assuralia, the Belgian insurance federation claims otherwise. They previously announced that the insurers have already paid out about 58.8 million euros to the victims of the attacks on March 22, 2016.
Life4Brussels is willing to investigate this compensation provided to individual victims. According to the association, some victims, especially those who do not live in Belgium, have received a lower benefit than previously agreed with the insurer. Others victims reported intimidation by insurance experts.
"We must not forget that some victims have simply never received any compensation. Many of them have never been informed of their rights," according to Life4Brussels. "And now they can no longer file claims with the insurance companies because the time limits have expired."