Victims of the 2016 Brussels terrorist attacks summoned as candidate jurors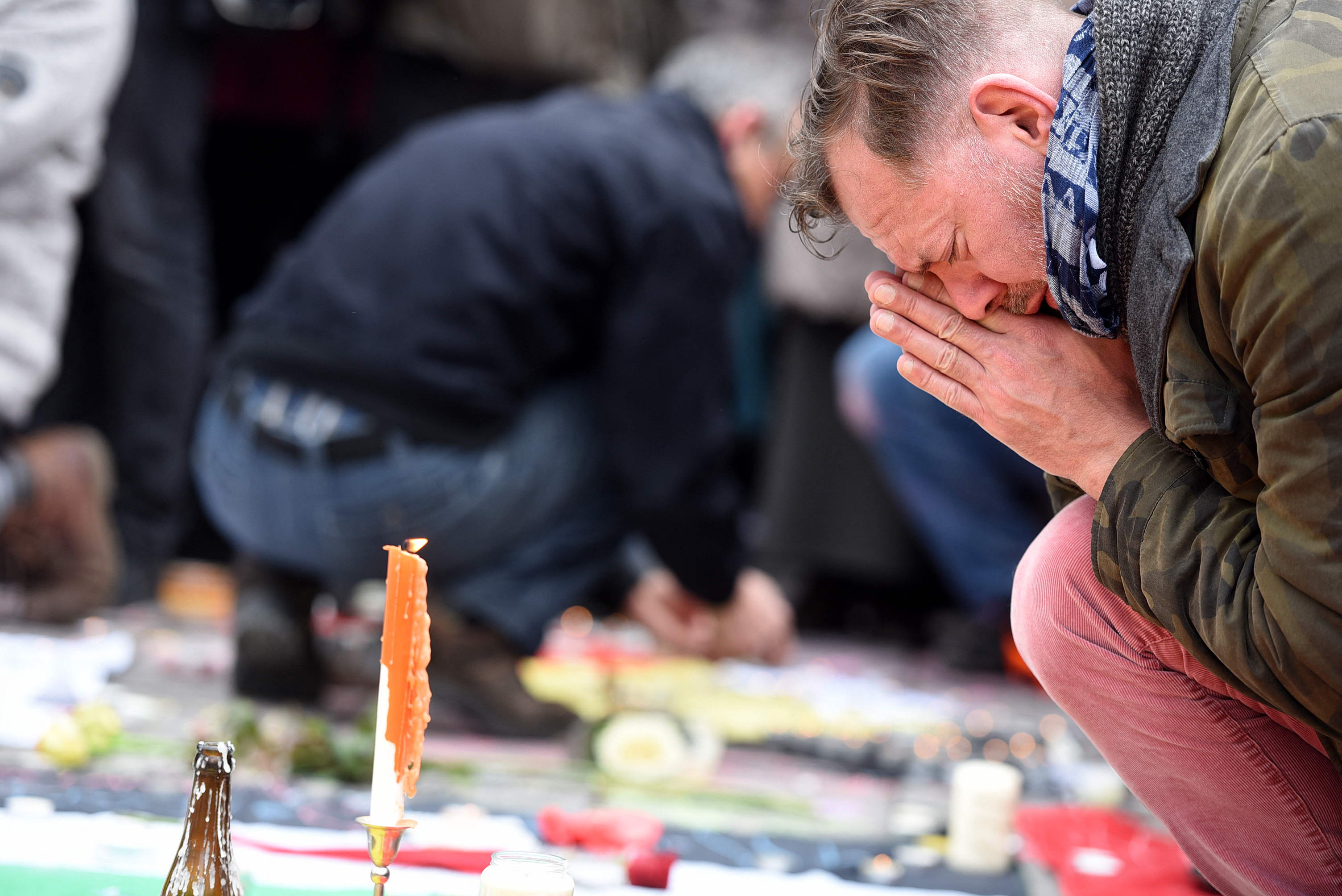 Several victims of the attacks in the Brussels metro and Brussels Airport in 2016 have mistakenly received a summons letter as candidate jurors for the terror trial that starts in Brussels on 5 December. Luc Hennart, the spokesman for the Brussels assize court, confirmed this to Het Laatste Nieuws and Het Nieuwsblad.
According to Hennart, one of the bailiffs called in by the court made a mistake, as bailiffs have to summon 1,000 prospective jurors and as many civil parties. Several victims thus inadvertently ended up on the first page of the documents for the jurors.
"To my knowledge, as things stand, it remains limited," Hennart said. "About five people contacted the registry." This is a regrettable mistake, the spokesperson added.
The terror trial effectively begins on 5 December, but on 30 November, the jury will first be assembled. Then, 12 effective jurors and 24 alternates are to be appointed by lot, all of whom are expected to attend the entire trial. A total of 1,000 prospective jurors have been called for this purpose, of whom more than 300 have already been exempted.
A man reacts as people gather to observe a minute of silence in memory of the victims of the Brussels airport and metro bombings, on the Place de la Bourse in central Brussels, on March 23, 2016, a day after the triple blasts killed some 30 people and left around 250 injured. World leaders united in condemning the carnage in Brussels and vowed to ​
​combat terrorism, after Islamic State bombers killed around 35 people in a strike at the symbolic heart of the EU.
© PATRIK STOLLARZ / AFP