Vice-president of European Parliament detained in Brussels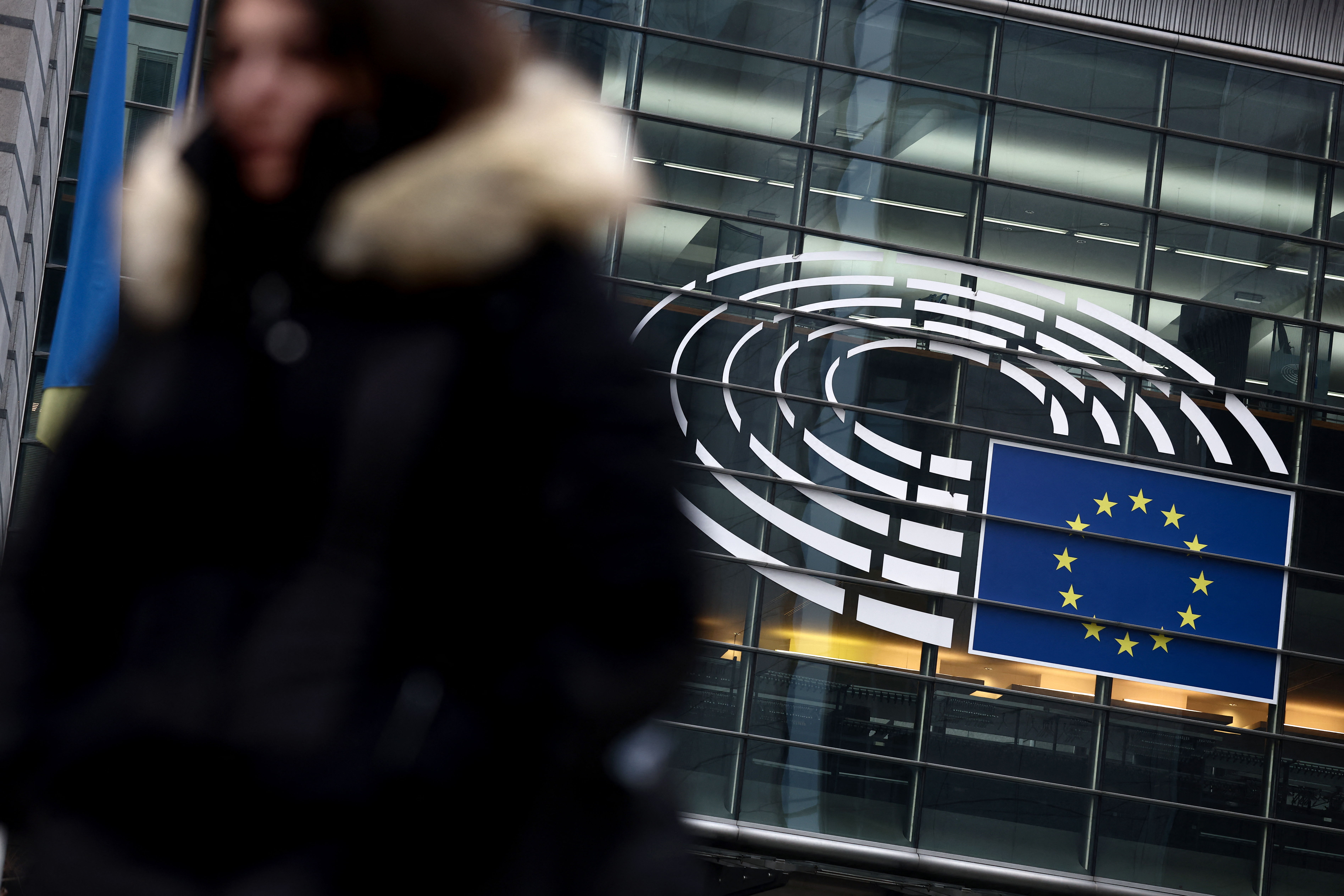 During the investigation into bribery of MEPs by a state in the Persian Gulf, one of the 14 vice-presidents of the European Parliament has been detained for questioning. This is reported by Knack and Le Soir and is confirmed by the federal prosecutor's office. According to both media, it concerns Greek MEP Eva Kaili of the Progressive Alliance of Socialists and Democrats (S&D). The federal public prosecutor's office did not comment on potential names.
Eva Kaili has been vice-president of the European Parliament since this year. Her responsibilities include relations with the Middle East. Kaili's partner F.G. - parliamentary assistant for S&D - was already questioned by investigators on Friday, according to both media. He used to work for the Italian MEP Pier Antonio Panzeri and is also active in his non-profit organisation Fight Impunity. Searches took place there and at Panzeri's home. Nearly €500,000 in cash was seized at his home.
The last two arrested are said to be a lobbyist and trade unionist Luca Visentini. Visentini was elected secretary-general of the International Trade Union Confederation (ITUC), with 200 million members worldwide, as recently as November.
The arrests are part of an investigation into bribery by a Gulf state. Earlier on Friday, 16 searches were carried out in Ixelles, Schaarbeek, Kraainem, Forest and Brussels. 
"Investigators of the Federal Judicial Police have suspected for several months that a Persian Gulf country has been trying to influence the economic and political decision-making of the European Parliament. They did so by paying large sums of money or offering large gifts to third parties with an important political or strategic position within the European Parliament," said the federal public prosecutor's office earlier today. 
© Kenzo TRIBOUILLARD/AFP