Venice Film Festival kicks off with Belgian film competing for Golden Lion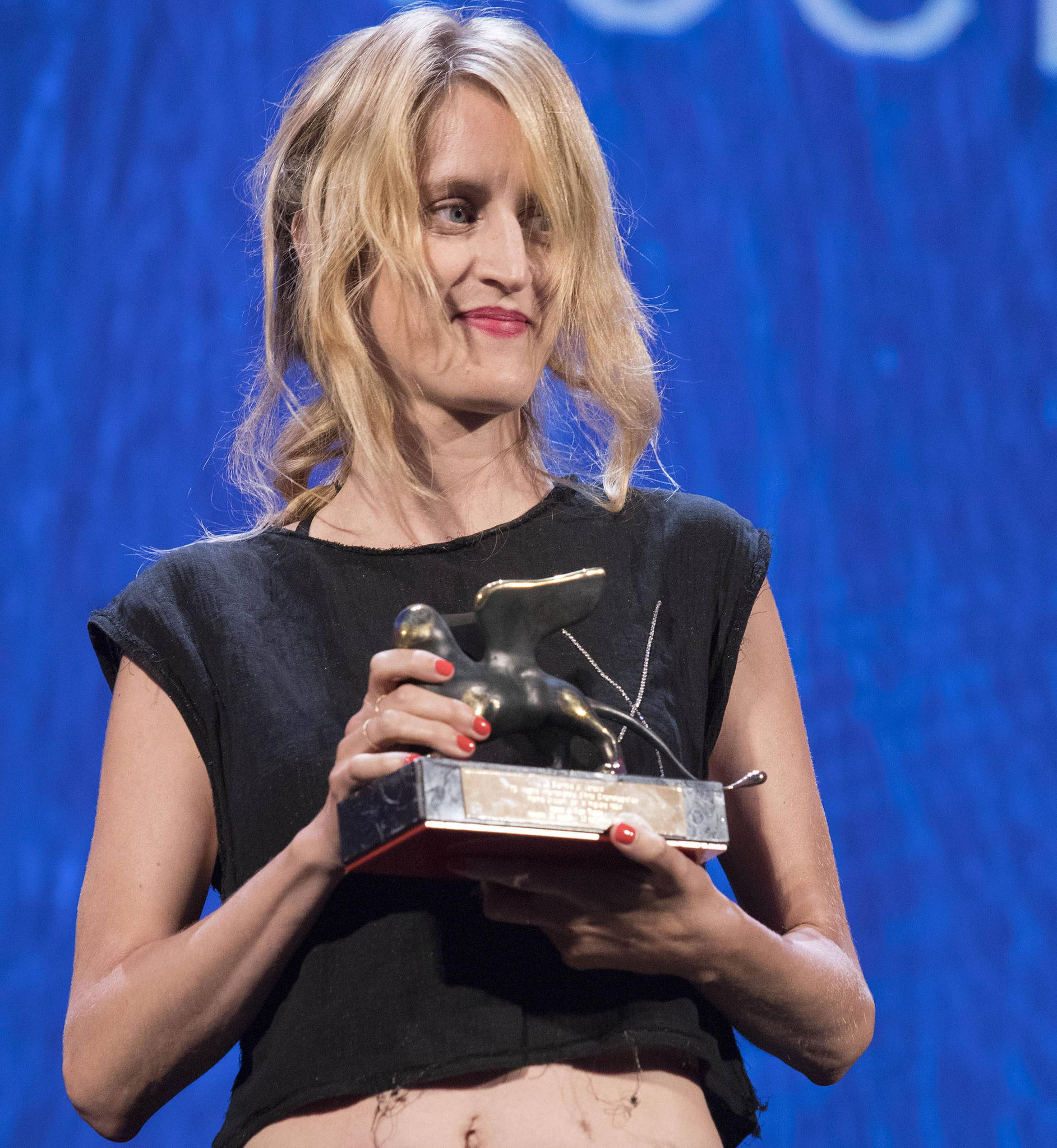 The 80th edition of the Venice International Film Festival kicks off on Wednesday, with the Golden Lion award ceremony as the ultimate highlight on 9 September. Flemish director Fien Troch is competing for the prestigious award at the world's oldest film festival with her fifth feature film 'Holly', a fascinating portrait of a fifteen-year-old girl with a special gift.
In 2016, the Flemish filmmaker won the Best Director award in the Orizzonti side competition with her previous feature 'Home'. Holly'. Whether she will walk away with the top prize this time remains to be seen, as the competition is murderous, to say the least.
23 films
There are 23 films in the official competition, with big names from the world of directing presenting new work. Actor and director Bradley Cooper brings his long-awaited biopic of composer and conductor Leonard Bernstein, 'Maestro'. Sofia Coppola returns with 'Priscilla', about Elvis Presley's wife. Michael Mann distils the life story of iconic car maker Enzo Ferrari in Ferrari, starring Adam Driver.
Belgian director Delphine Girard is presenting her debut 'Quitter La Nuit' at the Giornate degli autori, a Venice Film Festival side event. Girard has already made three short films. For the last one, 'Une soeur', she received an Oscar nomination for best short film in 2020.
Hollywood strike
Introducing this year's selection, Alberto Barbera, artistic director of the Venice Film Festival, announced that the impact of the ongoing Hollywood strike on the festival had been limited. "The only film we lost is the opening film," he said. That would have been 'Challengers', Luca Guadagnino's new film. It will be replaced by 'Comandante' by director Edoardo De Angelis, and screenwriter and author Sandro Veronesi.
The film is also in the running for the Golden Lion. Belgian actor Johan Heldenbergh has a prominent role in 'Comandante'. On 9 September we will know who will take home the prestigious award.
#FlandersNewsService | Director Fien Troch wins Prize Best Director in ORIZZONTI COMPETITION for the movie Home at the award ceremony at the 73rd Venice International Film Festival on September 10, 2016. © IMAGO
Related News