Flemish vaccination campaign can start with modified corona vaccines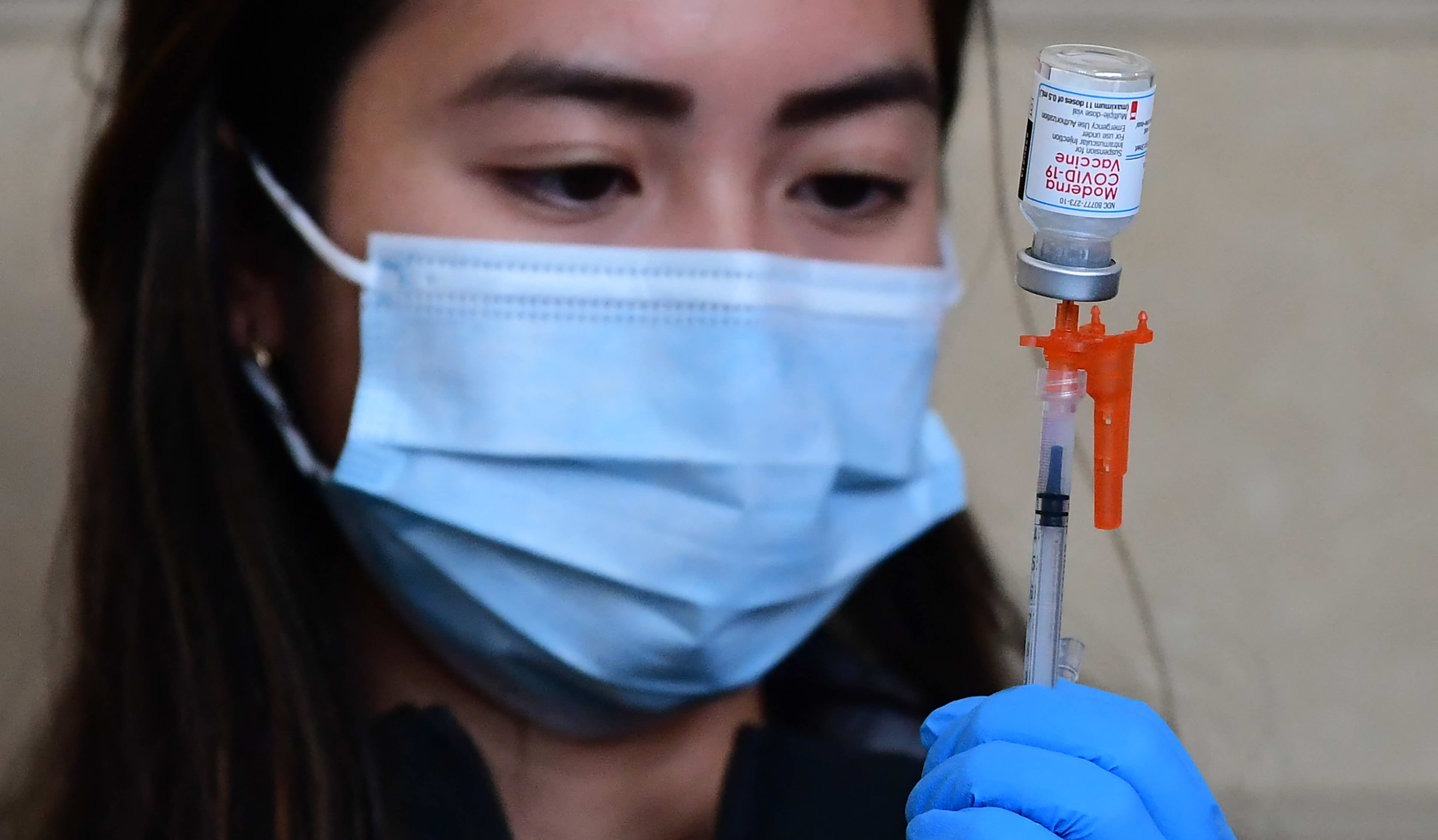 The European Medicines Agency (EMA) gave the green light for Pfizer and Moderna's modified corona vaccines. These are vaccines that have been adapted to the omicron sub-variant BA.1. The EMA's recommendations will now be forwarded to the European Commission, which still has to formally give the green light.
"This is good news for the Flemish vaccination campaign", says Flemish Minister of Public Health Hilde Crevits (CD&V). The new vaccination campaign, which starts on 12 September, can be carried out with the modified vaccines. There should be enough stock for the 800,000 Flemings who received an invitation. These are vulnerable people and those with whom they live, people over 65 and care providers.
The so-called bivalent vaccines are effective against both the original coronavirus and the omicron sub-variant BA.1. Studies show that the vaccines induce a higher immune response against omikron than the original vaccines. The vaccines were authorised for administration to all persons aged twelve years or older, at least three months after the previous vaccination. No new side effects were reported for the modified vaccines.
The European Medicines Agency also notes that the original vaccines are still effective in preventing severe disease progression, hospitalisation and death.
#FlandersNewsService
© BELGA PHOTO - Moderna Covid-19 vaccine.