Vaccination against monkey pox extended to more risk groups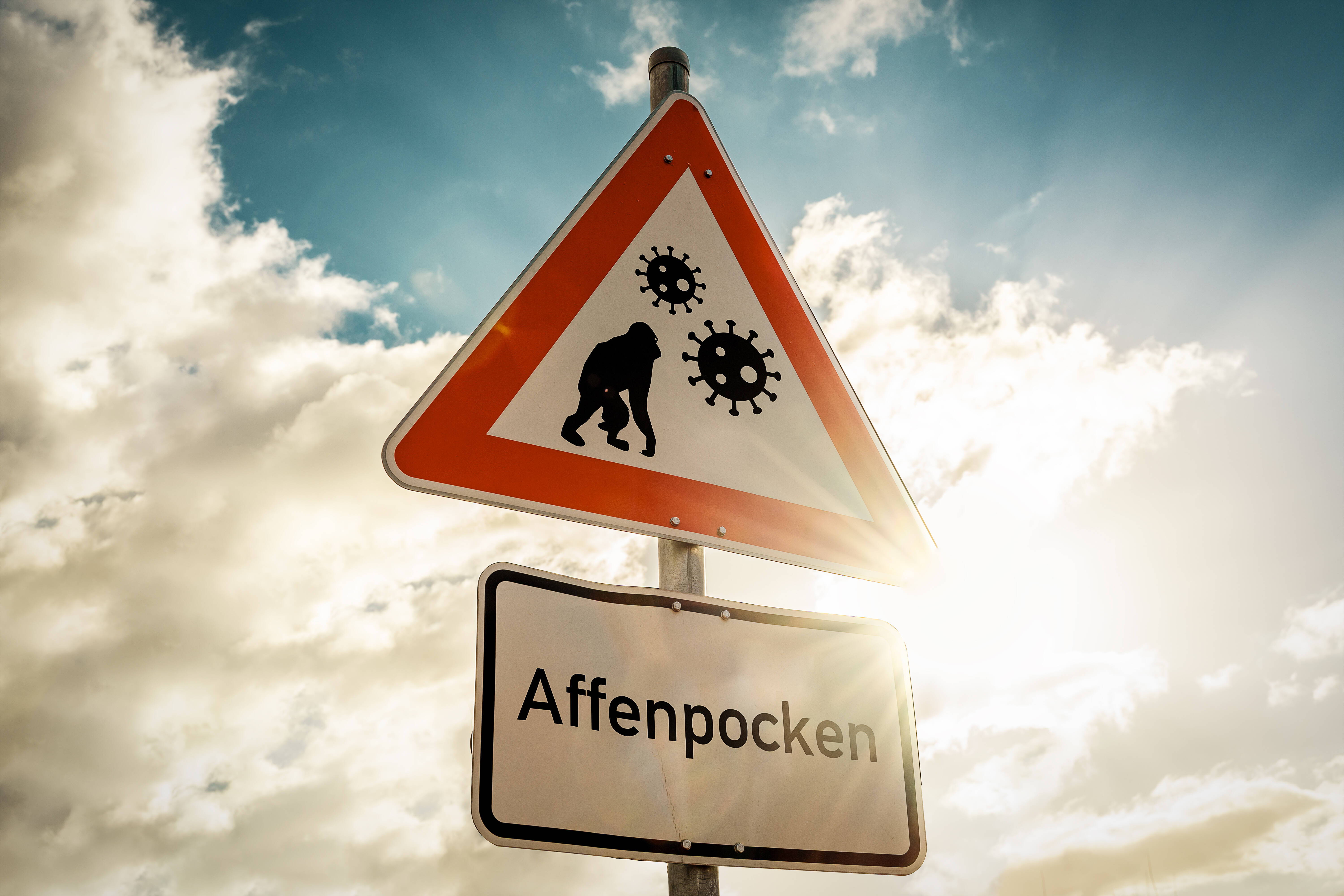 As of next week, the target group that can receive a vaccine against monkeypox in Belgium will be enlarged. Before, health care providers and persons who had an unprotected high or very high risk contact with an infected person could already get vaccinated against monkey pox, in one of the 9 reference centres.
Now, this risk group is being further expanded. It concerns male and transgender sex workers, men who have sex with men who are HIV+ or receive 'HIV-Prep therapy' and who have had at least two STDs in the past year, persons with immune disorders and a high risk of infection and laboratory staff who handle the virus cultures.
Since the beginning of May 2022, cases of monkeypox have been reported in Belgium, as well as abroad, which have no link with a trip to West or Central Africa, the region where this virus circulates more frequently. As of 25 July, Sciensano reported 393 confirmed cases in Belgium: 218 cases in Flanders, 133 cases in Brussels and 42 cases in Wallonia. They are between 20 and 71 years old. They are almost exclusively men who have sex with other men and usually have multiple sexual partners. For the wider general population, the risk is estimated to be very low based on current scientific information.
Recently, the Minister of Health, Frank Vandenbroucke, purchased another 30,000 vaccine doses against the monkey pox virus. These will be delivered in the autumn. Then the target group can be expanded again.
© BELGA PHOTO