UZ Brussels researchers discover efficient treatment for resistant skin cancer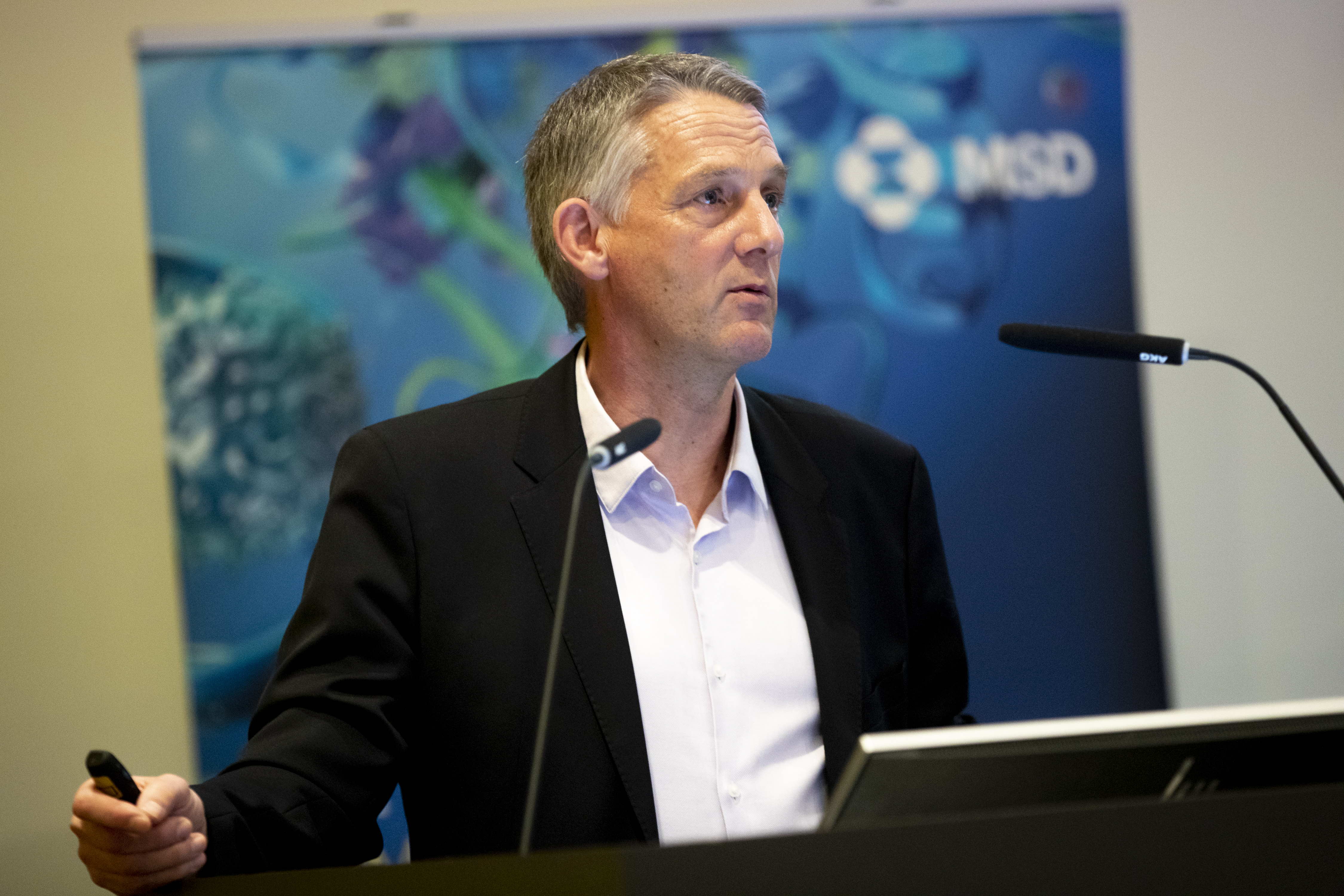 Researchers at the Medical Oncology Department of the UZ Brussels university hospital have discovered an experimental but effective treatment that can drastically reduce metastases of melanoma skin cancer. The treatment uses both immunotherapy with the body's own cells and an additional synthetic immune-boosting agent.
The clinical trial by the team of Professor Bart Neyns, head of the Medical Oncology Department, focused on melanoma patients with metastases in the skin and lymph nodes. In these patients, study drugs can be easily injected. The new treatment uses the body's cells, which help the immune system attack cancer cells, and an additional synthetic immune-boosting agent. This synthetic agent boosts immunotherapy and triggers the clearance of cancer cells.
The experimental treatment proved safe and shows promising results. In two of the eight study patients, all metastases disappeared; in another patient, metastasis decreased by more than half. Due to these positive results, the clinical trial will resume in 2023.
"These study patients were doomed as standard treatments did not work. The fact that some of them are now disease-free is of enormous significance", Professor Neyns stated.
(BRV)
Professor Bart Neyns © BELGA PHOTO HATIM KAGHAT