US may intervene in Belgian-Iranian prisoner tranfer deal with extradition request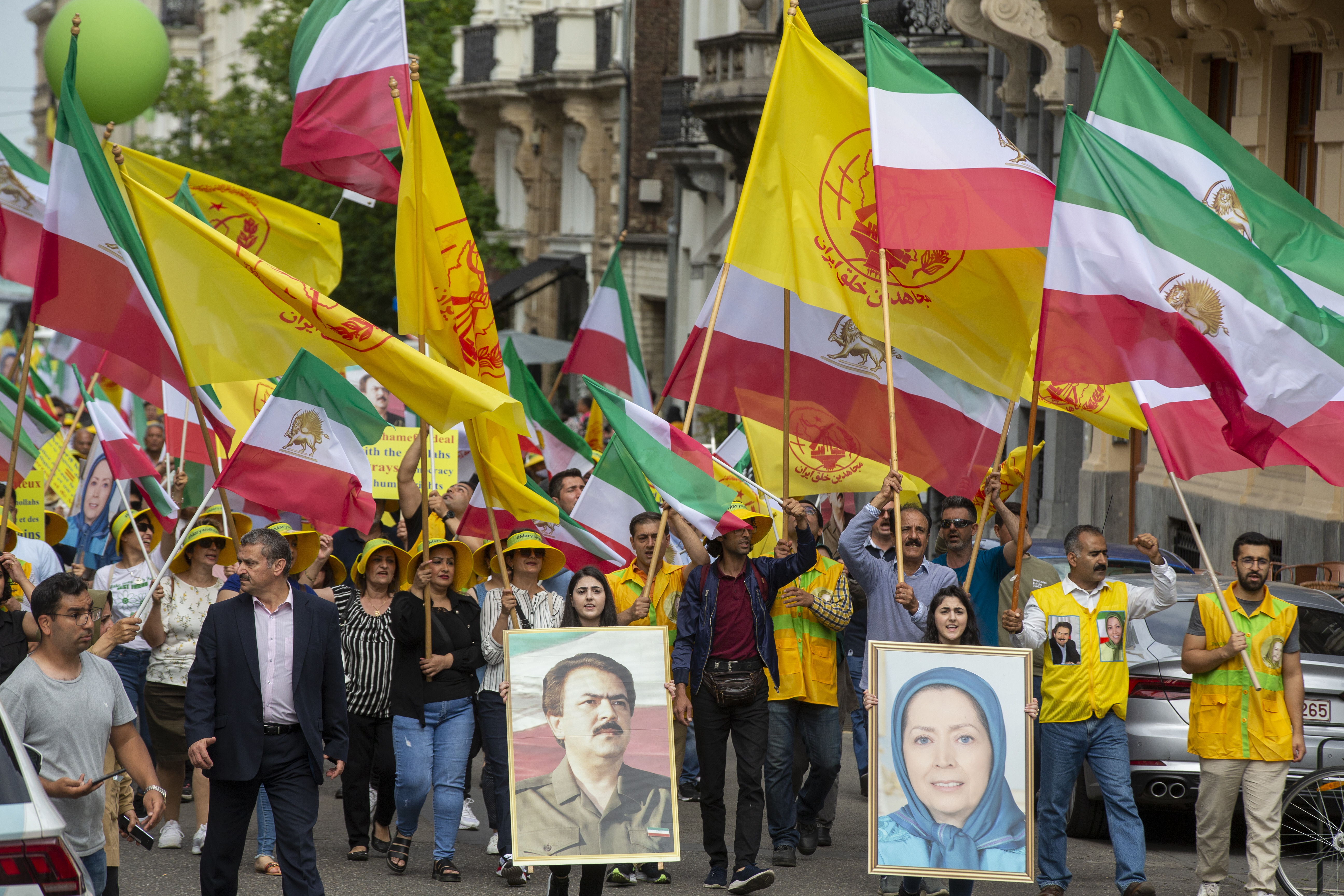 The US may intervene in the Belgian-Iranian prisoner exchange deal by sending an extradition request to Belgium for Iranian diplomat Assodollah Assadi, Het Laatste Nieuws (HLN) reports on Monday. HLN reports that several sources informed the newspaper of a planned extradition request. The US Department of Justice did not confirm this plan.
The move would prevent Belgium from transferring Assadi to Iran. Assadi was sentenced to 20 years in prison in 2021 by an Antwerp court over a foiled plot to bomb a 2018 rally of an Iranian opposition group in Villepinte near Paris. On Wednesday, Belgium's parliament approved a treaty that enables the transfer of sentenced persons to and from Iran.
The US believes it has a case for an extradition request as Assadi has previously targeted Americans. Several Americans were present at the 2018 rally.
Although no concrete exchange plan has yet been confirmed by the Belgian government since the treaty was approved, many believe that the country wants to transfer Assadi in order to free the Belgian aid worker Olivier Vandecasteele, who has been imprisoned in Iran since February. The swap might also involve Swedish-Iranian teacher Ahmadreza Djalali, who was a guest lecturer at the Belgian Vrije Universiteit Brussel.
The move has been called "divisive" by Justice Minister Vincent Van Quickenborne, who has faced criticism from both inside and outside the parliament. Federal MPs worry that the prisoner transfer treaty could lead to future blackmail by the Iranian regime, which could repatriate convicted Iranians by using Belgians as ransom. The Iranian community in Brussels also voiced its opposition to the treaty in a protest earlier in July.
Despite opposition, Belgium's parliament approved the treaty on Wednesday, which prompted the Iranian opposition group NCRI (the National Council of the Iranian Resistance) to plead against Assadi's transfer in court. As a result, the Brussels appeals court banned the Belgian government from handing over Assadi on Friday, with non-compliance resulting in a penalty of €500,000. The ban is not final, however.
A protest against the Belgian-Iranian prisoner transfer treaty on 14 July 2022 © BELGA PHOTO NICOLAS MAETERLINCK