US fund invests 150 million euros in Belgian tech company Odoo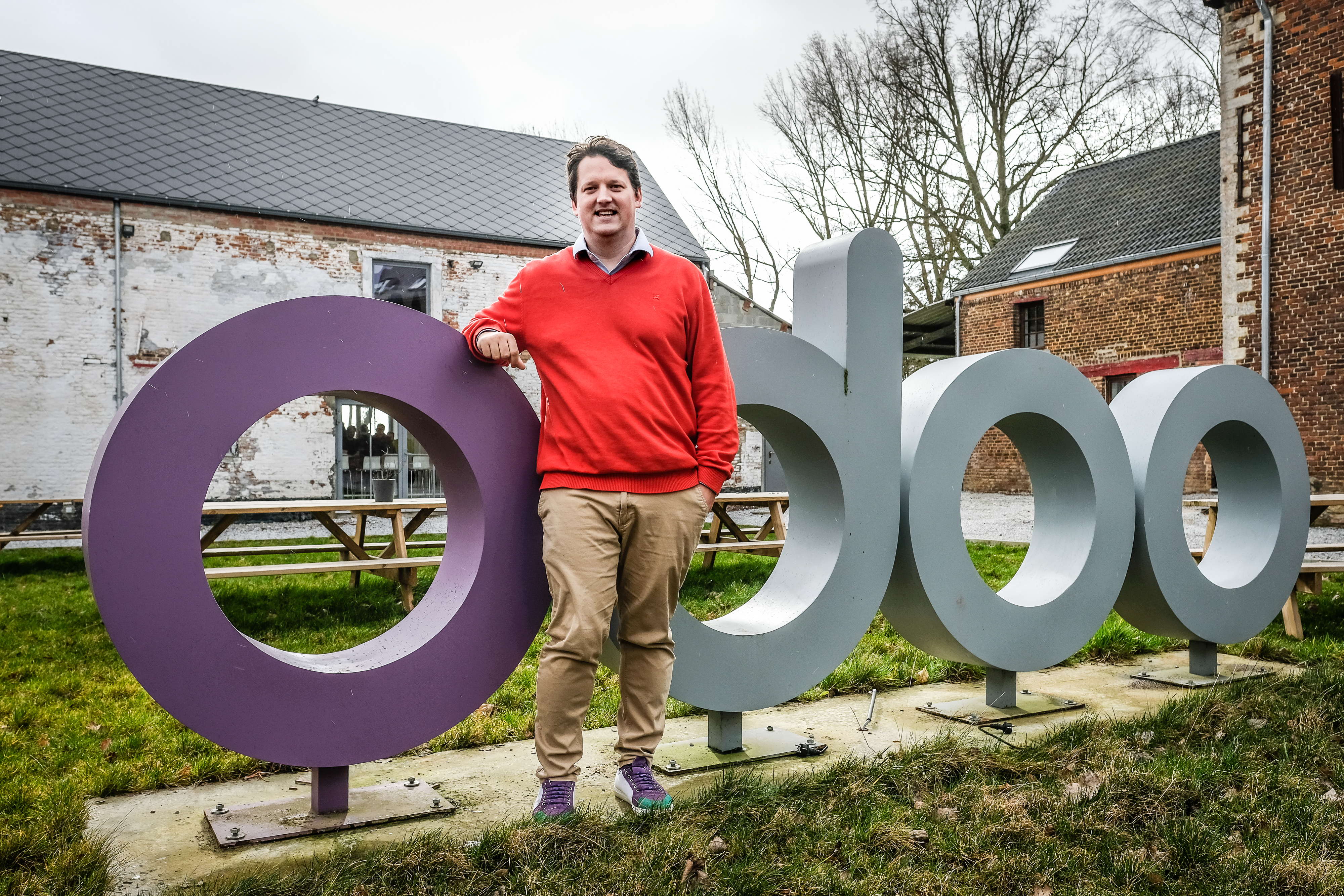 US investment fund General Atlantic is investing 150 million euros in Belgian technology company Odoo, to support the company's global growth.
The investment was announced in a press release on Monday. Financial details were not disclosed, but according to business newspaper L'Echo, the Americans would take over a quarter of the stake currently owned by government vehicle Wallonie Entreprendre and half of Liège investment company Noshaq's stake. This accounts for about 4 per cent of the technology company's capital. Odoo is valued at around 3 billion euros.
Odoo, based in Grand Rosière, Walloon Brabant, specialises in open-source software for business management. The company operates worldwide and is growing rapidly. Its software has millions of users. Last year, new offices were announced in Kenya, Australia, Brazil, Spain, Germany and Italy.
Odoo was named Belgium's French-language company of the year in 2022 by consultancy EY. Its CEO Fabien Pinckaers was previously awarded Manager of the Year by business magazines Trends-Tendances.
Odoo CEO Fabien Pinckaers © BELGA PHOTO BRUNO FAHY