US embassy sets to move to Etterbeek; mayor expects reassurance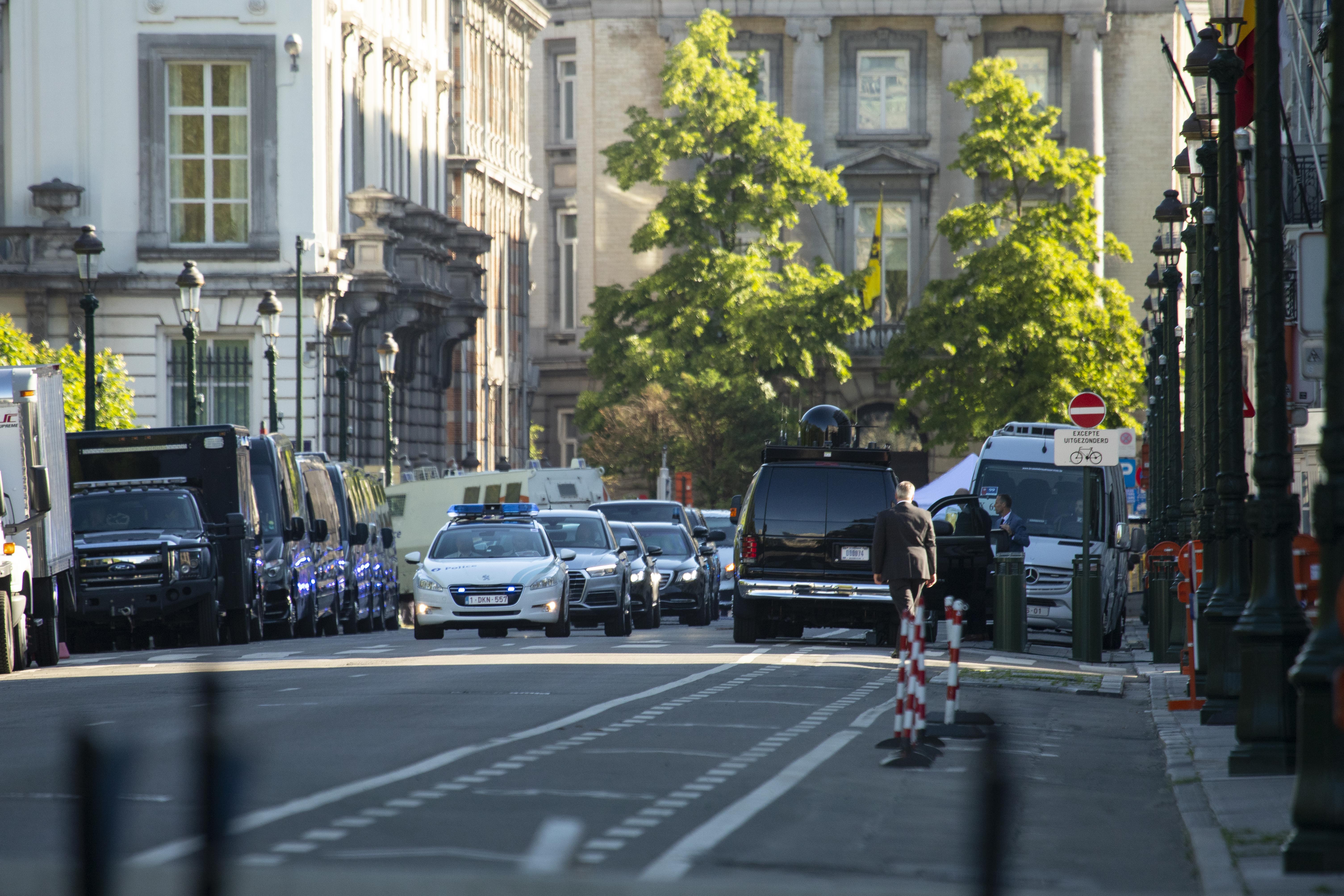 Finding its central Brussels locations too cramped, the United States embassy has decided that it's time to move out. After surveying sites across Brussels, especially in Watermael-Boitsfort and near la Royale, the embassy has settled on the site of the former ING Bank building in Etterbeek on Cours Saint-Michel street, Belgian television channel LN24 reports.
The new embassy project will be colossal. The US intends to move all three of its diplomatic representations in Brussels into the new building: its Belgian embassy, and its European Union and NATO representations.
Reassuring local residents
A project of this magnitude will not go unnoticed. The Americans plan to completely demolish the building, replacing it with a new, more compact design. While the loss in tax revenue from the offices will be a blow to Etterbeek, the land that won't be used by the embassy will be given back to the commune. Financially, since an embassy is no longer offices, there will be a shortfall of 2 million euros per year for Etterbeek compared to the ING era.
The local mayor, Vincent De Wolf, said he was "delighted" that the Americans are choosing their beautiful town to settle, but pondered they "will have to reassure the neighborhood and the residents too".
"With the European summits and the embassy, there is no question that this beautiful district will become unlivable," he remarked.
The final decision on the move will be confirmed by the US Congress during ​ Autumn. Permits have yet to be issued, but the mayor states that the municipality is viewing the installation of the embassy "with a positive spirit."
(VIV)
© BELGA PHOTO (PAUL-HENRI VERLOOY) Security in front of the US embassy in Brussels during the visit of the president of the United States, Joe Biden, 14 June 2021.