US crypto trading platform iMarketsLive convicted of fraud in Belgium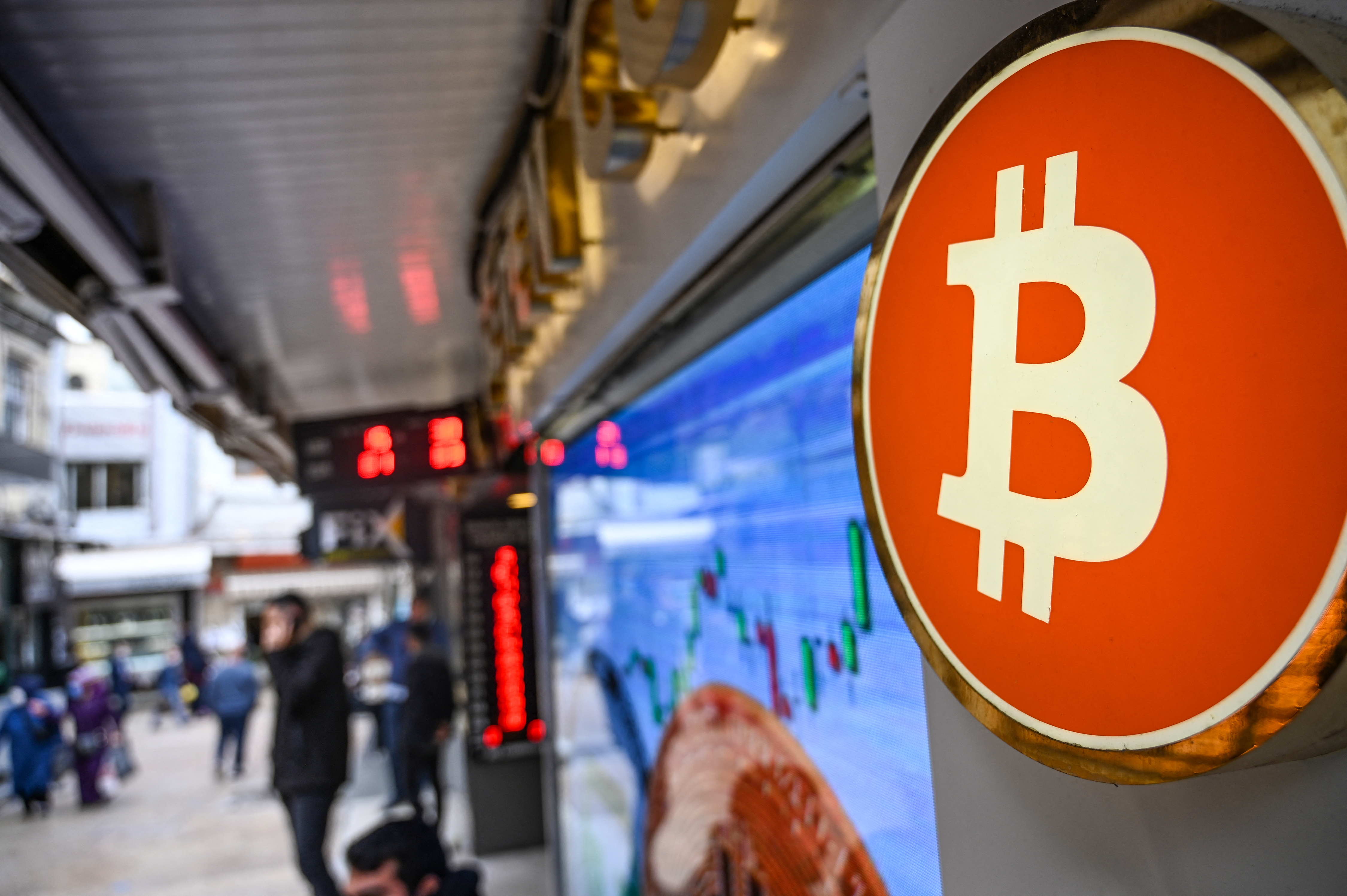 The Belgian Criminal Court in the city of Tongeren has fined the US crypto trading platform iMarketsLive (International Markets Live, IML) 60,000 euros for trying to persuade Belgians to join its pyramid scheme. Four people who organised several meetings in Belgium promising huge profits were also fined between 4,000 and 16,000 euros.
The four tried to convince as many Belgians as possible to join IML by holding meetings in cities such as Ghent and Bree. At these meetings, people were told that they could make huge sums of money quickly. They were asked to pay a monthly fee of 145 euros, which they could earn back if they signed up more than two other members. The more members signed up under their name, the more they would earn.
Potential members were also led to believe that they would be able to start trading cryptocurrencies if they met all the requirements. In reality, this was only true for a limited number of members.
According to the Tongeren court, setting up such a pyramid system is an unfair and misleading commercial practice. Belgium's financial regulator FSMA also issued a warning in early 2018, stating that IML's system showed characteristics of a pyramid scheme.
A 25-year-old man from the city of Bree signed up at one of these meetings and was tasked with implementing IML's pyramid system in the province of Limburg. He organised several meetings in Bree in 2018. The parents of an autistic young man who attended the Bree meetings turned to the police, as their son appeared to be brainwashed by the exorbitant profits promised at the meetings. In early December 2018, police raided a meeting attended by several young adults.
According to the Tongeren court, both IML and the four Belgians who recruited people in their country were guilty of promoting a pyramid scheme and defrauding subscribers.
(KOR)
#FlandersNewsService | © Ozan KOSE / AFP