US Congressman Randy Weber "shocked" by Belgian-Iranian prisoner transfer treaty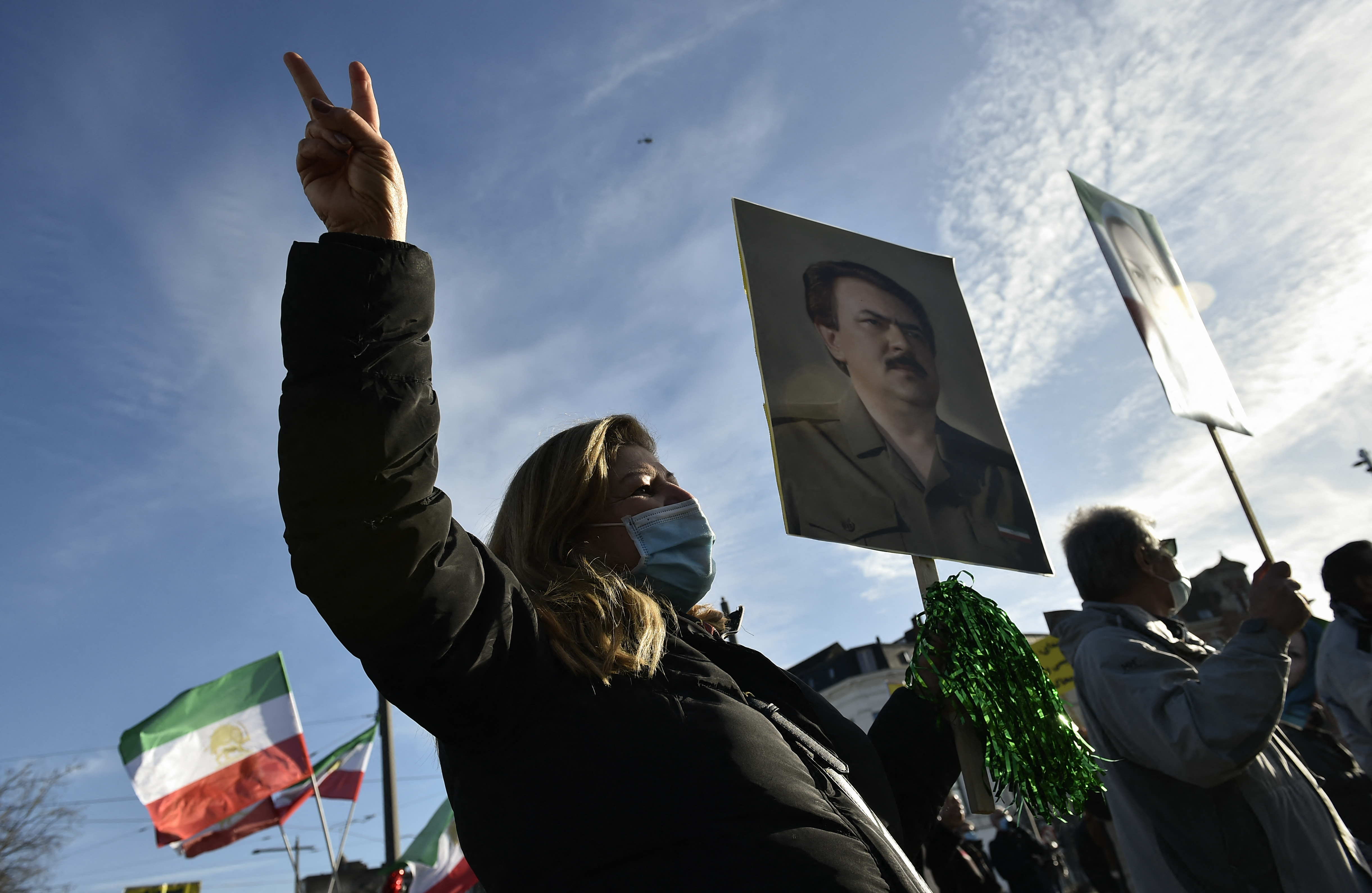 The Republican U.S. Congressman Randy Weber reacts with dismay to the news that Belgium and Iran have signed a prisoner transfer treaty. "I am shocked to find out that the Belgian government has cut a deal with the world's leading state-sponsor of terrorism," the Texas-born congressman said in a video message on Sunday.
On Friday the existence of the Belgian prisoner transfer agreement was revealed. It does not only concern Iran, but also India and the United Arab Emirates. The Belgian government submitted an assent law that will be discussed in the relevant committee this week.
Weber fears that the agreement with Tehran will allow the transfer and eventual release of Assadollah Assadi, who was sentenced to 20 years in prison in Belgium last year for his role in a foiled Paris bombing targeting Iranian opposition. The Belgian government "plans to send Iranian terrorists back to Iran to plot more terroristic acts," Weber said. 
In Belgium, opposition party N-VA (Flemish nationalists) has questioned whether Assadi would be exchanged for Iranian-Swedish Vrije Universiteit Brussel (VUB) professor Ahmadreza Djalali.
Weber called on the Belgian parliament not to adopt the law that would seal the Belgian-Iranian agreement. "You don't catch a killer snake that has attacked you to kill you only to put it back in the snake pit", Weber said.
Opponents of the Iranian regime already demonstrated against the assent law near the Belgian Federal Parliament in Brussels on Friday. These activists also fear that the law will allow Assadi to go free.
(KOR)
Protesters outside the Antwerp courthouse during the trial of Assadollah Assadi, an Iranian diplomat who was sentenced to 20 years in prison in Belgium last year for his role in a foiled Paris bombing targeting Iranian opposition © JOHN THYS / AFP