US, China and EU sign statement on risks of artificial intelligence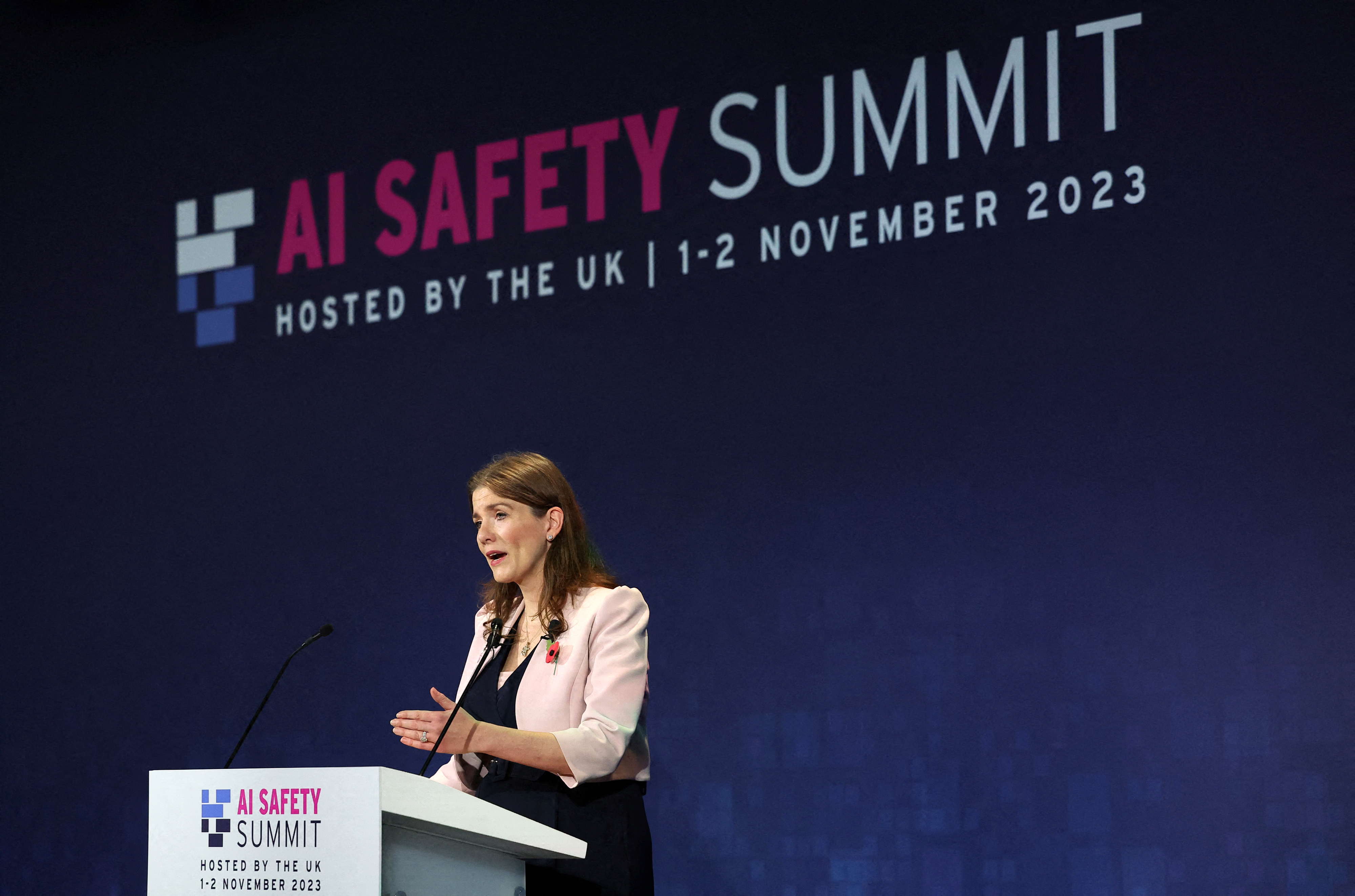 China, the US, the EU and 25 other countries have signed the first international declaration on the "safe" development of artificial intelligence (AI). The Bletchley Declaration, signed on Wednesday, recognises that the rapid rise of the technology carries risks.
"There is a potential for serious, even catastrophic, harm, whether intentional or unintentional, arising from the key capabilities of these AI models," the declaration reads.
The 28 signatories agreed on "the urgent need to collectively understand and manage the potential risks of AI" through "a new global effort to ensure that AI is developed and deployed in a safe and responsible manner".
More summits planned
The declaration was signed at a summit at Bletchley Park, north of London. The aim of the summit is "to show, for the first time, that the world is coming together to identify problems and highlight opportunities", said Michelle Donelan, the UK's Technology minister.
The summit does not lay the groundwork for international legislation on AI, but aims to "set out a path to follow", she added. Two more international summits on AI will follow in the next 12 months, hosted by South Korea and France.
Britain's Science, Innovation and Technology secretary Michelle Donelan speaks during the UK AI Safety Summit at Bletchley Park © PHOTO TOBY MELVILLE / POOL / AFP