Up to hundreds of Afghan minors lured into prostitution via TikTok in Belgium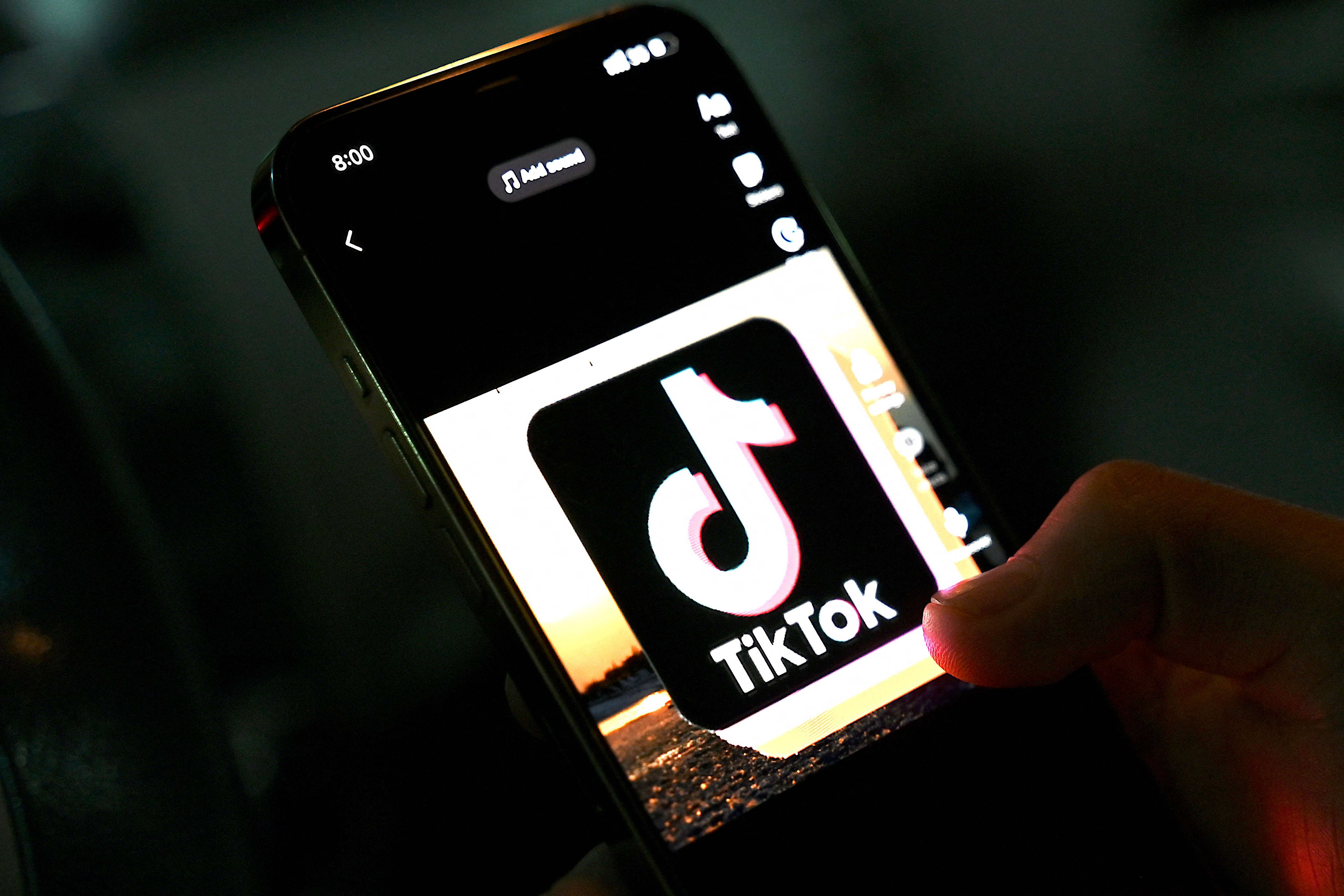 The Belgian Federal Judicial Police has opened an investigation into an Afghan network of prostitution of underage boys between 13 and 18, De Morgen reports on Thursday. Dozens to hundreds of underage Afghan boys are ending up in prostitution in Belgium to pay off their smuggling debt, according to the Belgian newspaper. In many cases, the victims are allegedly being lured via TikTok.
The investigation into the Afghan criminal organisation was launched late last year, with earlier news from the Public Prosecutor's Office revealing that the case included trafficking and selling narcotics. This summer, five Afghan men suspected of human trafficking in Belgium were arrested as part of the investigation. The prostitution of underage boys in Belgium is now confirmed to be another part of the investigation.
"Yes, prostitution is part of this investigation, in which these victims of trafficking may also have been sexually abused. Underage boys are involved in this. It involves dozens to hundreds of victims. It is a huge case and a special case. At the moment the judicial investigation is still ongoing," confirmed spokesman Kristof Aerts.
TikTok is said to be the main tool through which suspects, victims and leading figures communicated with each other. The smuggling network used the video app to communicate with people in Belgium, Turkey, France and Germany.
(KOR)
© Wakil Kohsar / Afghanistan / AFP