Unrest in France spreads to Brussels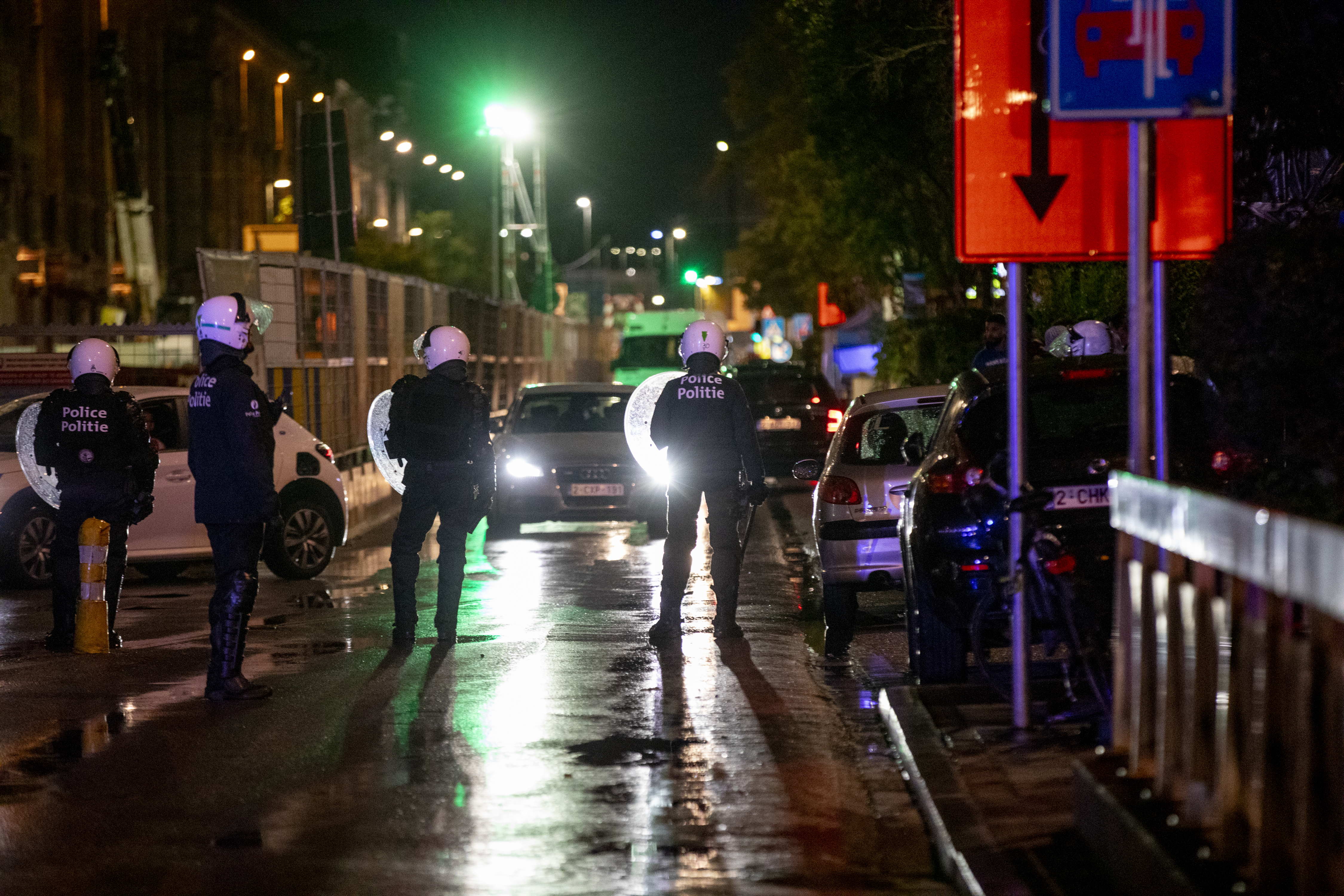 Following calls on social networks for a demonstration in response to the death of 17-year-old Nahel in France, skirmishes broke out between young people in Brussels on Thursday evening.
"Young people from different communes gathered and played a game of cat and mouse with the police," said the police of Brussels Capital Ixelles. A total of 63 people were placed under administrative arrest, including 47 minors and 17 adults. One minor was also arrested. Police said it was difficult to know how many people participated in the march.
Heavy police presence
Tensions were particularly high in the Anneessens area, where there was a heavy police presence, and near Midi station. Several fires were lit and police suspended bus and tram services as a security measure.
"We are certainly vigilant about the case in France"
It will become clear on Friday whether the police will take any further action. "We are certainly vigilant about the case in France. We will now analyse all the information and decide whether to deploy additional personnel," the Brussels Capital Ixelles police told VRT NWS.
Unrest also continued in Paris and several other French cities, where 667 people were arrested overnight from Thursday to Friday. The violent protests are in response to the death of Nahel in a Paris suburb on Tuesday. The 17-year-old was killed by a police officer, who has been charged with manslaughter and remanded in custody.
© BELGA PHOTO & VIDEO HATIM KAGHAT