'Unprecedented': Researchers find cause of rare disease using AI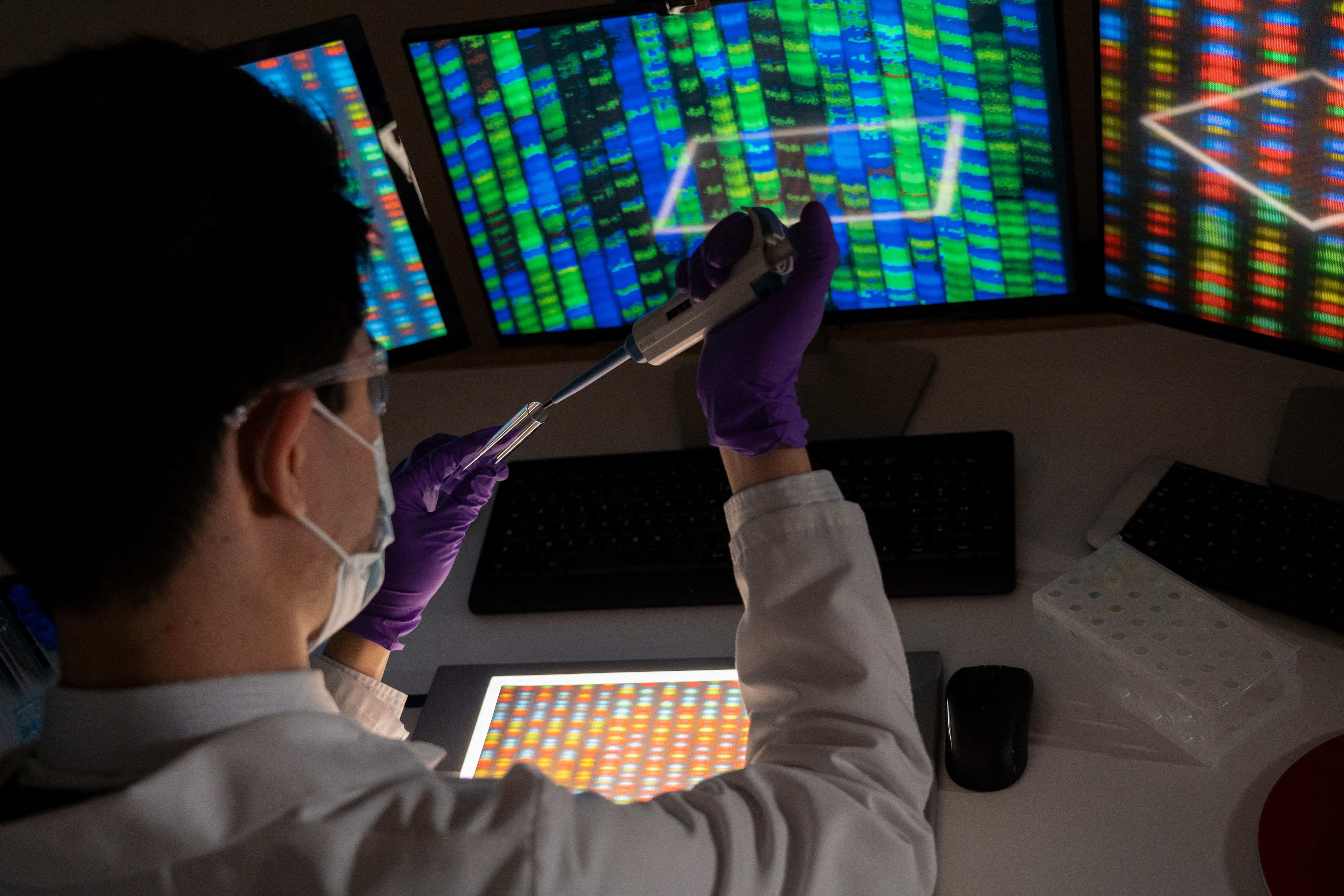 Researchers have used artificial intelligence (AI) to find the cause and a possible treatment for cystinosis, a rare disease leading to organ failure. An unprecedented achievement in the academic world, said researcher Olivier Devuyst.
The international study, published in Nature Communications, used AI to identify the causes and possible treatments for cystinosis, a serious metabolic disease that affects one in 100,000 newborns.
"The disease progressively affects all organs without us being able to really treat it," said Devuyst, co-director of the study from the Université Catholique de Louvain.
The researchers used AI to uncover the underlying cellular mechanism behind kidney disease in cystinosis. Their findings revealed a causal link between the regulation of a protein called mTORC1 and the disease. They also identified rapamycin, a long-established drug, as a promising candidate for treating cystinosis.
"Instead of working on a single animal model, such as the mouse, we introduced the same genetic defect into three models spanning some 350 million years of evolution, from fish to rats to humans," said Devuyst.
"The results bring us closer to a targeted and effective treatment for these patients. It also demonstrates the unprecedented role of AI in the discovery of new treatments for rare diseases, sometimes based on molecules that have been known for a long time," he said. 
Devuyst believes that the research method could prove crucial in the field of rare genetic diseases, more than 90 per cent of which remain untreated. The study brought together researchers from the Université Catholique de Louvain, the University of Zurich and the University of Trento, among others.
Illustrative image © COLLANGES / IMAGE POINT FR / BSIP via AFP