Unizo: EU legislation aimed at Big Tech "good for smaller businesses"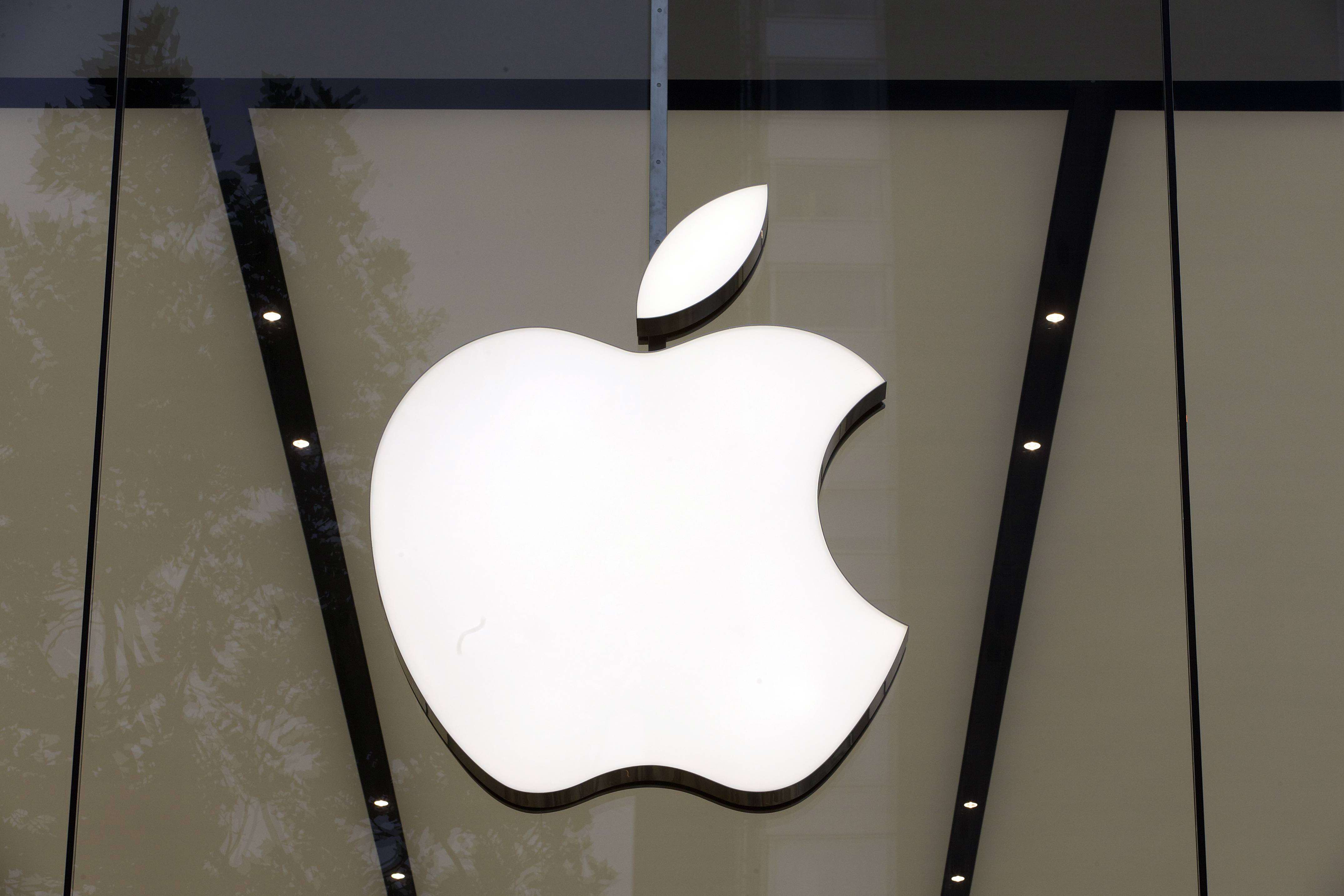 The European Union reached an agreement on the DMA legislation on Thursday night. This 'Digital Markets Act' introduces new orders and prohibitions to regulate the largest Internet platforms. The legislation is aimed at 'big tech', but according to UNIZO (Organisation for the Self-Employed and SMEs), the small and medium businesses will also benefit from it.
With this legislation, the EU wants to tackle the disproportionate power of platforms like Google, Facebook and Amazon. Targeted companies - called "gatekeepers" - have a market capitalization of at least 75 billion euros, at least 45 million end users and their own platform, like an app or social network.
The regulation also contains a data link, which UNIZO says is positive for SMEs. In the future, companies that sell via the large platforms must be given access to their marketing and advertising data. "They will get a better picture of their consumers, which will also strengthen their position. At the moment, all this info remains with the gatekeepers, making competition unfair."
Also, gatekeepers will no longer be able to give their own products and services preferential treatment by putting them higher in the ranking of search results. "An SME that also sells via Amazon, for example, will now have more visibility into the sales information. In addition, their product will also be less crowded out in the search functions by the big players' own preferential treatment", says the association.
UNIZO wants the gatekeeper threshold to be set even lower, so that large online shops would also fall under this regulation. "We are not there yet, but Europe is laying a basis for tackling unfair competition online by the big players."
© BELGA PHOTO NICOLAS MAETERLINCK