United Petfood acquires UK industry peer Gold Line Feeds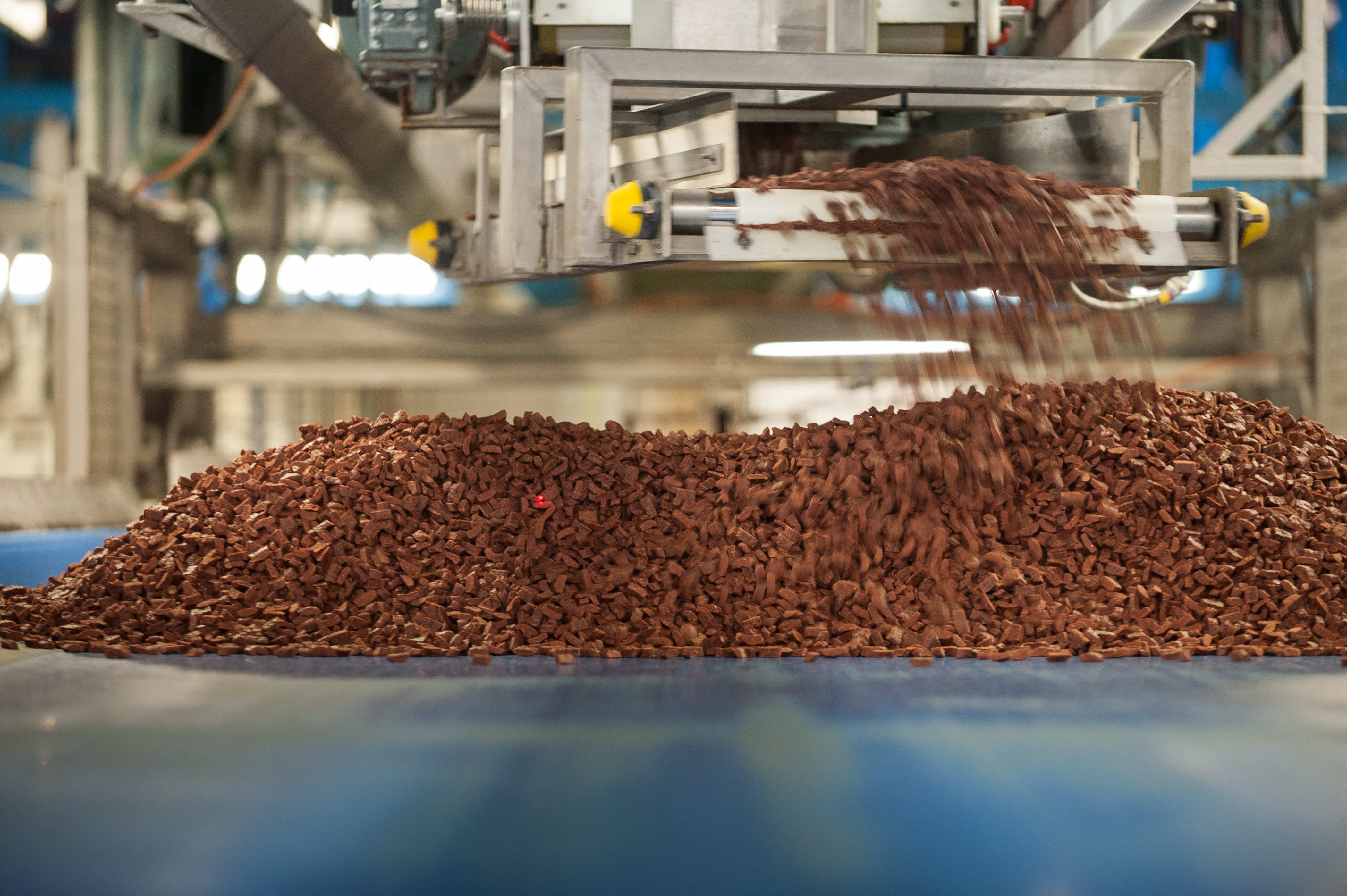 The Belgian dog and cat food manufacturer United Petfood is acquiring its UK industry peer Gold Line Feeds, the Ghent-based company reports in a press release on Thursday.
United Petfood carried out numerous acquisitions in recent years. The company sells pet food in over 90 countries and has already exceeded €850 million in annual sales.
Last year, the company took its first steps into the UK through the acquisition of Cambrian Pet Foods, becoming the owner of three plants there. Now United Petfoods is also acquiring Northamptonshire-based company Gold Line Feeds. 
The deal only involves the company's brands and customers, as the previous owner decided to shut down production, explains founder Dominiek Dumoulin.
United Petfood's three existing factories will produce about an additional 20,000 tonnes a year. All United Petfood factories worldwide produce around 850,000 tonnes of cat and dog food annually.
© AFP PHOTO / GUILLAUME SOUVANT