Unions call for national strike at bpost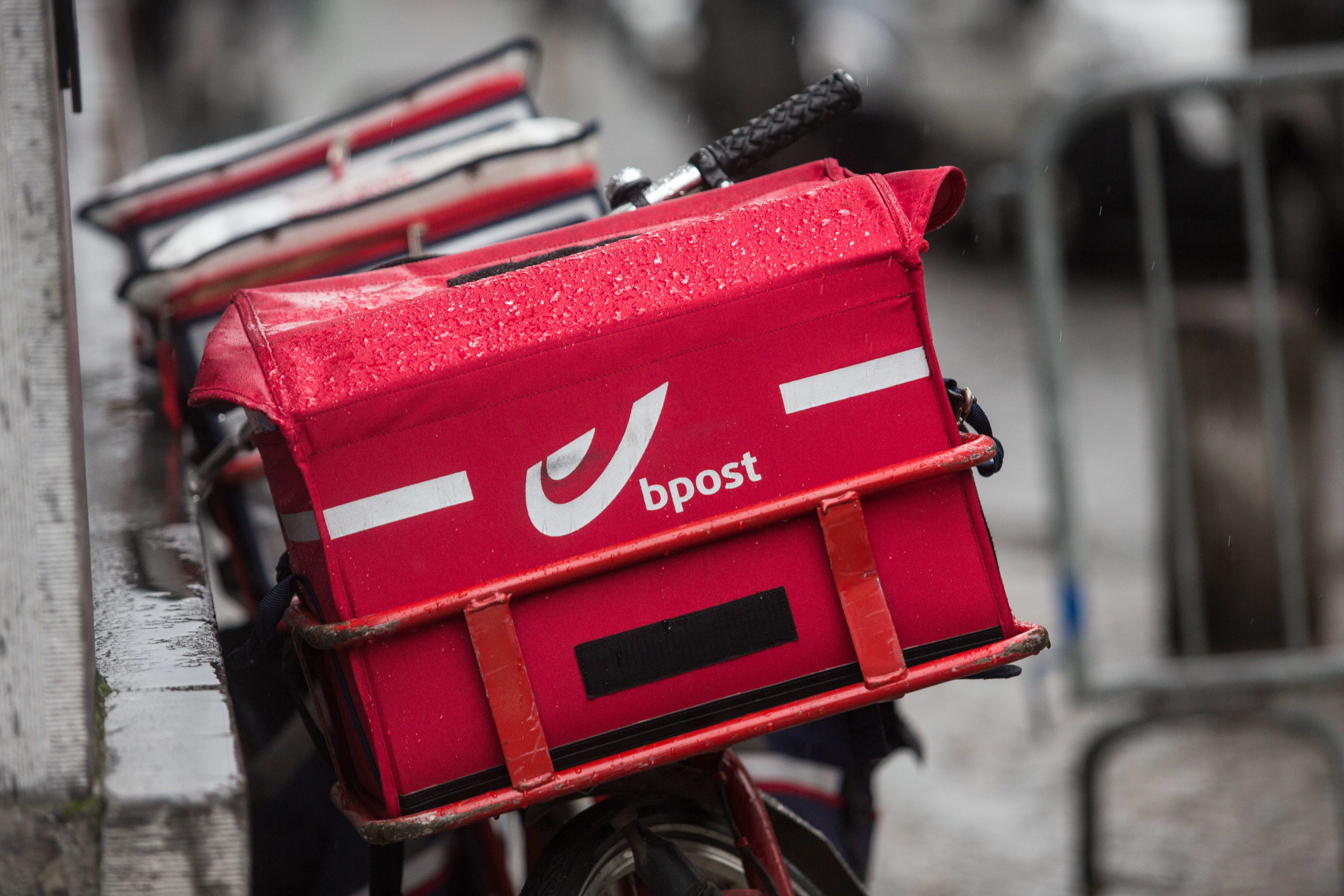 Unions at bpost have called for a 24-hour strike, starting from Monday at 10 pm, reported the Belgian postal company on Twitter. The strike call is national, says bpost spokeswoman Veerle Van Mierlo. Exactly how great the disruption to services will be is not yet clear. The strike could affect nationwide postal deliveries on Tuesday, and post offices may be closed.
According to Van Mierlo, the strike call has to do with bpost's transformation from a traditional postal player to an international e-commerce company. This process has been delayed for a while, but is being accelerated again since the appointment of Jos Donvil as CEO of bpost Belgium.
Luc Tegethoff, national president of the union VSOA Post, refers to the ongoing collective bargaining negotiations at bpost and the company's "reorganisations". According to him, these are related to Amazon's decision to develop its own network of parcel deliverers. As a result, parcel volumes for bpost have fallen in several places, "especially in Wallonia and Brussels".
With the strike, the unions want to send a signal to bpost and increase pressure to revisit the reorganisations, Tegethoff added. For instance, there are still talks with Amazon about possible cooperation, which could increase volumes. "We want to go along with the management's story, but not at the cost of job losses."
The union official expects the strike to cause the most disruption in Brussels and Wallonia.
© BELGA PHOTO SISKA GREMMELPREZ