Unemployment rate in Flanders drops to 5.4 percent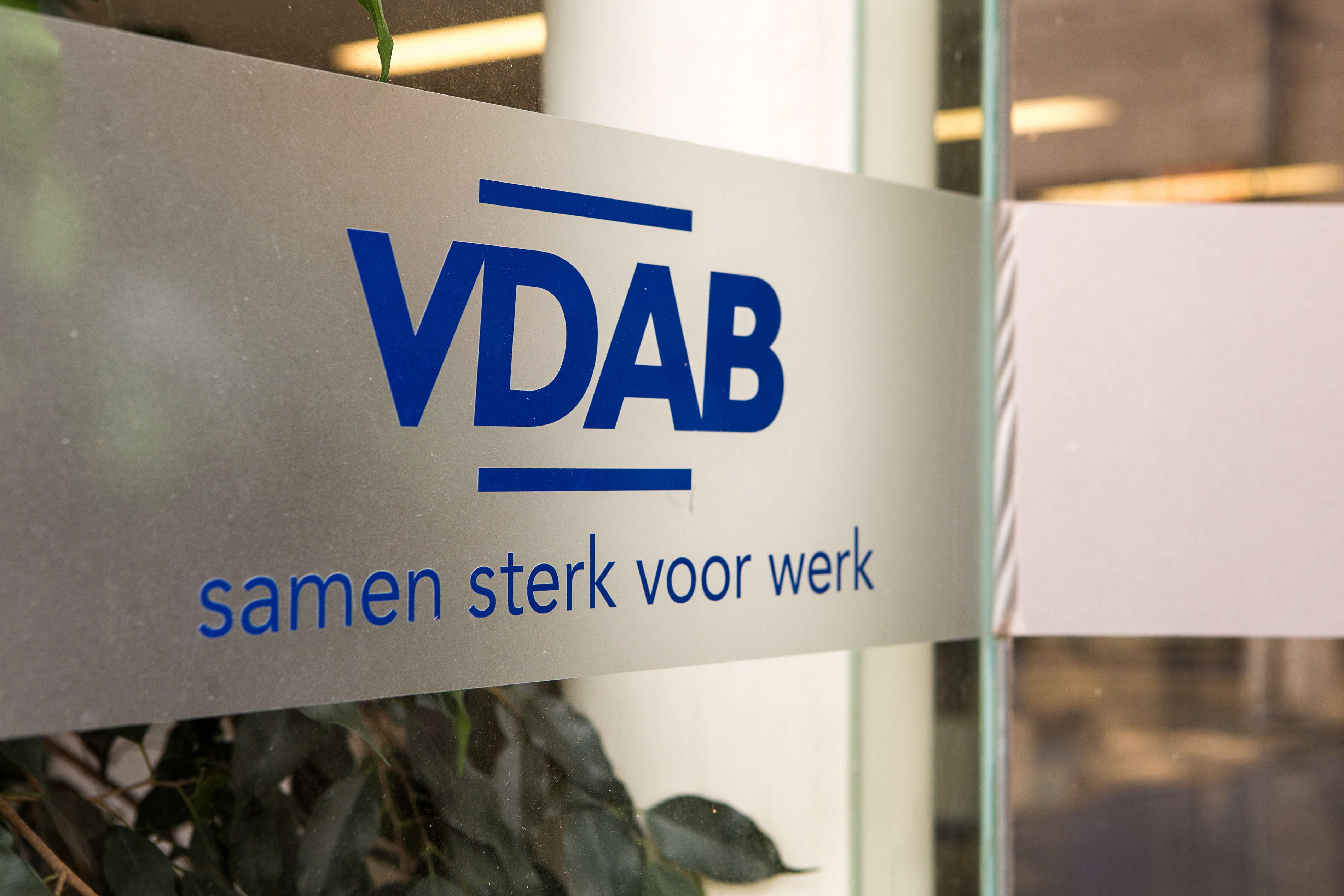 At the end of June, Flanders had 172,730 job-seekers without work, 8 percent less than in June last year. The unemployment rate dropped to 5.4 percent. This was announced on Monday by the Flemish employment service VDAB.
One year ago, the unemployment rate - or job-seekers' rate: the ratio of the number of job-seekers without work in Flanders to the Flemish labour force - was 5.9 percent.
The number of job-seekers without work fell most sharply on an annual basis in the category of people who have been unemployed for one to two years (-22 percent), among young job-seekers (up to 25 years, -9 percent) and among those with a low or medium level of education (each almost -9 percent).
Compared to May of this year, there were about 5,100 less jobseekers without work in June: 18,879 citizens were added as jobseekers without work, but 24,015 jobseekers without work left (of whom 62 percent were employed), according to the VDAB.
(TOM)
#FlandersNewsService
© BELGA PHOTO SISKA GREMMELPREZ