Unemployment down 5 percent in Flanders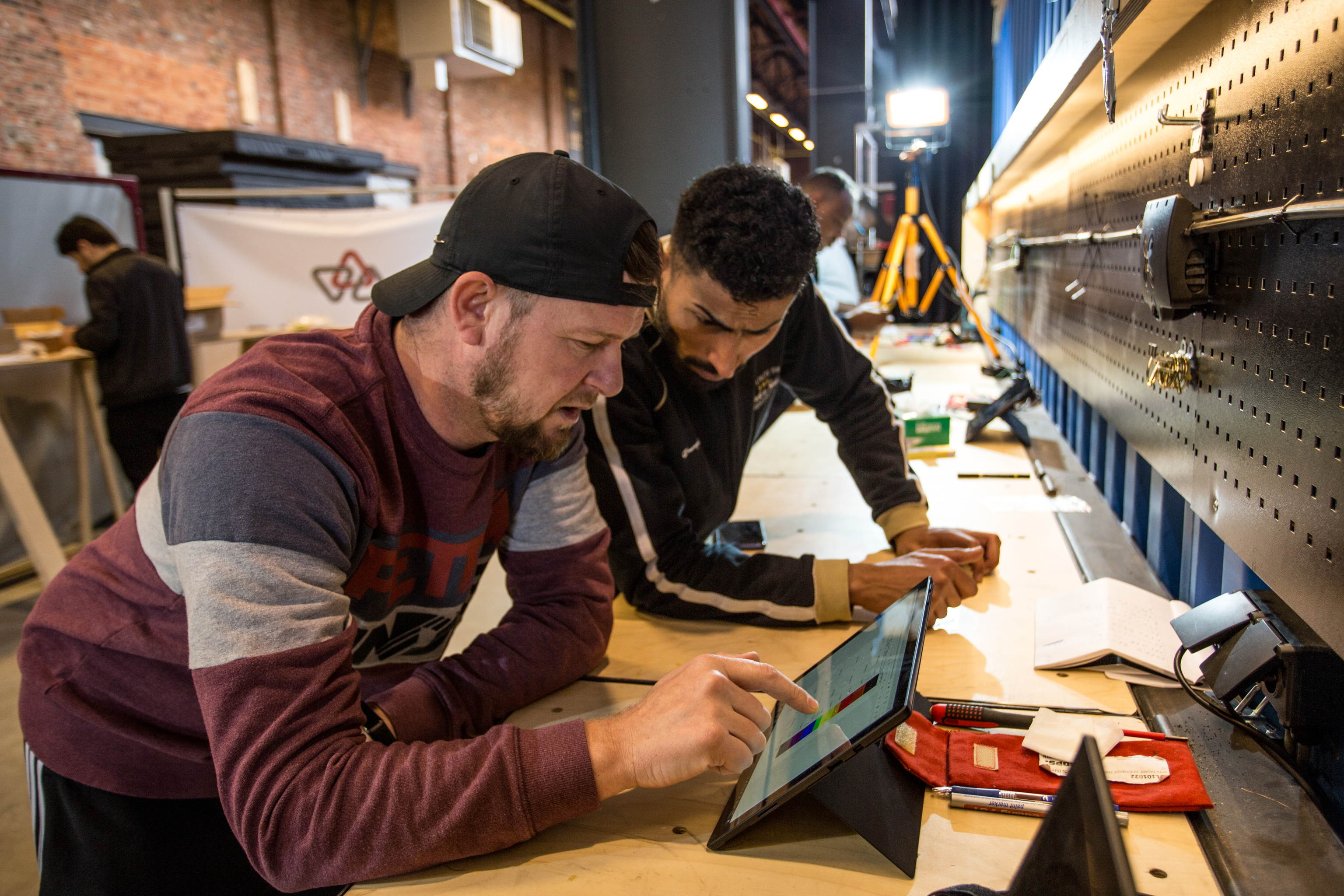 Over the past year, unemployment in Flanders fell by 5 percent to 188.784 jobseekers without work. This brings the unemployment rate to 5,9 percent, Flemish employment agency VDAB reported on Friday.
Compared to the previous month, however, unemployment in Flanders did increase by approximately 3.800 people. In August, 23.090 citizens registered as jobseekers without work, while only 19.258 jobseekers left the statistics. Eighty per cent of the outflow concerns people who found work.
"This increase can probably be partly explained by the number of higher education graduates who are still looking for work or start looking after the summer holidays. We cannot draw any major conclusions from this slight increase; the shortage (of workers, ed.) on our Flemish labour market is still very acute", adds Flemish minister of Employment Jo Brouns.
The jobseekers' rate is currently at 5,9 percent. In August 2021, this was still 6,3 percent. This is the ratio of the number of jobseekers without work in Flanders compared to the Flemish labour force.
Unemployment among young people (under 25) fell by 8,8 percent, to 30.642, compared with the previous year. For the over-60s, there was a 6 percent drop to 22.625.
Long-term unemployment decreased by 5,5 percent: 66.170 people have been unemployed for two years or more. The number of jobseekers without work dropped most sharply in the category of people who have been unemployed for one to two years (-22,3 percent). The number of people who have been jobseekers for less than one year, however, shows an increase of 2,8 percent, up to 92.914 people.
Finally, 40.009 jobseekers have a poor knowledge of Dutch - an increase by just under 12 percent.
(BRV)
#FlandersNewsService
Illustration picture shows a fiber optic welder training for non-Dutch speaking newcomers in Antwerp. © BELGA PHOTO ROBBE VANDEGEHUCHTE