Unemployment continues to drop in Flanders and Brussels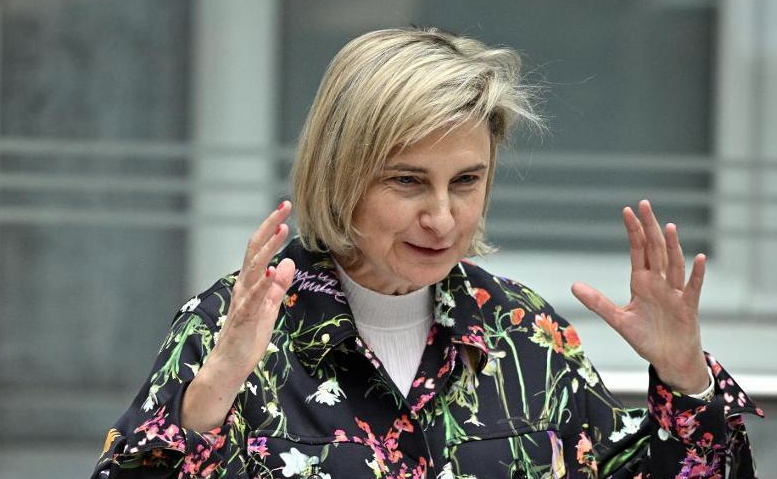 The declining trend in the number of job seekers in Flanders and Brussels continued its course in March, with the largest drop being recorded among younger people in both regions.
In March, 182,442 unemployed job seekers were registered in Flanders, down by 1,760 from the previous month and a 13% decrease compared with March last year, according to the latest figures from the region's Minister of Employment Hilde Crevits on Monday shared with The Brussels Times.
"The job seekers figures continue to fall on an annual and monthly basis. We see an outflow of job seekers every month," she told Belga News Agency.
The overall number of job seekers in the Brussels region, dropped to 85,878, a decrease of 5.6% compared to March 2021, according to employment office Actiris. The youth unemployment rate dropped by 7.8%. At the end of March, the unemployment rate in the Brussels-Capital Region was 14.9%, down from 16% during the same period last year.
Flanders's job seeker rate, which now stands at 5.7%, has seen the largest decrease recorded among job seekers who were unemployed for one to two years (-26%), and job-seekers younger than 25 (-18%).
The fact the unemployment rate is not increasing is mainly due to many employees in the sectors most affected by the pandemic are registered as temporarily unemployed, or are covered by other measures introduced by the government to protect businesses and the self-employed and to avoid mass redundancies.
Rise in vacancies
The number of job vacancies continues to increase in both Flanders and Brussels. Last month, Actiris received 7,317 job offers, which is 78.6% more than in March last year and 132.7% compared to March 2020.
The agency stated this is down to the improved registration in the number of interim positions available, as well as the gradual recovery of economic activity.
Crevits stressed that matching people with the high number of vacancies remains a major challenge, and that certain thresholds to employment must first be eliminated, particularly for those who are less employable (for example, without higher education).
"Learning on the job should be the mantra to bridge the competency gap," she stated.
(VIV)
Header Image: Flemish Minister of Employment, Economy, Social Economy and agriculture Hilde Crevits pictured during a plenary session of the Flemish Parliament in Brussels, Wednesday 16 March 2022. © Belga Photo (Eric Lalmand)