Ultra-runner Karel Sabbe smashes Pacific Crest Trail speed record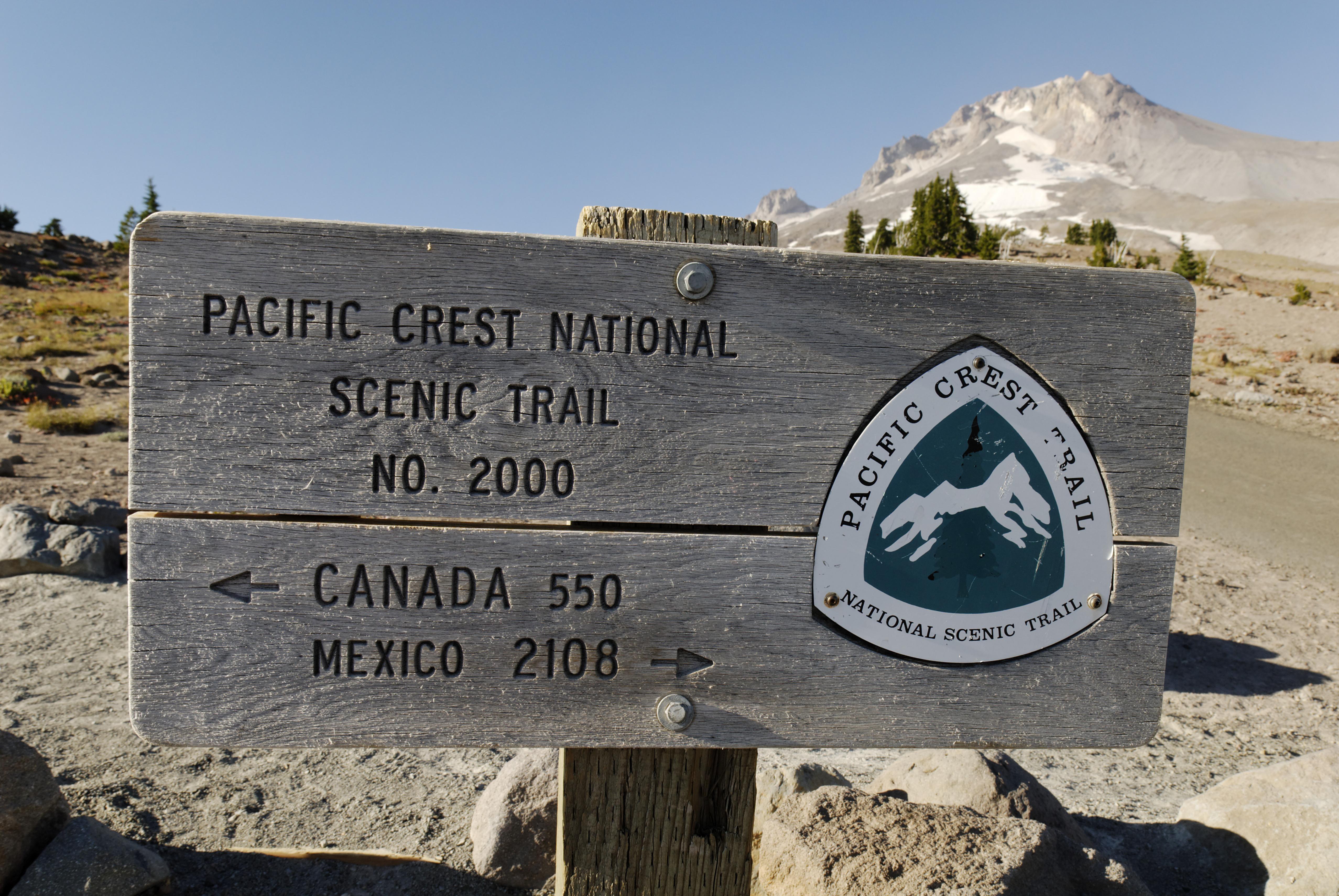 Belgian ultra-runner Karel Sabbe has shattered the Pacific Crest Trail speed record by five days, according to his GPS tracking data. He ran the trail from Mexico to Canada in 46 days, 12 hours and 56 minutes, De Standaard reports.
The previous speed record on the trail stood at 51 days, 16 hours and 55 minutes. The new record by Sabbe, a 33-year-old dentist from Ghent, has yet to be officially confirmed. 
Sabbe reached the end of the trail at the Canadian border on Saturday. He aimed to complete the 4,280 km route in less than 50 days. Last week, forest fires in Washington State forced him to take a 165 km detour. 
Approximately 2,000 to 3,000 people hike the Pacific Crest Trail each year. The trail passes through 25 national forests and seven national parks. Sabbe broke the trail's speed record for the first time in 2016 but was surpassed in 2021 by US ultra-runner Timothy Olson.
In March, Sabbe became the first Belgian to complete the Barkley Marathons, a 160 km trail race known as the world's toughest ultra marathon. He was one of this year's three finishers of the event, which has only been completed 21 times since its debut in 1986.
#FlandersNewsService | © IMAGEBROKER