Ukrainian AB InBev staff 'at a loss' as they face uncertainty about accommodation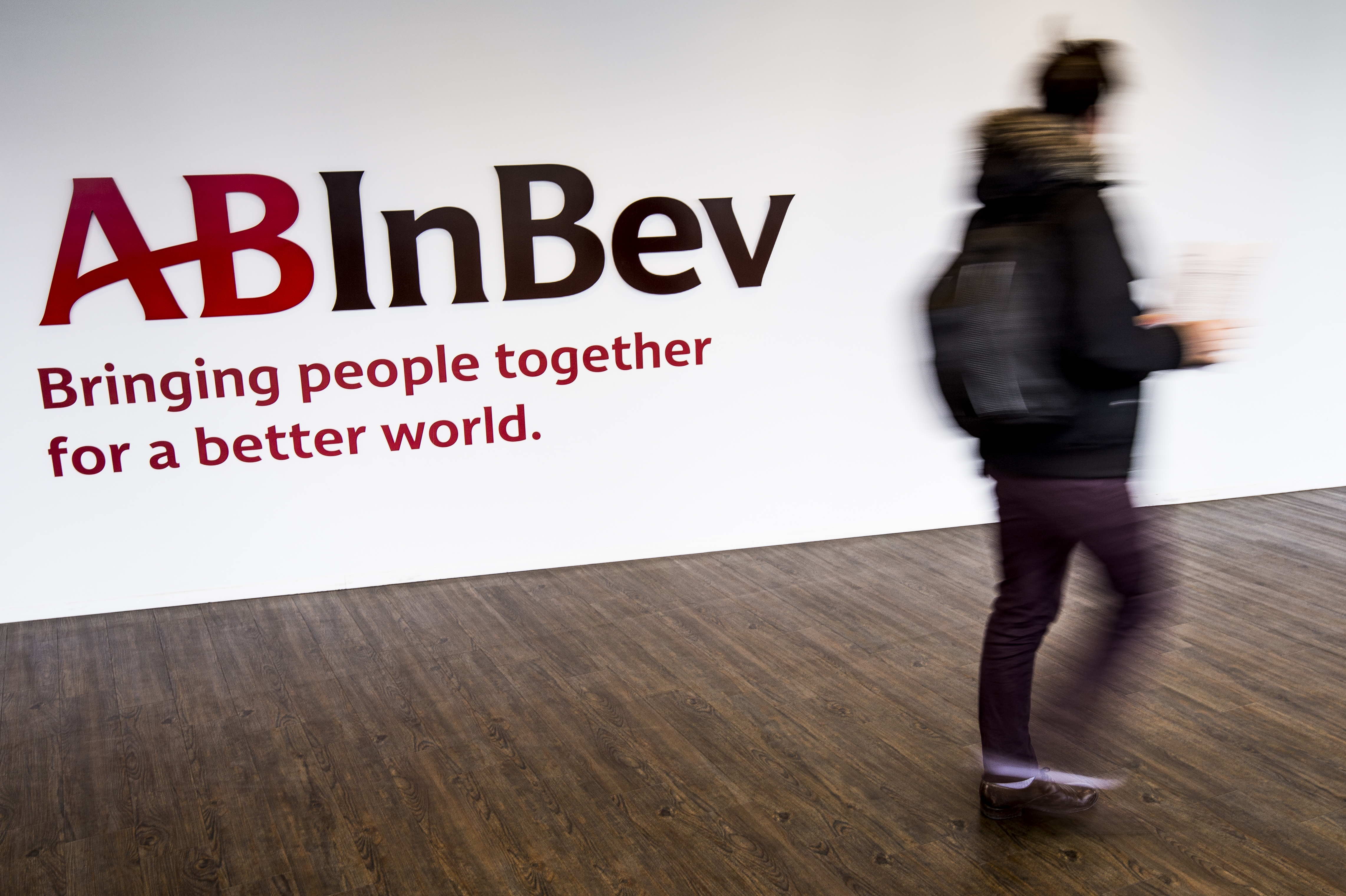 The international brewing giant AB InBev has decided to withdraw the accommodation of relocated Ukrainian staff at the end of August, the Brussels Times reports on Sunday. AB inBev claims they have only communicated that they will prolong the accommodation they are offering until that date. The Brussels Times spoke to several anonymous Ukrainian employees who say they feel helpless as they face the choice between staying in Belgium or returning to Ukraine.
In May, the Belgian multinational AB InBev announced it would relocate around a hundred Ukraine-based employees to Brussels. 160 employees were accommodated in two hotels in the Belgian capital, an arrangement that will soon come to an end according to the Brussels Times. On July 1, the brewing company reportedly decided to withdraw accommodation from the end of August.
'At a loss'
Several Ukrainian AB Inbev staff members staying in Belgium anonymously testify in the Brussels Times that they are facing a difficult choice. Finding private housing in Belgium is exceptionally challenging as AB Inbev reportedly continues to pay them their Ukrainian wages, which are much lower than Belgian minimum wages. Returning to Ukraine is even less evident, as many of the company's Ukrainian employees come from territories heavily affected by the fighting, according to the news medium.
"I'm at a loss about what to do next," one employee told the Brussels Times. "We were really asked to decide for ourselves before 31 August our own fates," said another staff member. "We can look for our own housing in Belgium or we can buy tickets back to Ukraine," the employee added.
The Brussels Times reports that some staff members were explicitly told that a move to Belgium would help further their careers and that positions would be offered to workers who took initiative and worked on a volunteer basis. AB InBev staff would also have repeatedly assured the Ukrainians that they would not be asked to return to Ukraine before the end of the war.
Continuous assessment
"What we have done is communicate to the families staying under our care in Belgium that we will prolong the accommodation we are offering to 31 August," an AB InBev spokesperson responded to the Brussels Times. "This follows previous announcements we have made. The initial logistical and accommodation support was planned for three months and has been extended on a rolling basis," the company explains. AB InBev states that it undertakes a "continuous assessment of the conflict" and had listened to concerns of people who wished for greater clarity in the mid to long-term.
"People who want to stay in Western Europe on a longer-term basis will receive guidance from us in the coming months on public or private housing, such as availability and long-term solutions in jobs and training," the company continued. "We leave it up to our people to assess their home situation in Ukraine. Those who want to can return on a voluntary basis. For those who choose to do so, we will provide financial and logistical support to make the trip home in the best possible circumstances," the AB InBev spokesperson added.
(KOR)
© BELGA PHOTO JASPER JACOBS