Ukrainian refugee wins 500,000 euros on Belgian lottery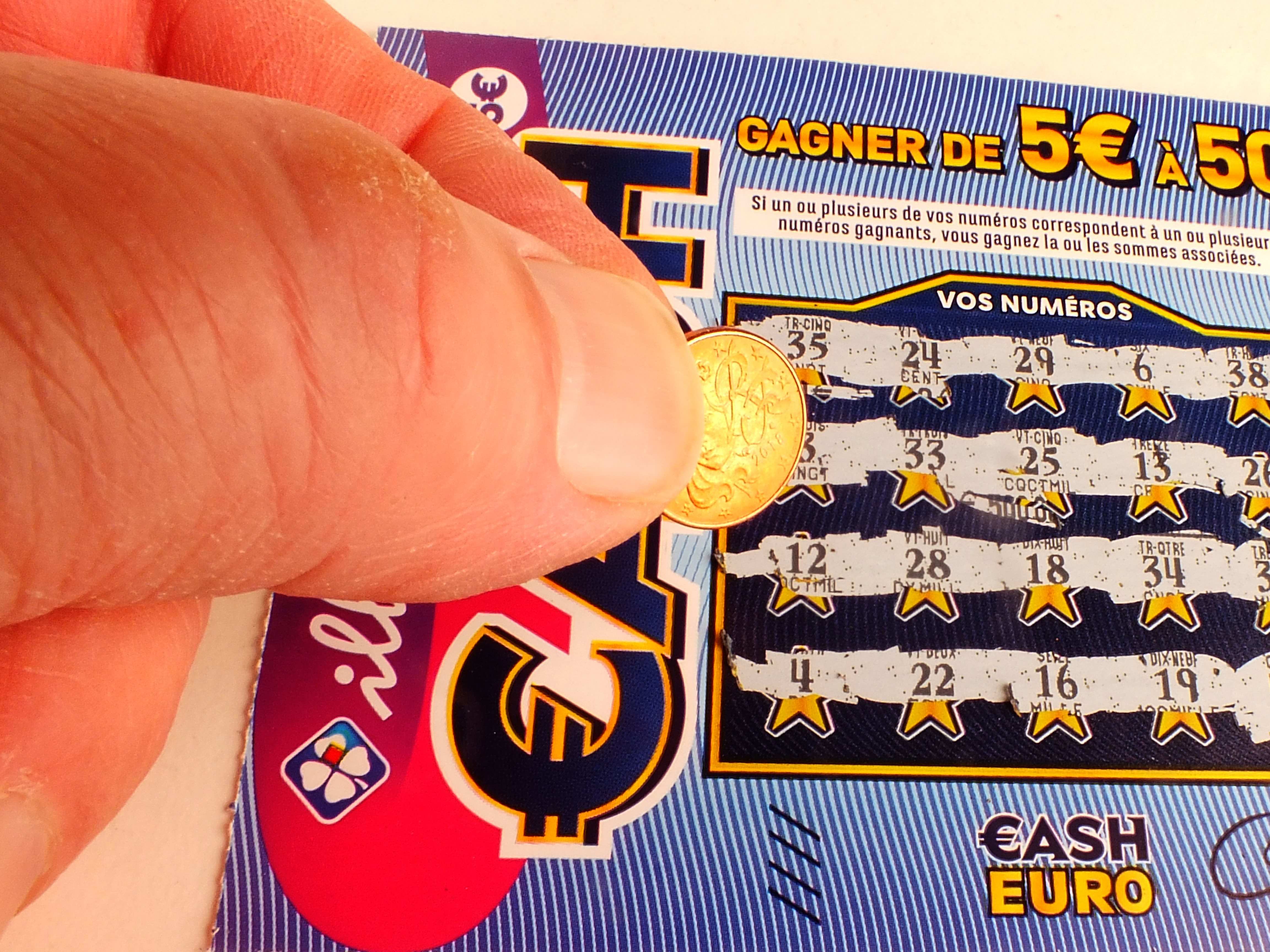 A young Ukrainian refugee has won 500,000 euros on a Cash scratchcard, the Belgian National Lottery announced on Monday.
Although the identities of winners are never revealed, the National Lottery refers to a man aged between 18 and 24 who fled his home country a year ago and has been living in Brussels since then. He bought a scratchcard with a winning number for 5 euros at a petrol station.
The winner told the National Lottery that he would like to use his winnings to organise a party for his family and friends who looked after him in Belgium. After that, he plans to return to Ukraine as soon as possible. With the rest of the money, he wants to contribute to the reconstruction of his country.
"We see a lot of winners come through here, but with this winner we noticed that it meant something more," said National Lottery spokesperson Joke Vermoere. "Like it was a sign of hope in dark times".
© BELPRESS