Ukraine's counter-offensive: army retakes control of Eastern towns and villages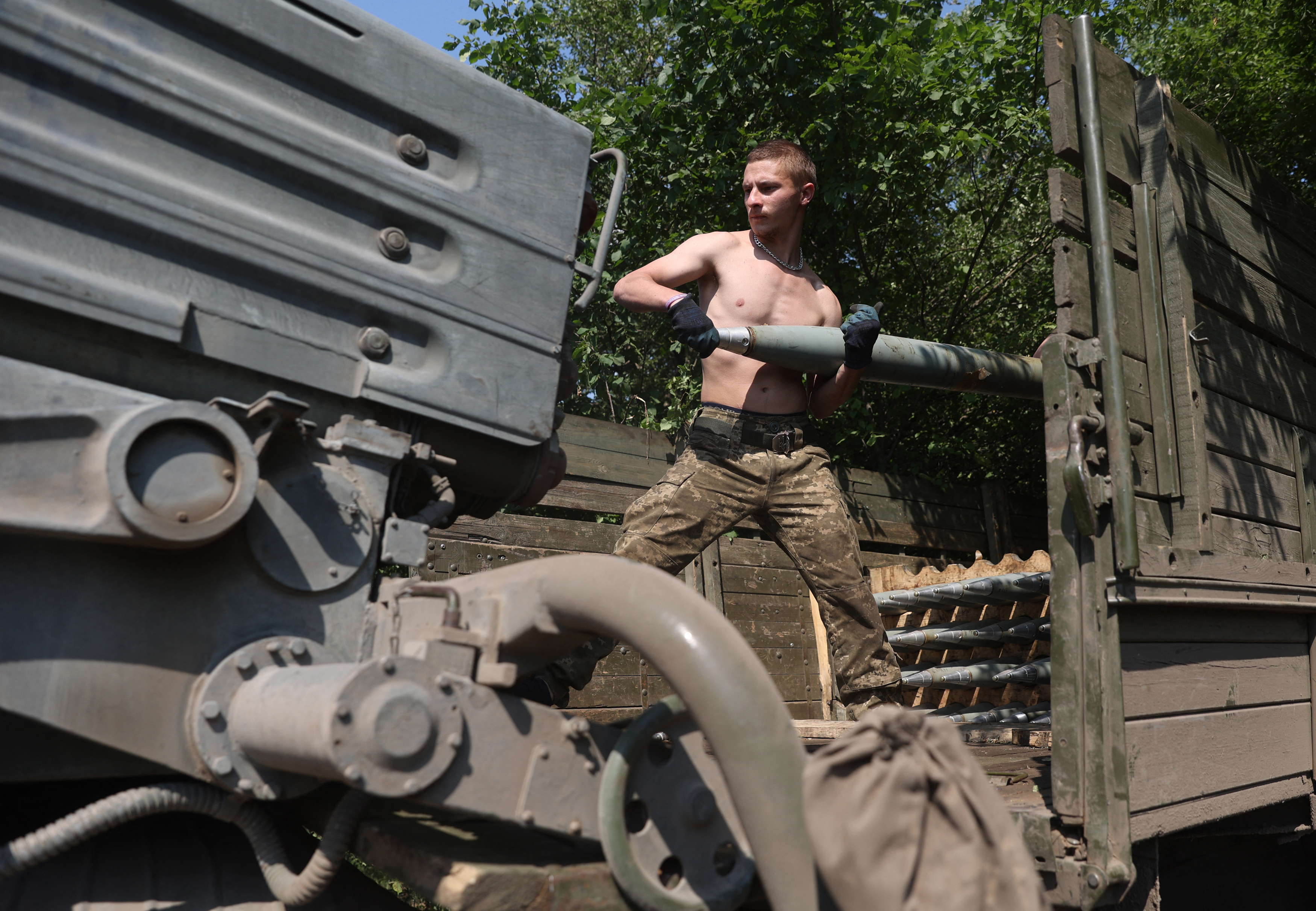 Ukraine announced this Sunday 11 September that its troops had recaptured more than 3,000 square kilometers of territory this month. The Ukrainian army launched a counter-offensive in the east of the country this week, forcing Russian troops on the defensive. Ukrainian forces are currently retaking control of towns and villages around the strategic city of Izyum, Kiev reported. 
"Around Kharkiv we have started to advance not only south and east but also north. We are 50 kilometers from the border," said Valeri Zalouzhny, the commander-in-chief of the Ukrainian army, in a statement.
"The liberation of parts of the territory of the Kupyansk and Izyum districts in the Kharkiv region is underway," the General Staff of the Ukrainian Army announced on the 200th day of the war. Ukraine had previously reported that troops had entered Kupyansk.
In early September, Kiev launched a counter-offensive in the south of the country, followed this week by an offensive in the northeast near Kharkiv, the country's second-largest city. That northern offensive has taken the Russians by surprise, and there is talk of a breakthrough. 
President Volodimir Zelensky said on Saturday that the Ukrainian army has recaptured some 2,000 kilometers. The general staff clarified on Sunday that the 2,000 square kilometer area had been recaptured in recent days at the expense of the Russians.
In Moscow, the Russian Defense Ministry indicated on Saturday that not everything is going according to plan. The Russian army is regrouping troops in eastern Ukraine and therefore troops are being withdrawn from Izhum and Balaklia, it said. The military is moving to the nearby Donetsk region.
In its daily update, the British Ministry of Defense already mentioned significant territorial gains for the Ukrainians in the past 24 hours around Kharkiv. Russia has probably withdrawn troops there, but fighting continues around the strategic cities of Izyum and Kupyanks, ie London.
London has been publishing a daily intelligence update since late February to counter the Russian narrative. Moscow denounces this as a targeted disinformation campaign.
(VIV)
© BELGA PHOTO (Anatolii STEPANOV / AFP) Ukrainian artillerymen load a BM-21 Grad multiple rocket launcher near Izyum, south of Kharkiv, on 11 June 2022 amid Russian invasion of Ukraine.