Ukraine war prompts Belgian farmers to plant more grain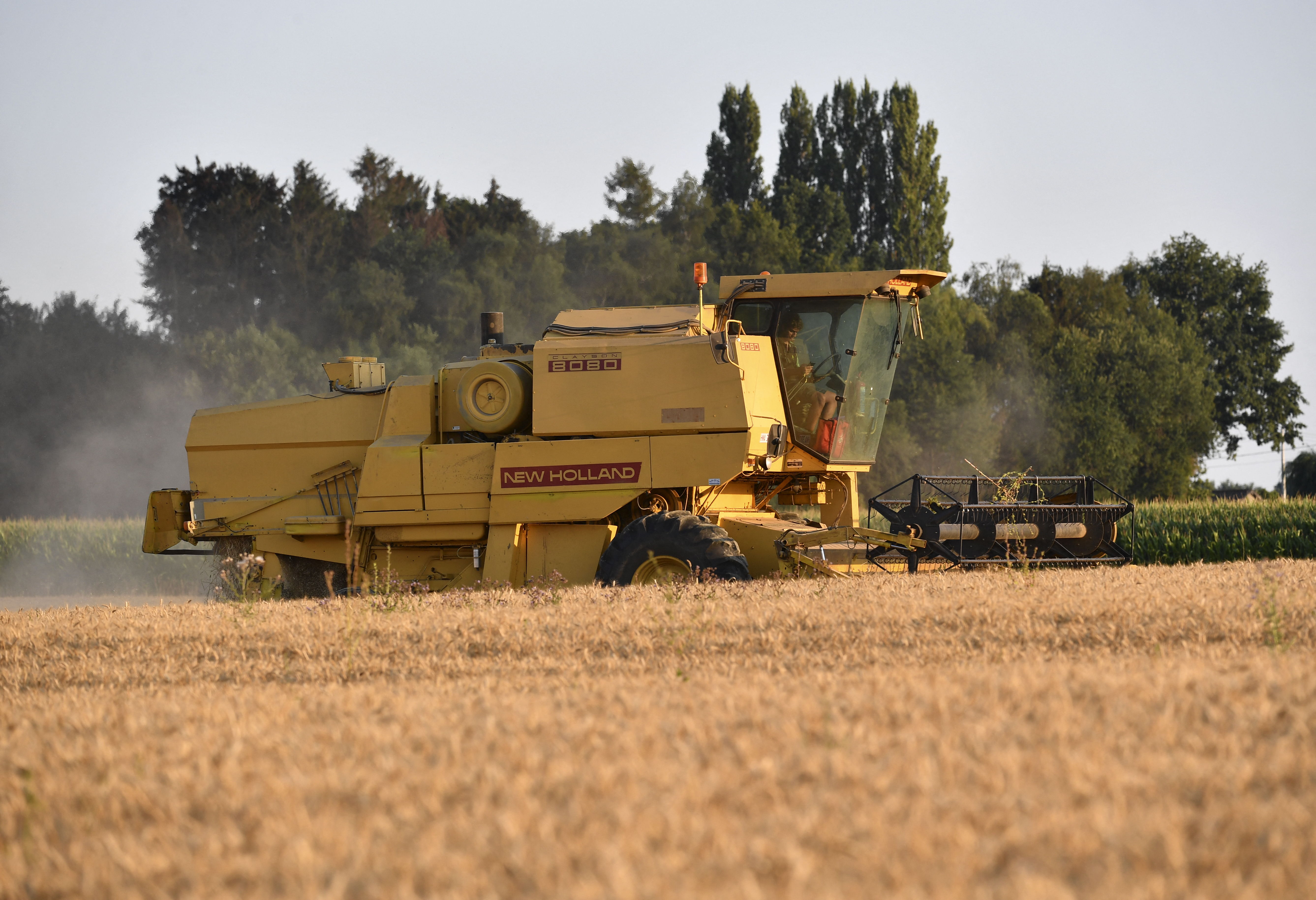 Higher prices have prompted Belgian farmers to grow more cereals. The amount of agricultural land used for cereals and grain maize increased by 36 per cent last year, according to statistics from statistics office Statbel.
The trend had already become clear last year, but Statbel published the final figures on Monday. Because of the war in Ukraine, cereal prices rose sharply, motivating Belgian farmers to cultivate and sell more grain crops. The cultivated area of spring wheat and barley and grain maize increased by 19,251 hectares (36 per cent) compared to 2021.
There were 35,192 farms in Belgium in 2022, a decrease of 2.3 per cent relative to 2021, statistics also show. The decline was most significant in Flanders, at 3.3 per cent. The reduction in the number of farms was accompanied by a slight decrease of 0.5 per cent in cultivated land.
Among horticultural crops, the land surface dedicated to outdoor vegetables fell by 4.5 per cent in 2022. The decline occurred almost across all vegetable crops. For strawberries, there is a further shift away from open-air strawberries (-10.2 per cent) to greenhouse strawberries (+9.5 per cent).
In meat production, the country's pig herd decreased by 4.8 per cent - meaning a decrease of 290,973 animals. Statbel predicts the number will continue to fall.
(BRV)
© JOHN THYS / AFP