Ukraine investigating possible use of Belgian weapons in Russia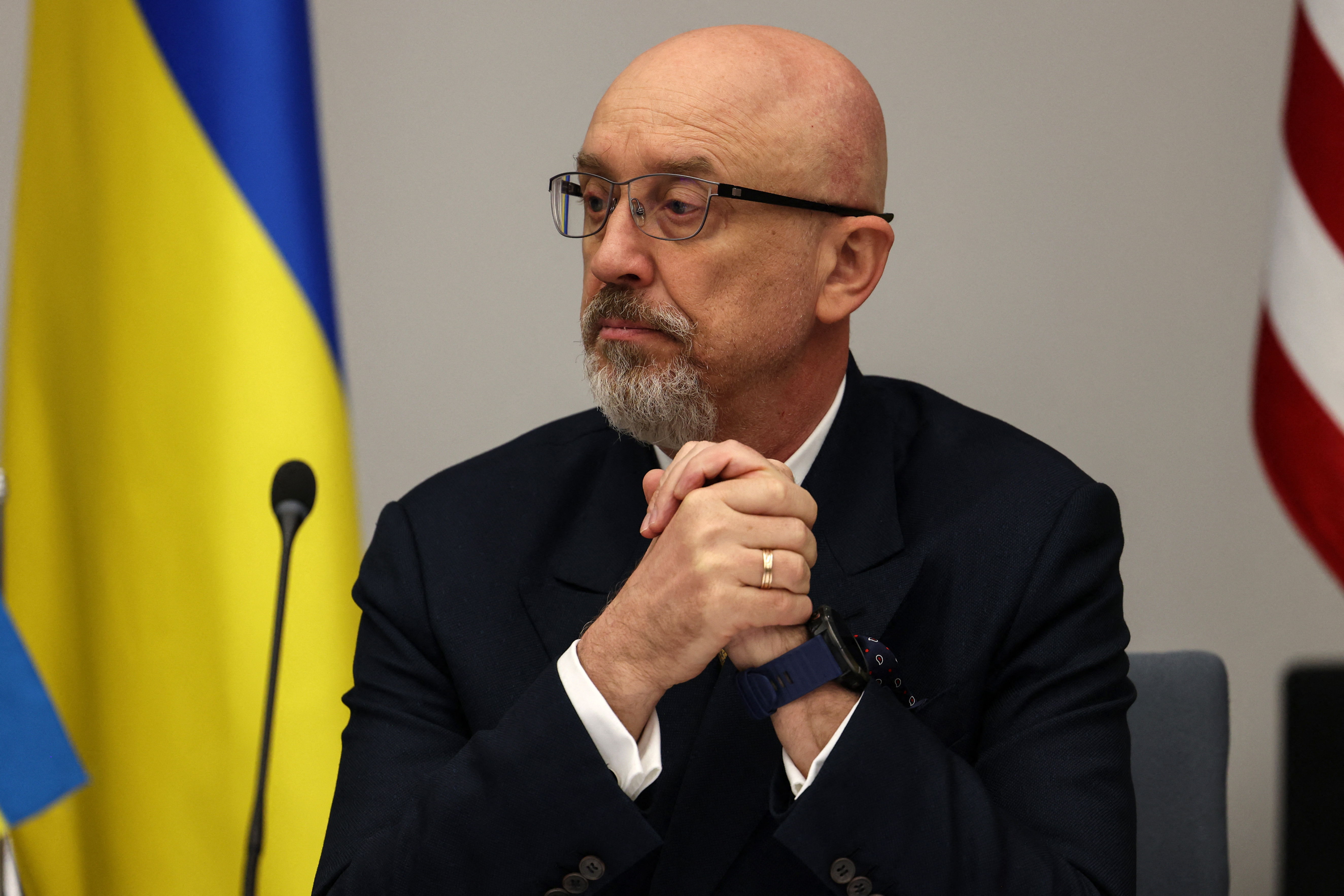 Kyiv is investigating whether Belgian weapons donated to Ukraine may have been used on Russian territory, Ukraine's Defence minister told his Belgian counterpart during a meeting in Brussels on Thursday.
Earlier this month, the Washington Post published images showing Russian anti-Putin fighters carrying Belgian rifles during a raid on Russian territory. The militia is also said to have used tactical vehicles and rifles donated to Ukraine by the US, Poland and the Czech Republic.
Belgian prime minister Alexander De Croo said he would "take it very seriously" if donated weapons were in fact used in Russia, as this would violate the terms of the arms deliveries. The country has asked Ukraine to explain what happened.
On Thursday, Ukrainian Defence minister Oleksii Reznikov told his Belgian counterpart, Ludivine Dedonder, that an investigation into the matter was under way, according to Dedonder's office. The two met at NATO premises in Brussels after a meeting of the Contact Group on Ukraine. 
According to Dedonder, Reznikov has promised to share the results once the Ukrainian investigation is complete. Meanwhile, Belgium has launched its own investigation into the use of its rifles on Russian territory.
(KOR)
Ukraine's Defence minister Oleksii Reznikov attends a meeting at NATO headquarters in Brussels on 15 June 2023 © PHOTO SIMON WOHLFAHRT / AFP