UK plans to cut off Belgium from gas in crisis plan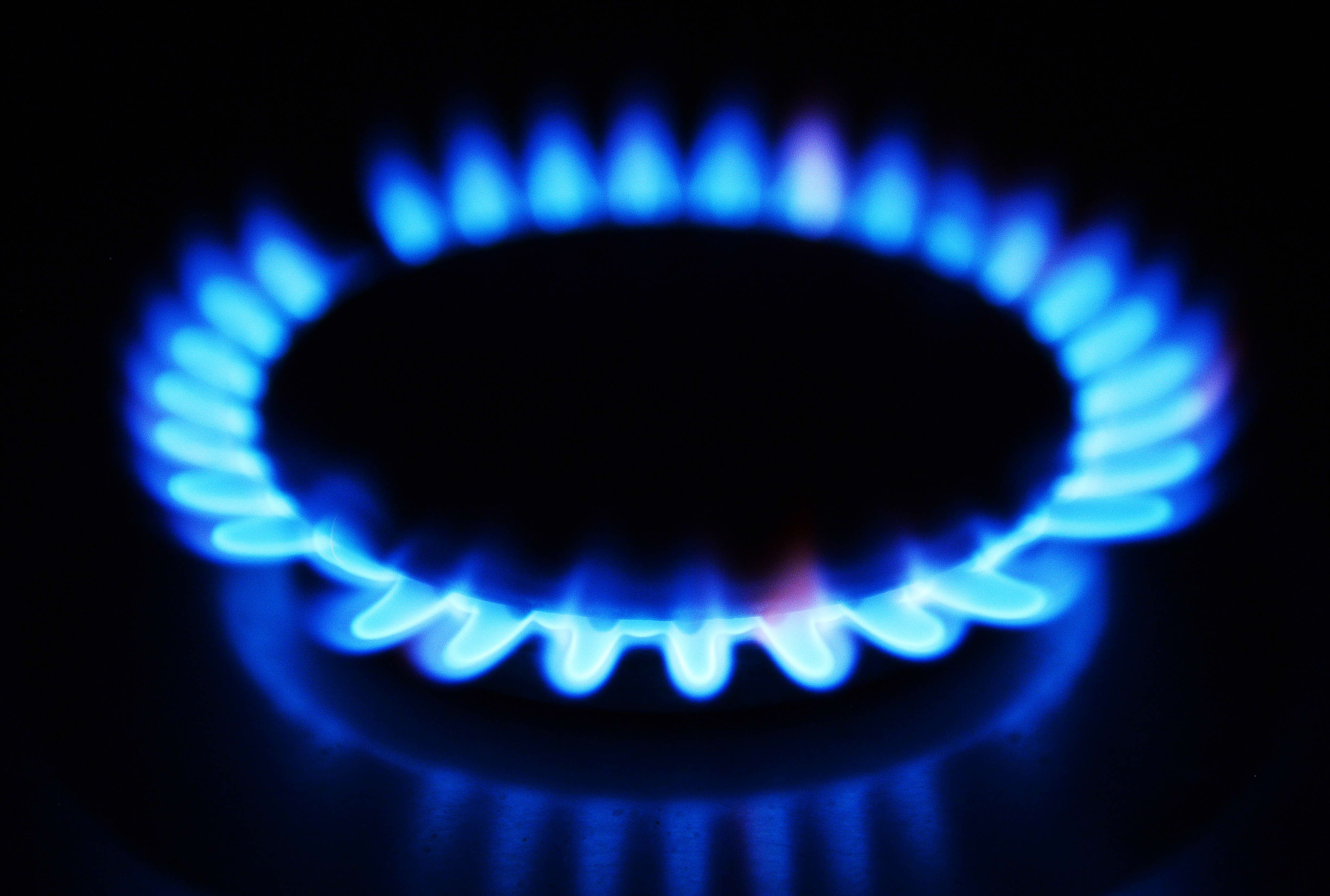 The British government is set to cut Belgium and the rest of the European Union off from its gas supply in the event that the European energy crisis worsens and it is faced with shortages, according to the Financial Times.
The UK's gas infrastructure is currently linked to Europe via pipelines, which break ground in the Netherlands and Belgium. Under British National Grid's emergency plans, all exports of British gas will be blocked in the event that gas prices rise higher or supply is interrupted.
The National Grid may soon also soon call on British citizens to use less gas in order to reserve supplies for the winter.
Europe has already reacted negatively to the plans. With many European countries bracing for Russia to shut off natural gas over disputes relating to payment in foreign currency, EU Member States fear that losing the vital lifeline of British gas would only exacerbate the European energy crisis.
Likely to backfire
The gas pipelines under the North Sea allow gas to flow in both directions, bringing gas both towards and away from Europe. Experts warn that any attempt to shutoff the pipeline would backfire. Britain imports large amounts of gas from Europe during the winter, and risks aggravating its own energy woes.
"I would definitely recommend they (the UK) reconsider stopping the interconnection," Jan Hoevers, President of the European Network of Transmission System Operators for Gas, told the Financial Times. He warns that European gas will benefit the UK during the winter month. In cold winter months, the UK has been known to import as much as 25% of its gas through the EU.
Since the start of the war in Ukraine, the gas pipelines between Britain and the two Benelux nations have been working at maximum capacity, exporting 75 million cubic metres of gas a day to the European continent. Any interruption to this supply would have a massive impact on neighbouring countries.
In September, the UK will begin a stress-test of its emergency gas shortage plan, simulating the circumstances of a complete shut-off of Russian gas exports to Europe. This stress-test will simulate the cut-off of the European gas pipeline as part of the fourth step of the emergency plans.
The UK government has said that it is still "extremely unlikely" that it will activate the later steps of its emergency gas plans. Similarly, Belgian Energy Minister Tinne Van der Straeten has stated that Belgium does not intend to activate its own emergency plans, noting that Belgium still exports three times as much gas as it uses.
© BELGA PHOTO