UGent livens up English literature course with help of Taylor Swift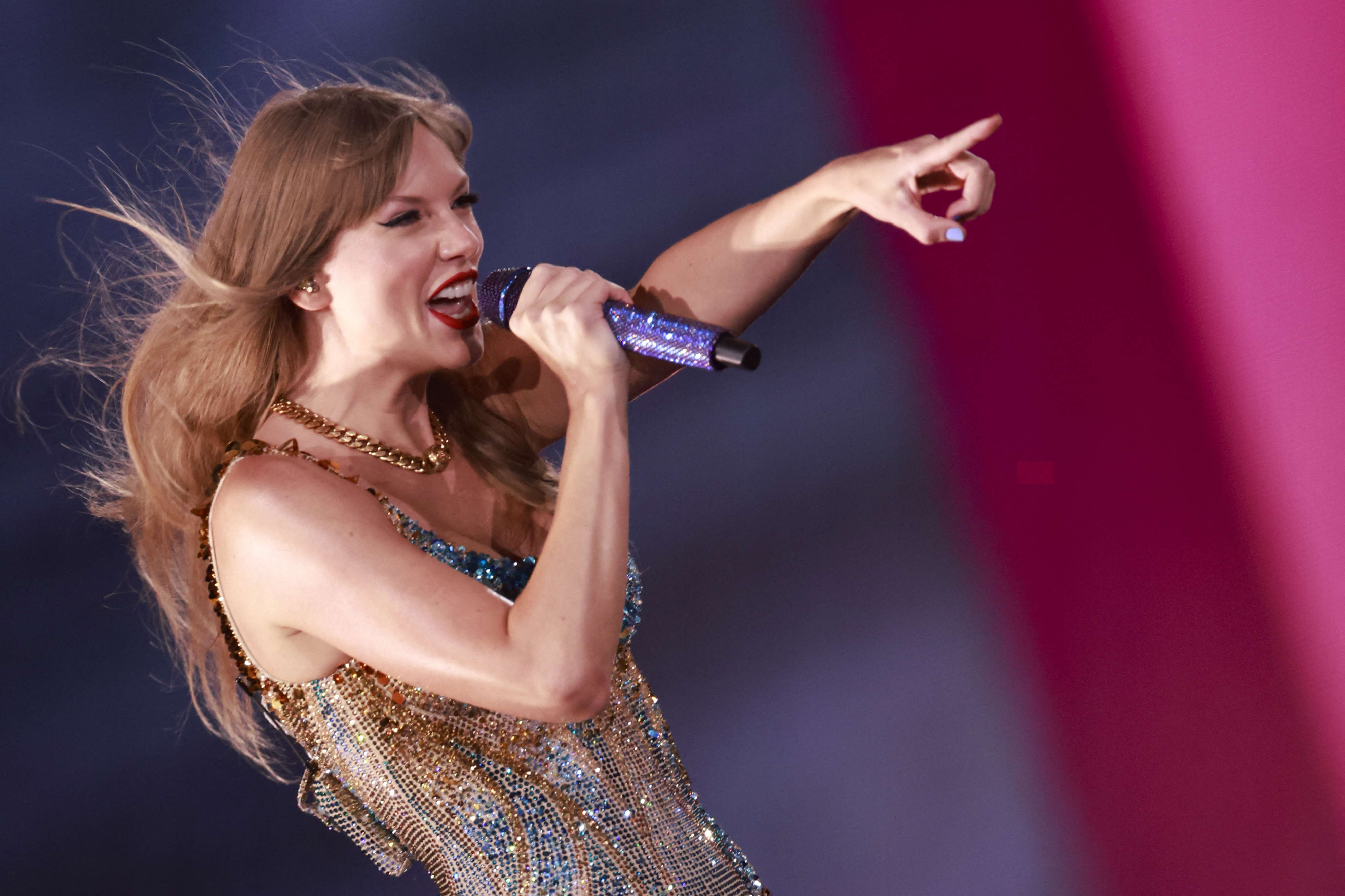 Next academic year, students at Ghent University (UGent) will be able to take an English literature course based on the songs of American singer Taylor Swift. The new elective course "Literature (Taylor's Version)" will look at the themes, style and technique of the historical founders of the genre from the perspective of today's pop star.
Swift may write modern hit music, but her work is often inspired by the classics of English literature. The course takes advantage of this reality to introduce young students to the great authors who pioneered the genre between 900 and 1900.
The literature list includes iconic titles and names such as The Great Gatsby, Robert Frost, Jane Eyre, Emily Dickinson and Nathaniel Hawthorne, and stories better known to young people, such as Peter Pan, Alice in Wonderland and Romeo and Juliet.
Taylor Swift is perhaps one of her generation's biggest pop stars, which is why New York University has made her the centre of this new course that is now also being taught in Europe, including at UGent.
Students do not need a Spotify account but need 90 euros to buy the course materials. These are special editions of six English classics, including Shakespeare.
#FlandersNewsService |©Michael Tran / AFP
Related News