Cinemas celebrate Warner's 100th anniversary with blockbuster line-up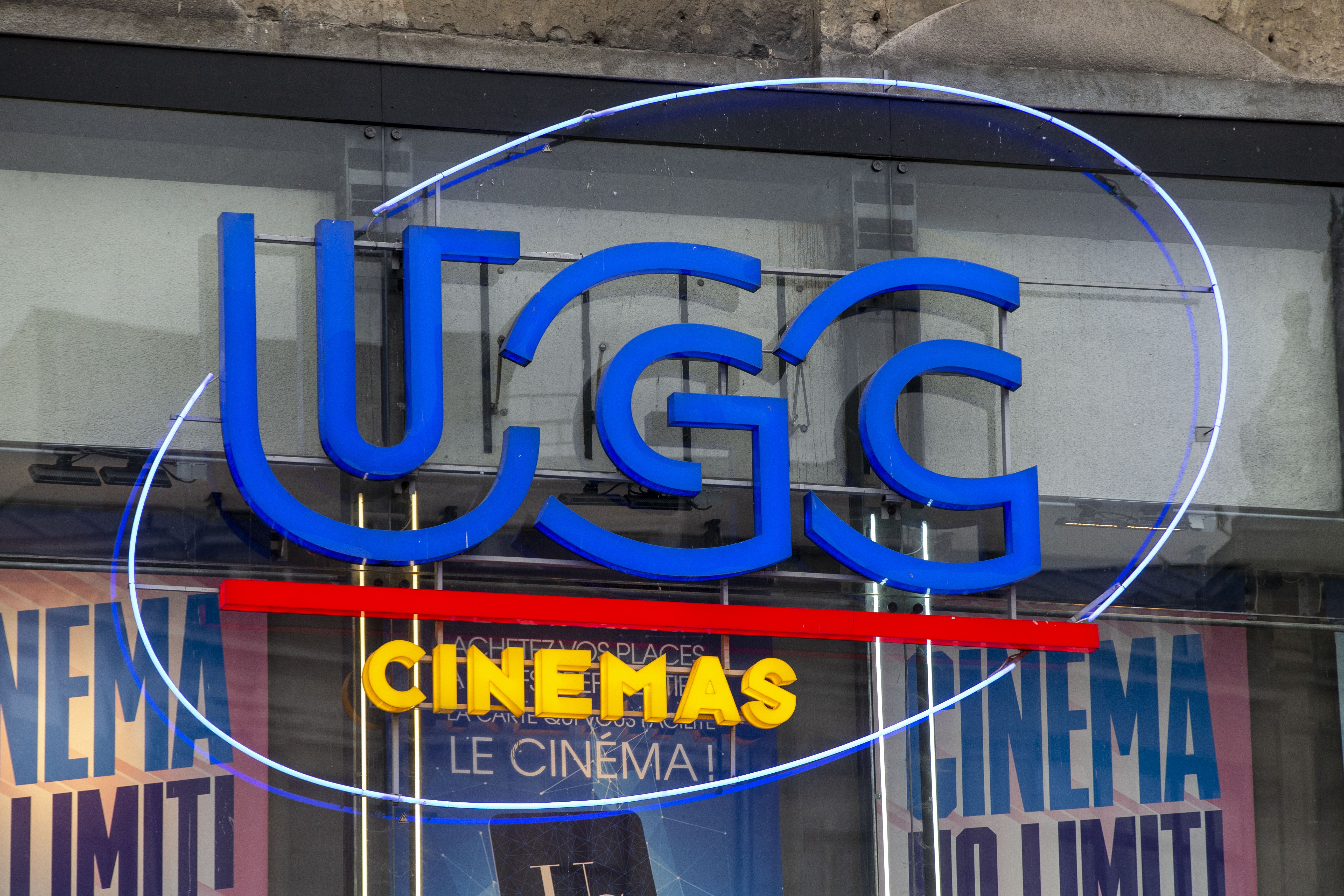 From 15 July to 1 October, UGC cinemas are celebrating the 100th anniversary of Warner Bros studios by screening some of the US production company's biggest hits.
The blockbusters will be shown in Belgium at the UGC De Brouckère and UGC Toison d'Or cinemas in Brussels. A total of 24 of the studio's hits will be screened, with 12 films in each cinema.
These include Christopher Nolan's Inception (2010), David Lean's Doctor Zhivago (1965), Stanley Kubrick's Full Metal Jacket (1987), Richard Donner's The Goonies (1985) and Clint Eastwood's On Madison Road (1995).
"For 100 years, Warner has never ceased to offer daring works that entertain and make us think," said Bruno Plantin-Carrenard, chief operating officer of UGC Belgium. "It seemed natural to us to celebrate the studio's centenary by programming 24 masterpieces in our Brussels cinemas."
To enable as many people as possible to see the classics on the big screen, a special rate of 8.50 euros per screening will apply.
© BELGA PHOTO NICOLAS MAETERLINCK