UCI bans transgender women from international competitions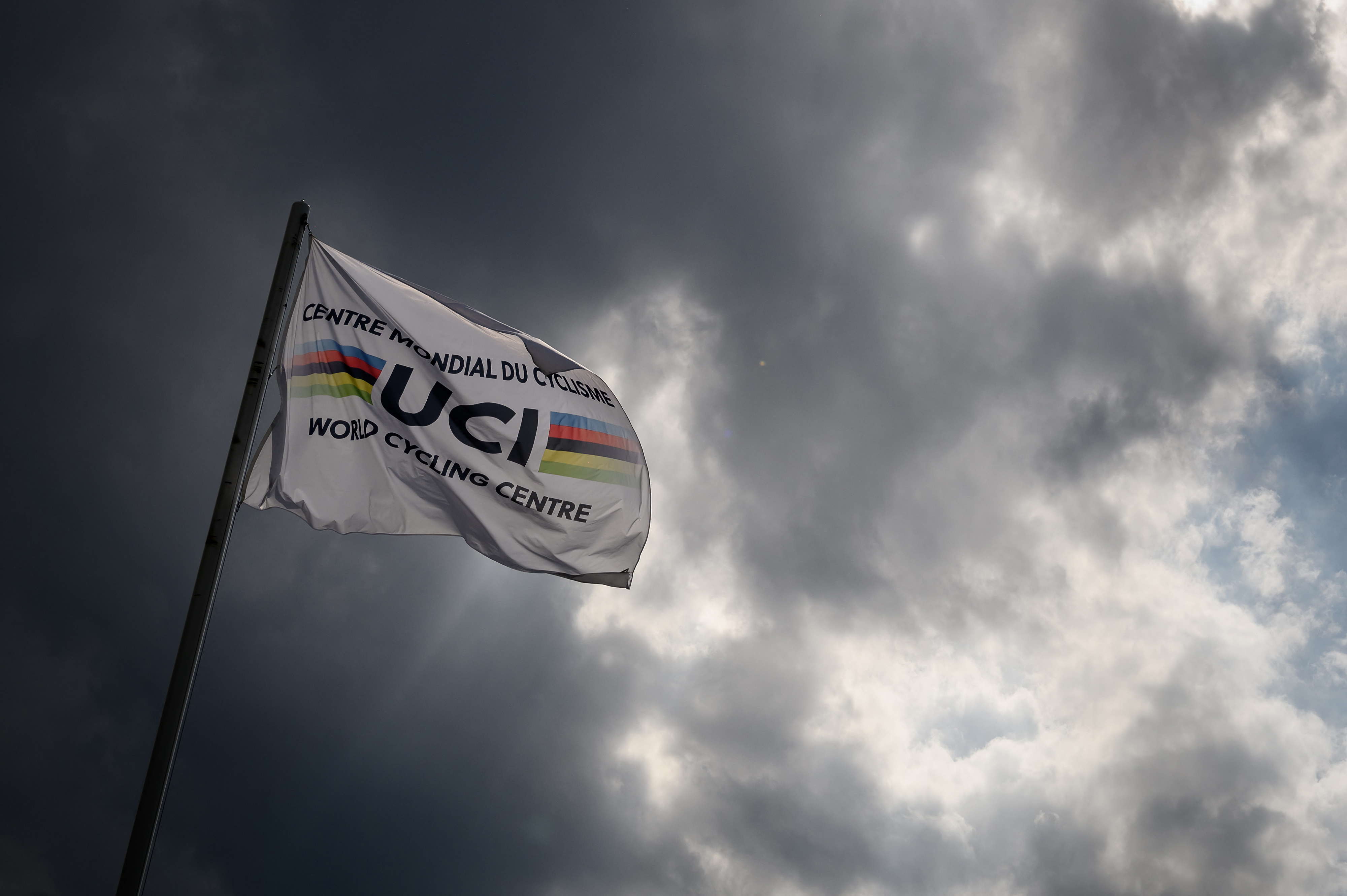 The International Cycling Union (UCI) will no longer allow transgender women to compete in international cycling competitions if they have transitioned after puberty, the organisation announced Friday.
"Effective immediately, transgender women who have transitioned after (male) puberty will be banned from competing in all women's races on the UCI international calendar," the UCI said.
Previously, transgender women were allowed to race provided they did not exceed a maximum allowable plasma testosterone level (2.5 nanomoles per litre). However, according to cycling's governing body, there is insufficient scientific evidence that the benefits of testosterone in male puberty are completely lost after a transition period of at least two years on hormone therapy.
"It cannot be ruled out that transsexual female athletes may have a lasting advantage in biomechanical aspects such as the shape and placement of bones in the limbs," the UCI says.
UCI president David Lappartient said in a statement that "cycling should be open to everyone, including transgender people", but his organisation also had a "duty to provide equal opportunities in competition for everyone".
© Fabrice COFFRINI / AFP