Uber files in Belgium: parties call for committee of inquiry in Brussels Parliament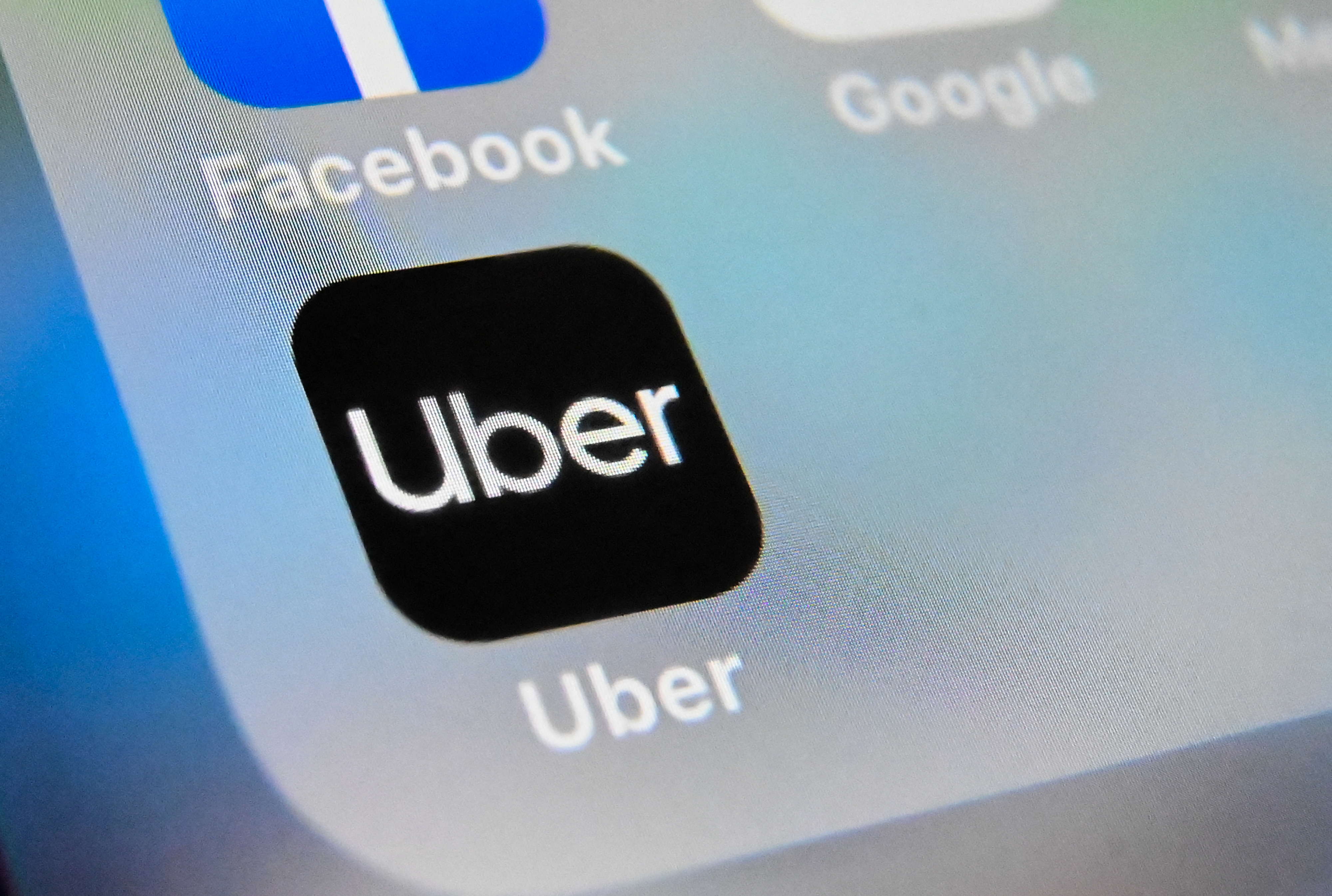 On Sunday, the International Consortium of Investigative Journalists (ICIJ) publishes the Uber files, a new major investigation based on a data leak. Belgian media Knack, De Tijd and Le Soir reported on Uber's dubious practices in the country's capital Brussels. Political parties PS and Ecolo are now demanding a committee of enquiry into these discoveries in the Brussels parliament.
The data leak includes over 124,000 documents, including memos, calendars, WhatsApp messages and other data spanning 2013 to 2017. The files were leaked to the British newspaper The Guardian, which shared the data with the ICIJ and 42 partner media. 
Kill switch
After Uber came to Brussels in February 2014, the US tech company soon found itself at odds with the capital's government and the taxi industry. The leaked documents reveal the dubious practices Uber used in Belgium to escape controls and thwart investigations. 
Among other things, the documents reveal how Uber sent an international intelligence company against its two main competitors in the Brussels taxi sector, Taxis Bleus and Taxis Verts. Uber also planned to infiltrate the Brussels government agency that wanted to use "mystery shoppers" to check whether Uber was following the rules. 
The company had also developed a so-called 'kill switch', which was supposed to ensure that data was immediately encrypted in the event of a search. But when the Brussels court conducted a search in March 2015, the staff members present were too late to press the kill switch.
'Inpunity not an option'
Political parties PS and Ecolo are now demanding a committee of enquiry into these discoveries in the Parliament of the Brussels-Capital Region. PS (French-speaking socialists) group leader Ridouane Chahid announced the call on Monday. On the same day, Ecolo (French-speaking green pary) announced that it supported the call.
"Investigations by private detectives into Brussels ministers, repeated violations of industry regulations, destruction of data, obstruction of justice, possible tax fraud, front companies to circumvent Brussels legislation, ... are all an attack on our rule of law and our democracy", says Chahid. "Impunity in the face of such violent behaviour is not an option for the PS," he adds.
(KOR)
© DENIS CHARLET / AFP