Two young Dutch men arrested for plotting terrorist attack in Belgium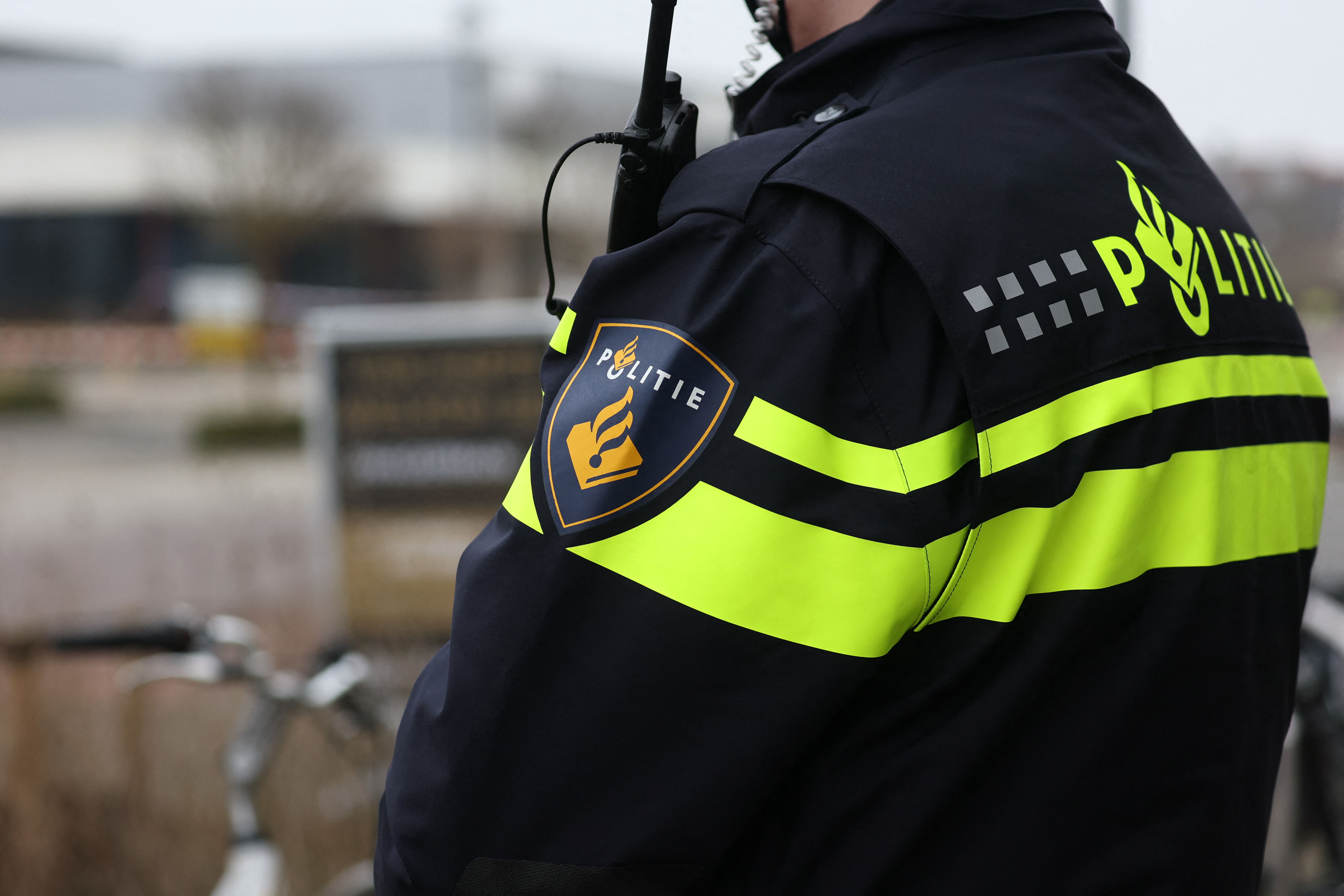 Dutch prosecutors are investigating the possible involvement of two Dutch men, aged 16 and 19, in preparing a terrorist crime in Belgium. They were arrested in connection with a Belgian case that saw seven suspects detained on 4 May on suspicion of planning a terrorist attack.
On Thursday, the Dutch public prosecutor's office confirmed media reports in the newspaper Algemeen Dagblad about the two arrests. Most of the seven suspects arrested in Belgium in May are of Chechen origin and are said to belong to a group of "fervent" supporters of the Islamic State terrorist organisation. Belgian prosecutors said the group had not yet chosen a specific target.
The 16-year-old from Eindhoven was also arrested on 4 May. The 19-year-old from Deventer was arrested on Tuesday. According to Algemeen Dagblad, the 16-year-old is said to have discussed planning attacks with the older man and a suspect from Belgium via Telegram. The newspaper says there was no physical contact between the suspects, and no equipment had yet been bought.
© PHOTO ARIS OIKONOMOU / AFP