Two spectators killed at Condroz Rally in Belgium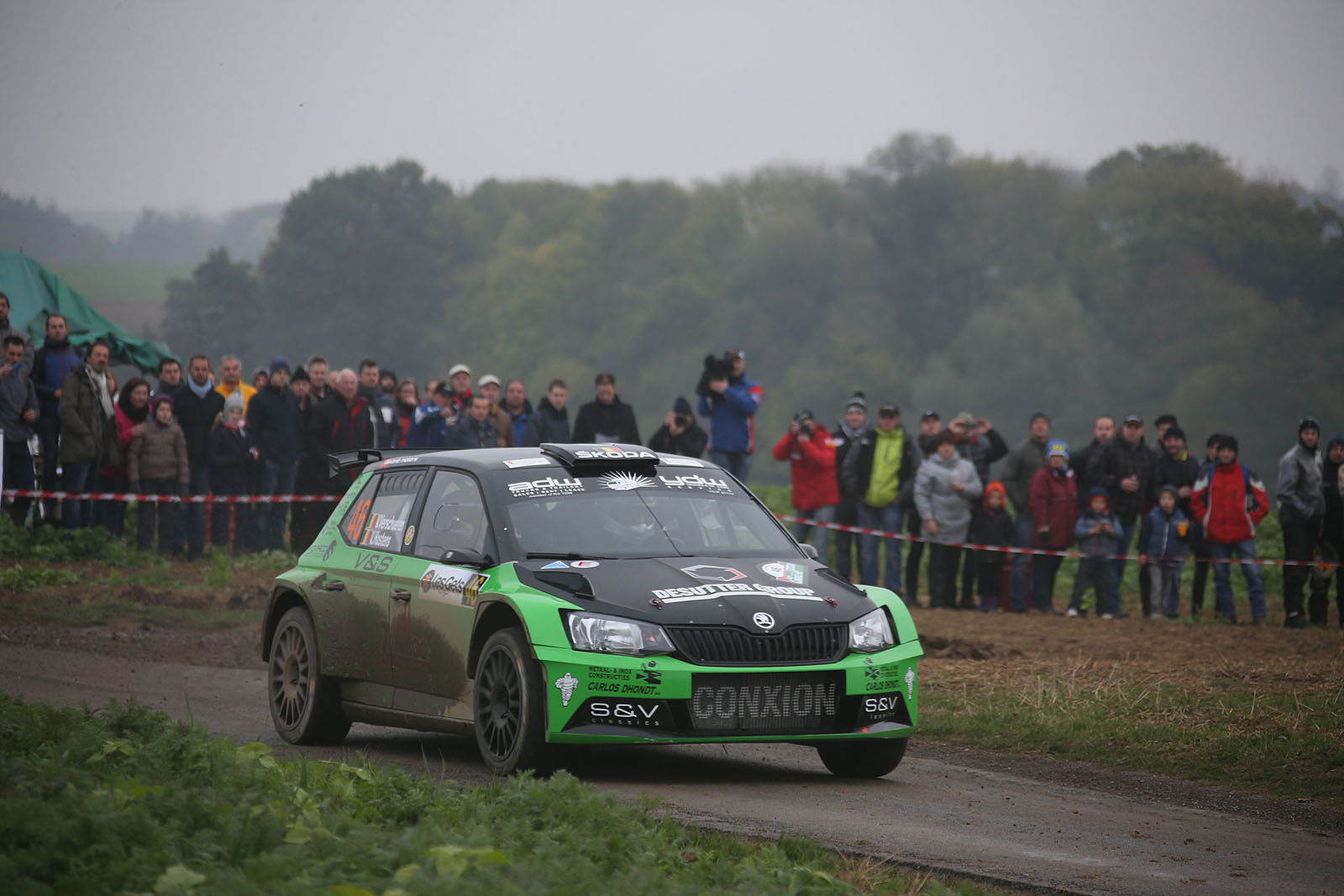 Two spectators were killed and several injured at the Condroz Rally in Belgium on Sunday. This was confirmed by local police. The accident happened around 3.30 pm in Wanze, a town near Liège. According to initial findings, the car of the duo Emeric Rary and Fabrice Henry went off the track due to aquaplaning. The victims are a 16-year-old girl from Hannuit and an 18-year-old man from Huy.
"The car hit a small wall, then landed on its flank and then hit a group of spectators who were standing in an area forbidden to the public," the organiser said. "An unknown number" of spectators were injured, according to the Liège public prosecutor's office. A spectator and a crew member were taken to a nearby hospital for a check-up. Their lives are not in danger. 
Race organisers immediately neutralised stage 17 and cancelled the final timed section of the rally. No podium or prize-giving ceremony will be organised," organisers said in a press release. A judicial enquiry has also been launched. 
It is not the first time a deadly accident happens during the Condroz Rally. A 14-year-old spectator died in 2003, and two people were killed in 2011. In 2018, a co-rider died after his car crashed against a pole.
(TOM)
© BELGA PHOTO WILLY WEYENS