Two out of three pupils leave vocational education functionally illiterate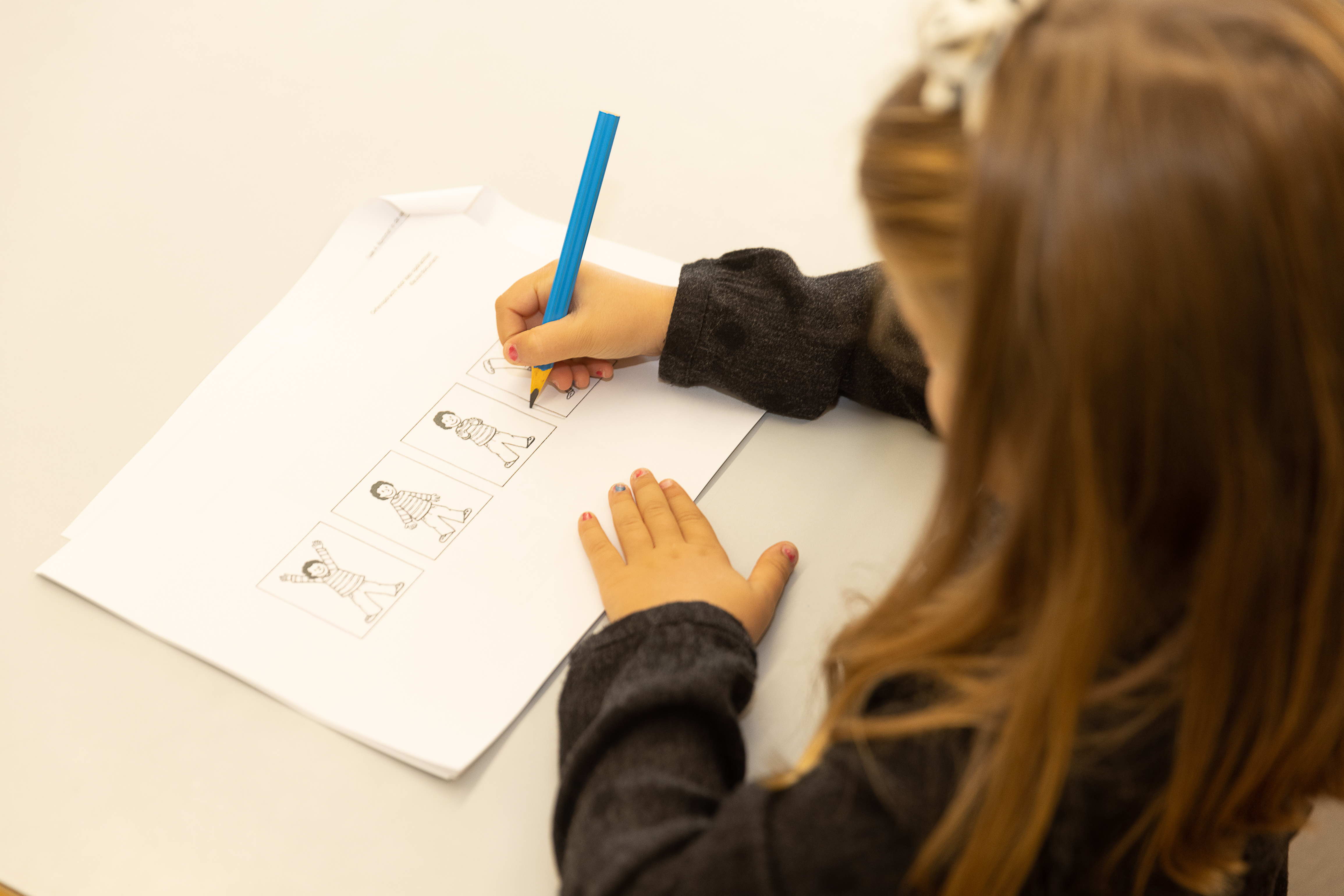 Pupils leave vocational education with large gaps in their knowledge. Some final attainment targets are achieved by less than one in three pupils, Mediahuis newspapers reported on Friday.
Calculating a discount on a cash register ticket or applying the rule of three: most pupils in the third stage of vocational education (known as bso in Flanders) have not mastered this when they leave school. This is shown by the new results of the Flemish placement tests. These tests determine whether pupils achieve certain attainment targets - the minimum targets imposed by the Flemish government.
In the test on attainment targets for Project General Subjects (PAV) - including arithmetic, writing and listening - 3,000 pupils took part. Only 26% of pupils achieve the attainment targets for functional numeracy, 34% for functional reading skills and 30% for functional listening skills. For "information acquisition and processing" - for example, filling in a form - just under half of the pupils passed. 
There is a mitigating factor: the survey was conducted in May 2021, after a year full of school closures and distance learning due to COVID-19. The impact of the pandemic is difficult to estimate, say the researchers. In addition, the study shows that the pupil population of the third grade has changed since the previous survey in 2013. There are more pupils with learning disabilities and behavioural problems, and more pupils with a different home language.
© BELGA PHOTO JAMES ARTHUR GEKIERE