Two out of three Flemish municipalities struggling to make ends meet due to high inflation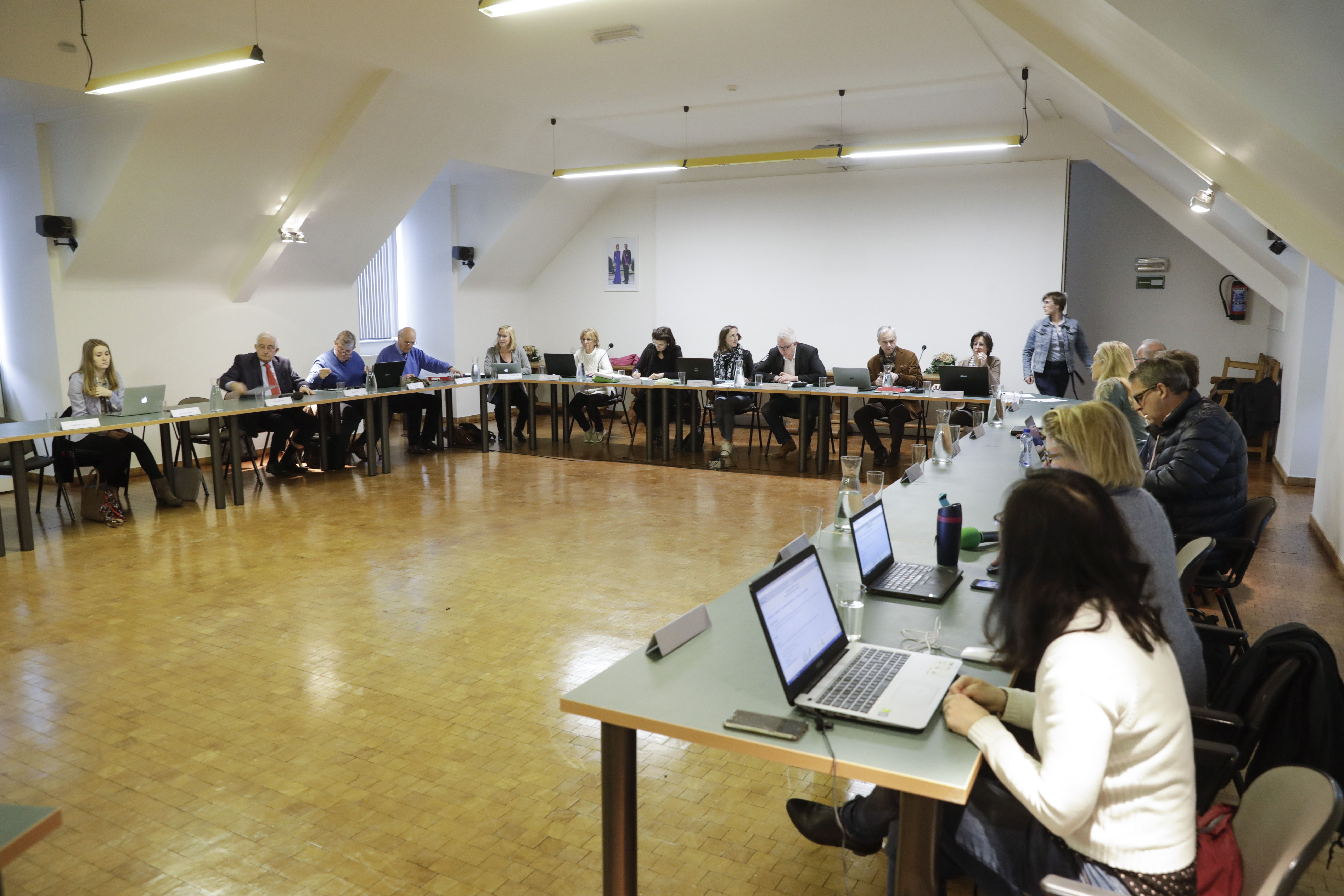 Because of high inflation, two out of three municipalities in Flanders think they will have to intervene to remain financially balanced by 2025, a survey by the Association of Flemish Cities and Municipalities (VVSG) has shown. Town councils are looking to cut costs rather than to increase local taxes, the same survey shows.
VVSG points out that the pressure on local treasuries is high. There are four index adjustments for staff salaries, allocations to local police and emergency services are increasing, investments are becoming more expensive because of rising material prices and energy is becoming more expensive.
Various administrations have indicated that they will intervene in personnel expenditure by, for example, no longer replacing personnel or postponing (non-essential) recruitment.
An increase in local taxes is not on the agenda, for the time being. "Municipalities are taking their responsibility and looking first and foremost at what they can do themselves, rather than opting for a tax increase which hits inhabitants", explains VVSG president Wim Dries.
VVSG is imploring Flemish and federal authorities to come up with permanent solutions, so that services and investments can continue. For instance, the organisation wants the Flemish government to make the Municipal Fund more inflation proof by increasing its growth rate, normally 3,5 percent per year, if inflation is higher.
(BRV)
#FlandersNewsService
© BELGA PHOTO THIERRY ROGE