Two out of three Belgians feel lonely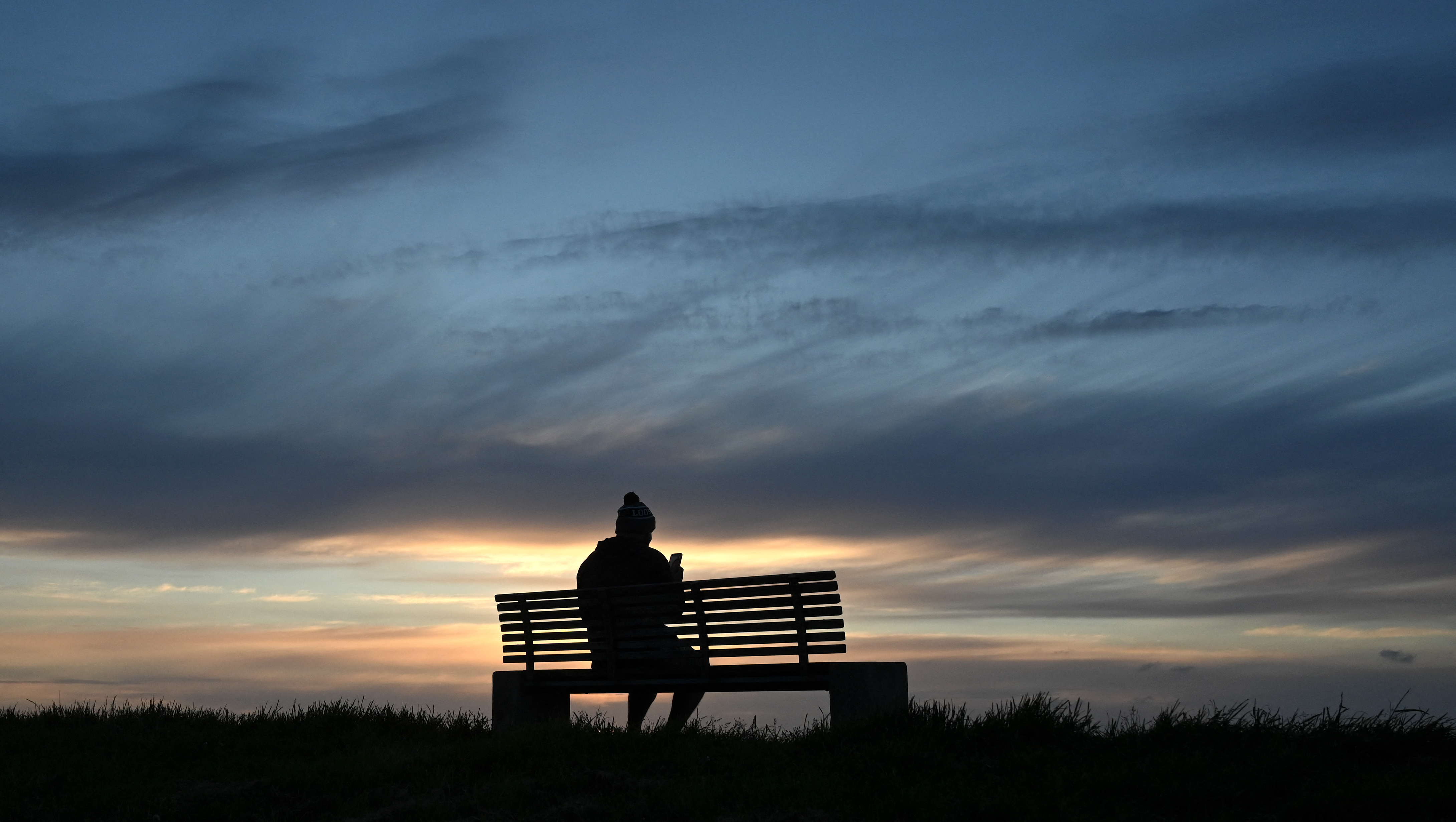 Almost a third of Belgians feel very lonely (32 percent) and another 36 percent are moderately lonely, according to a new National Happiness Survey by Ghent University and insurer NN. The survey was conducted in January and February among a representative sample of 1,602 Belgians. The figures illustrate the important role of having a job for the working-age population: those who cannot work at an active age experience the highest degree of loneliness.
49 percent of the unemployed and 56 percent of the people suffering from long-term illness indicated that they are very lonely - 17 or 24 percentage points more than the national average. The high level of moderate loneliness among students (47 percent) is also notable. The highest percentage of people who are not lonely is found among pensioners: 36 percent of them do not feel lonely and the number of pensioners who feel very lonely drops to 25 percent.
According to the researchers, not belonging to the regular labour market has a major impact on feelings of loneliness, especially among people who do not consciously or voluntarily choose to do so. Levels of loneliness are not higher among home carers and pensioners.
"The difference is that they choose their status very consciously, it is a choice based on autonomy. This is usually not the case for people who are unemployed or suffering from long-term illnesses, so they experience less of a sense of meaningful activity and miss out on involvement in social life. It is very important not to stigmatise this group and to continue to involve them in a tailored way," says prof. dr. Lieven Annemans.
(KOR)
© Christof STACHE / AFP