Two minors who escaped from French prison arrested in Belgium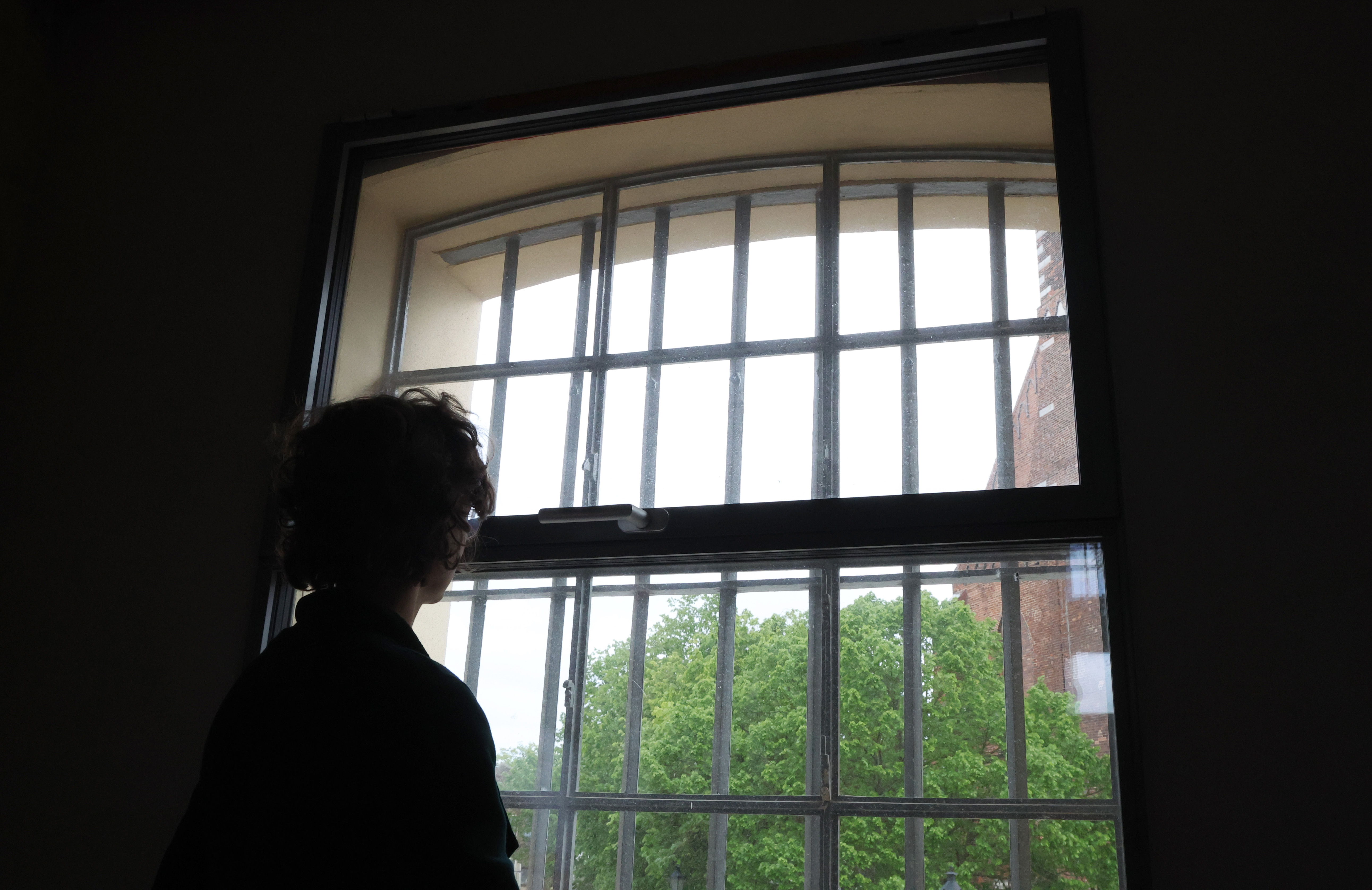 The two underage prisoners who escaped from a youth prison in Quiévrechain in the north of France on Sunday night were arrested in Belgium on Monday, the Lille public prosecutor's office reports.
The two 17-year-olds, one suspected of murder and the other of rape, were arrested in Belgium and taken into custody, prosecutor Carole Etienne said.
According to a union source, after cutting through their bars, the prisoners tied their sheets together to climb up to the roof and come down the other side with a vehicle waiting for them outside. "The number plate was picked up by the city's smart cameras and they drove off towards Belgium, very close to the prison," the source said.
© PHOTO BERND WUSTNECK/DPA